Fangbiaogan, a real estate agency based in Nanning, looks forward to China's post-recession revival.
The owner of the agency, who is only known by his last name, Tsai, says that home sales are down 30–40% from a low level last year after the economy barely grew in the previous quarter. Staff reductions resulted in a significant decrease of 80% to 40 employees. The decline in commission income reached 90%.
Tsai says that this is a reason to worry. There is a prevailing tendency among the population to prioritize saving over spending, as it creates a sense of security.
The Government Is Trying to Revitalize the Economy
Chinese leader Xi Jinping's government is making ambitious commitments to revitalize the economy amid a crisis of confidence exacerbated by strained relations with Washington, declining exports, a shortage of jobs, and foreign corporations' fears of expanding anti-spying legislation.
The most visible commitment is to help job and wealth creators, who have recently struggled with expanding state-owned enterprises, increased regulatory oversight, and demands to promote the ruling Communist Party's technological and industrial aspirations.
In a statement issued on July 19, the cabinet emphasized China's urgent need to build confidence in the prospects of the private economy.
Entrepreneurs and investors are watching closely to see how the ruling party will adopt tax, spending, and other measures. They are particularly interested in whether any efforts will be made to regulate state-owned companies that now largely control industries such as banking and energy. These companies, economists say, are potential obstacles to economic development.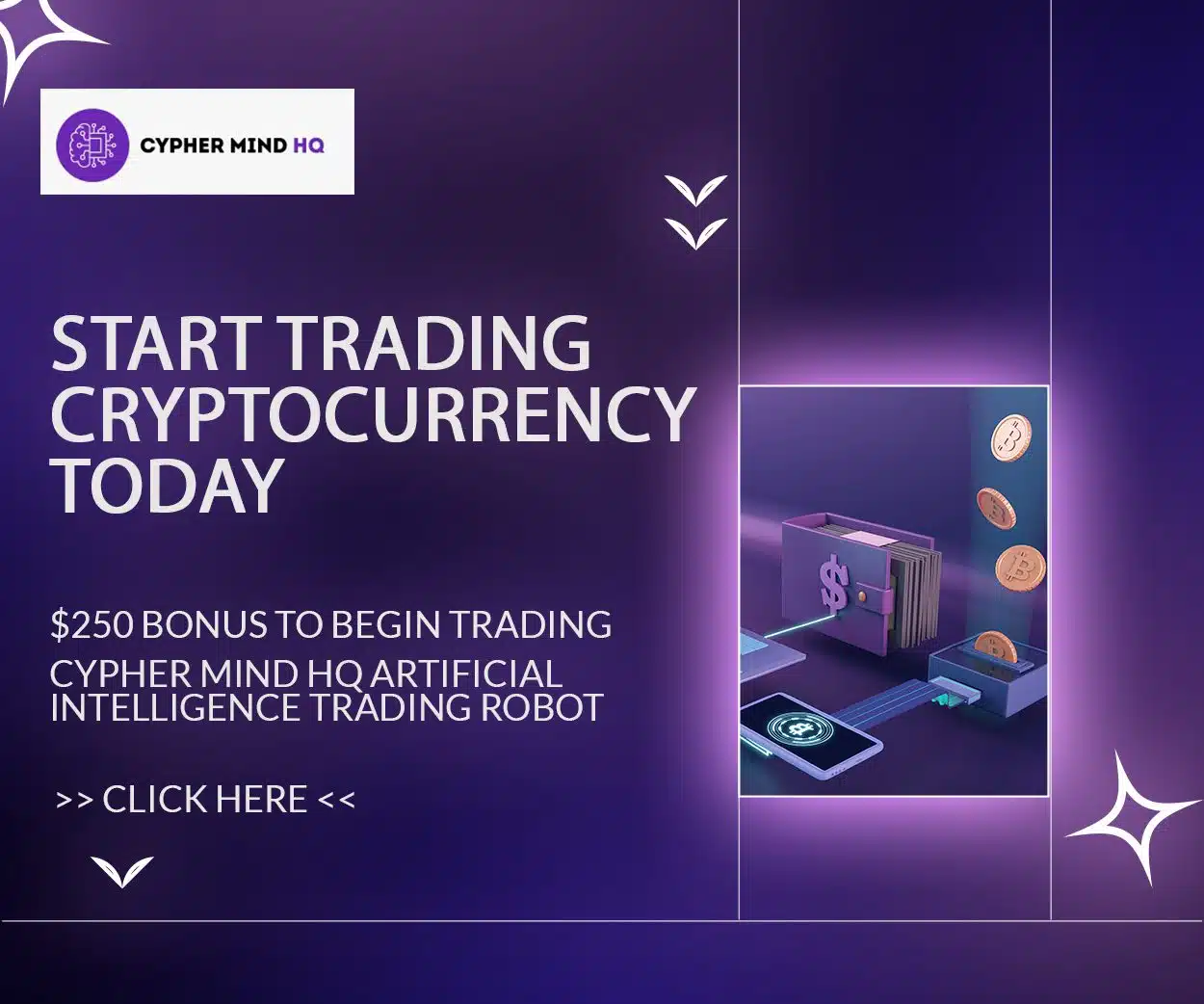 The ruling party took such measures in response to the economy's modest growth of 0.8% in the three months ended June, down from the 2.2% seen in the previous January-March period. The figure above corresponds to 3.2% year-on-year, within the lower end of China's economic performance over the past few decades.
Retail sales growth declined amid concerns over possible employment disruptions, falling to 3.1% in June from 12.7% in the previous month.
According to a report by economists Larry Hu and Yuxiao Zhang of Macquarie, the task of boosting the confidence of households and private companies needs to be considered by policymakers. It was suggested that China's macroeconomic and regulatory policies must be revamped to make them more pro-growth and pro-business.
The Real Estate Sector Is in the Spotlight
On July 24, the ruling party Politburo issued a statement expressing its desire to support economic growth and help the real estate sector. Since introducing debt relief measures in China's largest industry, the sector has faced challenges. Hong Kong and China's stock markets experienced a significant rise on the news. Still, they later pulled back as investors took a cautious stance, looking forward to possible actions by Beijing.
Tsai, a real estate broker, said he has observed many such policies, but they have yet to be effectively implemented.
The drive for economic prosperity in China has been accompanied by a directive to businesses to participate in policy endeavors such as developing computer chip technology and reducing wealth inequality among different segments of society. The regulatory intervention has shut down the online tutoring industry and restricted children's involvement in online games.
Skeptical members of the business and economic sectors expect nothing but minor adjustments.
According to a report by Julian Evans-Pritchard of Capital Economics, it is still being determined whether this represents a significant change in the leadership's perception of the role of the private sector.
During the first six months of this year, the country's second-in-command, Premier Li Keqiang, along with cabinet members, held a series of meetings with high-profile CEOs such as Tim Cook of Apple Inc. and Elon Musk of Tesla Ltd. This strategic approach was taken to revitalize investor enthusiasm.
Reasons for Foreign Companies' Anxiety
In light of recent developments, foreign companies feel uneasy about the surprise operations conducted against two consulting firms and a due diligence firm. The potential expansion of anti-espionage legislation and the push for self-sufficiency in technology are perceived as potential sources of anxiety. According to official figures, foreign investment in China fell by 2.7% in the first half of 2023 compared to the previous year.
A large majority of foreign companies, or about 70%, desire greater transparency and clarity before engaging in new investment ventures, according to a survey by the British Chamber of Commerce in China. According to the European Union Chamber of Commerce in China, member investment is shifting to Southeast Asia and other destinations.
In June, there was a 12.% year-on-year decline in exports, driven by higher interest rates to ease inflationary pressures. This led to lower consumer demand in both the U.S. and Europe.
According to a furniture merchant in the central city of Taiyuan, sales volume is down about 20–30 percent compared with the pandemic period. The anonymous trader, who named himself Ma, said his clientele consists mainly of salaried city workers who continue to face the consequences of anti-virus measures leading to company closures.
This year's financial performance could have been better, pointed out Ma, who was unaware of the ruling party's willingness to help.
An official survey found that the rate of youth unemployment in cities has gone up a lot, hitting a new high of 21.3% in June.
In a recent publication in the business news magazine Caixin, researcher Zhang Dandan of Peking University shed light on the possibility that the real unemployment rate is closer to 50 percent. This estimate considers young people who receive financial support from their parents to fulfill household responsibilities while seeking alternative employment options or stopping looking for work altogether.
The party's decision to change a well-known policy and loosen restrictions in 2020 to reduce the spiraling debt in the real estate sector emphasizes how urgent the situation is. The curbs instigated a substantial surge in bankruptcies within the developer community, impeding overall business activity.
However, the challenges within the property sector endure. Financial analysts have highlighted that developers have renegotiated payments to financial institutions and bondholders, which could affect their cash flow if sales growth is insufficient. The renowned conglomerate, Evergrande Group, continues its ongoing efforts to address a substantial debt of over $300 billion.
The renowned figure in the tech industry, Ma Huateng, who is one of the co-founders of Tencent Holding, a prominent company in the gaming and social media sectors, recently deviated from his usual avoidance of media attention. He released a statement commending the announcement on July 19, expressing his appreciation for its comprehensive comprehension of entrepreneurs' obstacles.
Tencent, the operator of a well-known messaging service called WeChat, has been subjected to measures to address anti-monopoly concerns and enhance data security. To improve oversight of the technology sector, Beijing's authorities started these actions in 2020. The share price of the company in question has experienced a significant decline, eliminating over $400 billion in stock market value.
In a state TV blog post, Ma expressed that the statement above has generated optimistic anticipation for advancing private enterprises in terms of superior quality development.
Certain entities have made efforts to reallocate funds towards the collective by exerting influence on prosperous enterprises, such as the prominent e-commerce entity Alibaba Group, with the aim of augmenting remuneration and diminishing fees. However, the party has refrained from directly allocating funds to individuals through conventional social welfare initiatives in Western economies.
The chief economist of the state-owned Bank of China International Ltd. has proposed a politically significant course of action: transferring ownership of state-owned enterprises, which form the basis of the ruling party's strategic objectives, to the Chinese people.
According to Xu Gao's analysis of a commentary by the Center for China and Globalization, dividends could result in wealth effects for locals, boosting income and consumption.
The party has yet to indicate that it may entertain such considerations. The status of law firms, consulting firms, and other companies remains under the anti-spying rules. This lack of clarity has caused uncertainty regarding the permissibility of gathering information on business conditions.
An additional risk factor is: Heightened likelihood of sudden policy shifts as the prominent leader, Xi, advances his economic, social, and strategic aspirations in China.
Evans-Pritchard of Capital Economics says that it is still a worry that private companies could be targeted in the future.