In recent years, the wealth management industry has seen a significant shift in trends and innovations due to the emergence of multigenerational wealth transfer.
As generations X and Millennials inherit wealth, they increasingly look to digital solutions to manage their money.
The Emergence of Multi-Generational Wealth Transfer
As the Baby Boomer generation ages, wealth is transferred to Generation X and Millennials. A wealth transfer affects the wealth management industry, with many firms focusing on digital and hybrid models to accommodate these new generations. These new models allow wealth to be managed efficiently and securely, creating an exciting opportunity for growth in the industry.
The Implementation of Digital and Hybrid Business Models
The wealth management industry is rapidly evolving to embrace digital and hybrid business models. These models use technology to make it easier for people to manage their money, from budgeting and savings to investments and retirement planning.
Digital solutions allow customers to access and manage their accounts from any device, anytime, anywhere. Hybrid models use online and offline elements, blending digital solutions with traditional face-to-face financial advice for a personalized experience.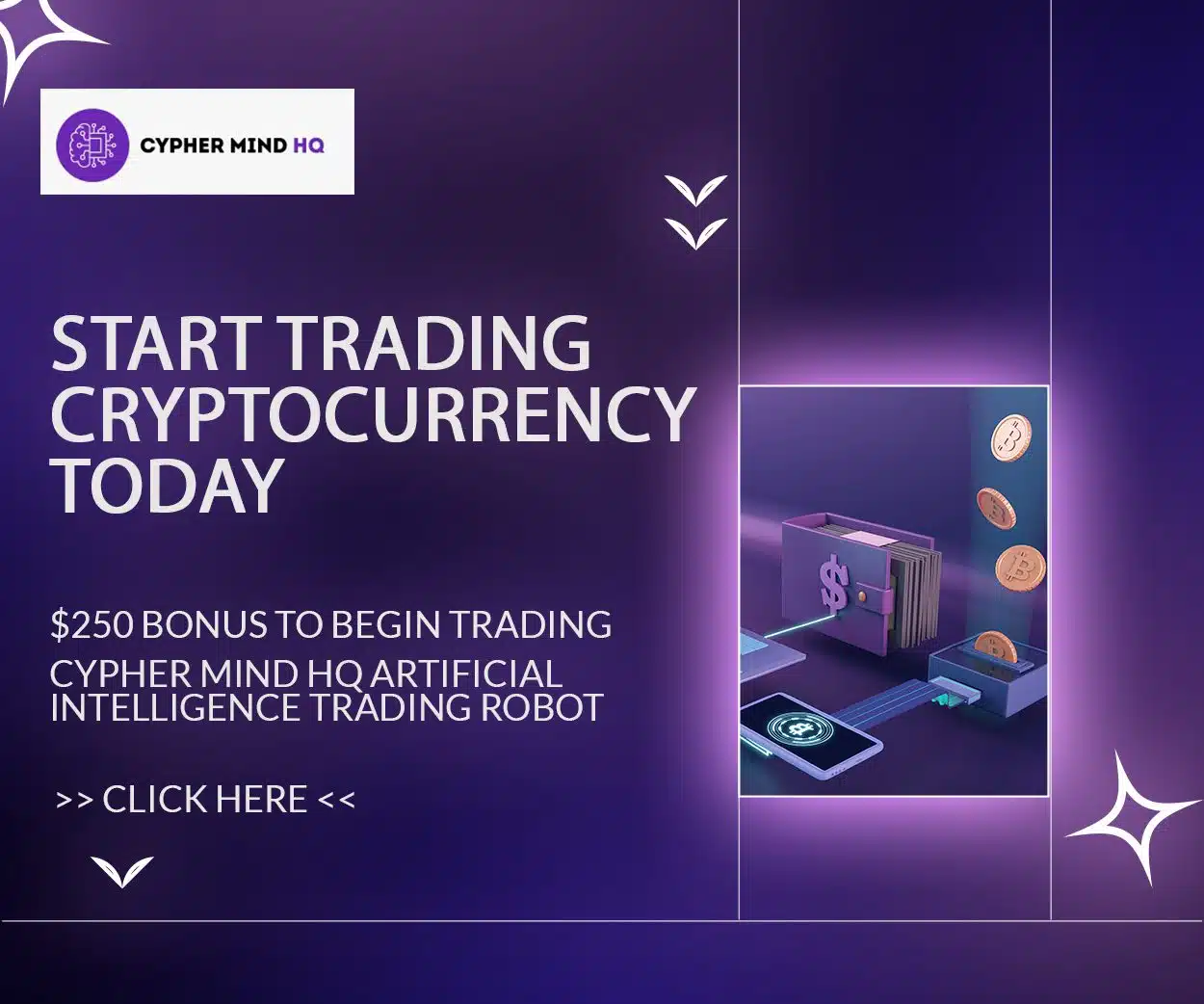 The Introduction of Digital Assets
Digital assets are becoming increasingly popular in wealth management. They are digital versions of real-world assets such as stocks, bonds, and commodities. These assets can be easily bought and sold online, giving investors greater market access.
Additionally, digital assets are often much easier to track, making it easier to manage your portfolio. With digital assets, investors can make faster decisions and better control their investments.
The Increasing Concern for Environmental and Social Issues
Younger generations of clients are becoming more conscious about the environment and social issues, so wealth managers must change how they do business. They are now placing greater emphasis on how their clients' investments. It can help to protect the environment and make a positive impact on society.
Clients want to know that their money is being used in ways that help improve the world around them, not just benefit them personally. Wealth managers must adapt their strategies to accommodate this growing trend.
Morgan Stanley's 2021 Sustainability Report mentioned how impact investing attracted the attention of investors across the globe. Investors are also considering investing in firms focused on themes including gender equality, climate change, racial equity, and fossil-fuel awareness.
FinTech Changing Wealth Management
FinTech is changing the way we manage our wealth. FinTech is using technology to make accessing financial services and products easier. It helps people better manage their money, track spending, save, and invest.
With innovations like mobile banking, automated advice, and AI-driven financial tools, it's becoming more accessible for people to take control of their financial future. FinTech is revolutionizing wealth management and making it more accessible to everyone.
Monitoring Financial Health/ Linking Financial Accounts
Having a good understanding of financial health is essential. To make it easier, wealth management technology helps people link their financial accounts and track their spending.
This allows them to see how their money is used and ensure they are on track with their financial goals. It also helps them plan for the future to make intelligent decisions about their money.
Conclusion
Wealth management is changing in many ways due to multi-generational wealth transfer. Digital and hybrid business models, digital assets, environmental and social issues, and fintech are all important trends to consider. Monitoring financial health and linking financial accounts is also becoming more critical. These trends are making wealth management more accessible for everyone.