Aramco, Saudi Arabia's state-owned oil giant, disclosed a second-quarter profit of $30 billion. This figure markedly declined by about 40% compared to the same period last year, which can be attributed to lower oil prices.
The Main Reason Was the Decline in Crude Oil Prices
Total sales amounted to about $106 billion, showing a decline from the second quarter of 2022, when it reached $150 billion. Aramco emphasized in its recent earnings report to the Saudi Stock Exchange that the decline was primarily due to the impact of lower crude oil prices and deteriorating margins in the refining and chemical sectors.
The company's net income amounted to $30 billion and decreased by 37.8% compared to the second quarter of 2022, when it amounted to $48 billion.
Aramco increased dividend payments from the previous quarter's $18.8 billion to $29.38 billion. As previously mentioned, the company's 2017 earnings play a role in performance-based compensation.
According to Aramco CEO Amin Nasser, the strong reported results are a testament to the company's unwavering resilience and its ability to navigate market fluctuations; the company's shares rose 1.08% on the first day of the business week.
In a recent publication, Fortune magazine released data showing that Aramco, officially called Saudi Arabian Oil Co., is the second largest global corporation in terms of revenue. According to this indicator, Aramco is ahead of such well-known companies as Amazon and Apple, and lags behind Walmart. The ranking follows the unveiling of earnings of more than $160 billion in 2022, a new high in the annals of publicly traded corporations.
The focus on such earnings is expected to intensify in the coming year as the United Arab Emirates, a major oil producer, hosts the annual UN climate talks. The talks are aimed at spurring global efforts to cut emissions and reduce reliance on fossil fuels.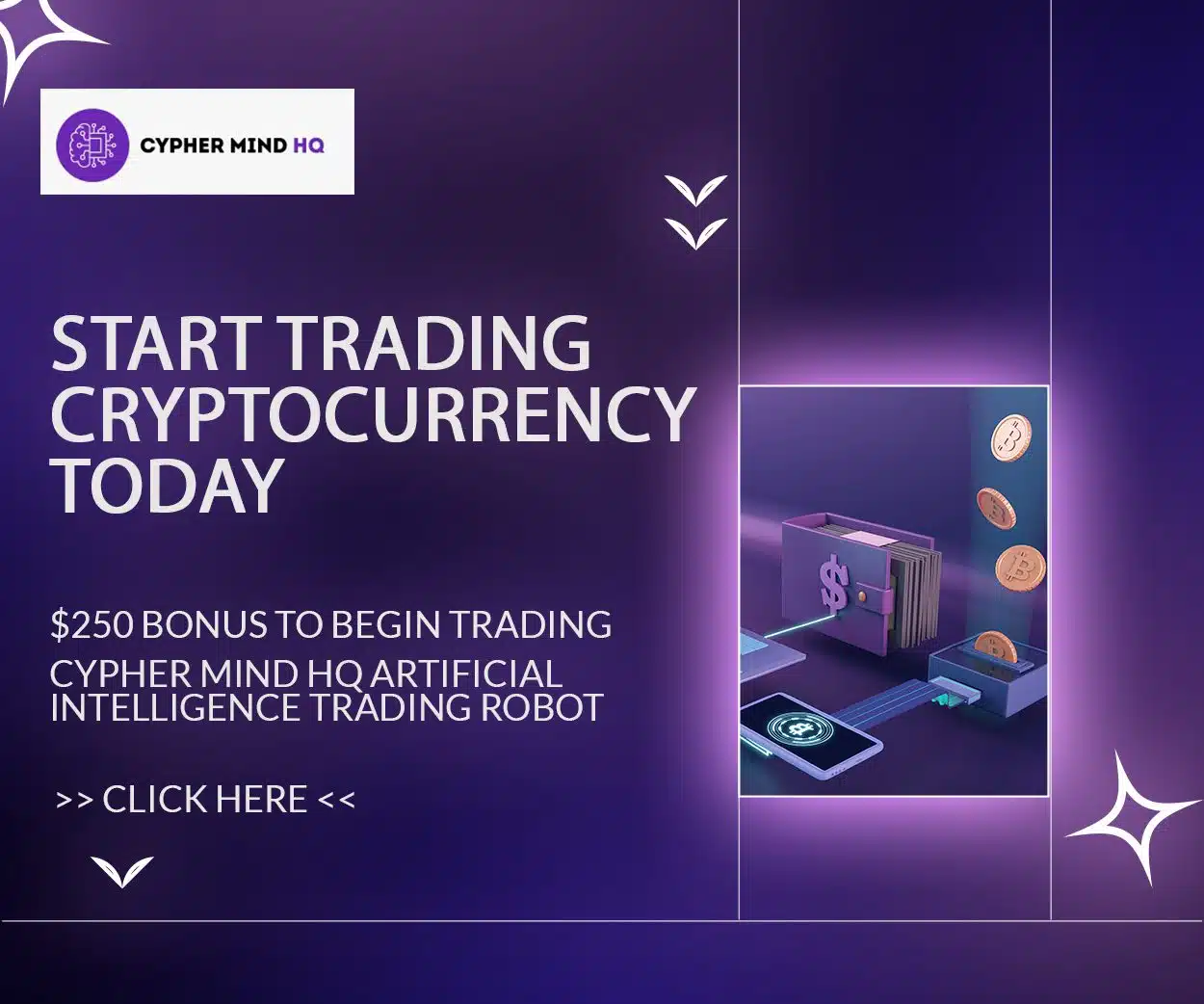 A spike in oil prices last year, linked to geopolitical events, has had a positive impact on Aramco's results. The internationally traded oil price exceeded $120 per barrel in June 2022 and stabilized between $75 and $85 during the previous year.
The Company Is Not Too Upset With the Results
The decline in Aramco's earnings is not unexpected, according to Qamar Energy, a UAE-based consultancy specializing in energy. During the economic downturn, Aramco performed relatively well compared to other major oil companies.
The outcome for Aramco is relatively positive given the circumstances the man is talking about.
Saudi Arabia has repeatedly cut oil production in recent months and has also urged other OPEC members to follow suit. These actions have been taken to stimulate higher prices, given lower demand from China and rising interest rates due to inflation.
The kingdom's economic aspirations require favorable oil prices to support Vision 2030, an ambitious and comprehensive initiative aimed at revitalizing the economy and making the country a prominent trade and tourism hub in the region. The plan includes various megaprojects, one of which involves building a $500 billion state-of-the-art city on the Red Sea coast.
Saudi Arabia is making significant investments in tourism, entertainment, and sports. These investments include various initiatives, such as a high-profile merger with the PGA Tour and the recruitment of high-profile soccer players to join local clubs.
The country faces accusations from activists who say it is trying to engage in "sports laundry" to deflect attention from its spotty human rights record, which includes a role in the conflict in neighboring Yemen, a harsh crackdown on dissent, and the 2018 murder of Jamal Khashoggi, a prominent government critic and Washington Post columnist.
Optimal Value of the Oil Price
The International Monetary Fund estimates that Saudi Arabia is expected to need a price of about $80 per barrel of oil to prevent a deficit. Benchmark U.S. crude, scheduled for delivery in September, rose markedly by $1.27 to reach $82.82 a barrel on Friday. Brent crude for October delivery rose $1.10 to settle at $86.24 a barrel.
In 2019, Aramco successfully raised $29.4 billion through an initial public offering. During this process, a small stake—less than 2% of the company's shares—was sold to investors.
Crown Prince Mohammed bin Salman facilitated the transfer of 8% of Aramco shares to Saudi Arabia's sovereign wealth fund to support the financing of large-scale infrastructure projects in line with the Vision 2030 program.