The global financial services giant says it is introducing a new Web3-based option. It will ensure that transfers are secure. The new approach aims to ensure that verification meets the standards set by Mastercard.
Improved User Verification to Prevent Exploits
With new user verification targets, it will be harder for unscrupulous players to find ways to exploit the digital asset sphere. Mastercard Crypto Credential (MCC) is the solution's name, unveiled in a statement from the financial service on 29 April.
Through its official Twitter, the company shared an explanatory video. In the video, it confirmed plans to create a Web3 and blockchain-based platform for service providers. This platform will help secure transfers. The company wants to use cryptocurrency to establish rules everyone can follow, no matter how much money is transferred.
Mastercard Is Working With Blockchain Companies
This comment was also published on the Mastercard News. It was similar to what Mastercard said at the Consensus23 conference: the company wants to use cryptocurrencies to build trust in the blockchain ecosystem. Mastercard's Twitter post thanked Bit2Me Global, MercadoBitcoin, and Upholdlnc for their work. It also thanks Aptos Labs and other public blockchain companies for their significant contributions.
The method aims to give the MCC a unique user ID. In theory, this situation makes it possible to verify target addresses. Mastercard already contains the addresses of people who want to send money. This will make sure that they meet the standards. Users who wish to send money can verify the addresses immediately.
Mastercard prioritizes strict adherence to internal standards
Mastercard believes the MCC system is designed to make it easier to comply with internal standards. This is possible because the solution allows the continuous metadata exchange necessary to abide by the rules. Its purpose is to make it harder for unscrupulous people to find opportunities to run their schemes.
Mastercard subsequently stated that the new response allows it to quickly revoke verification if the address holder is found to have done something wrong. Even if attackers get a unique identifier without being caught, this option allows the problem to be fixed quickly.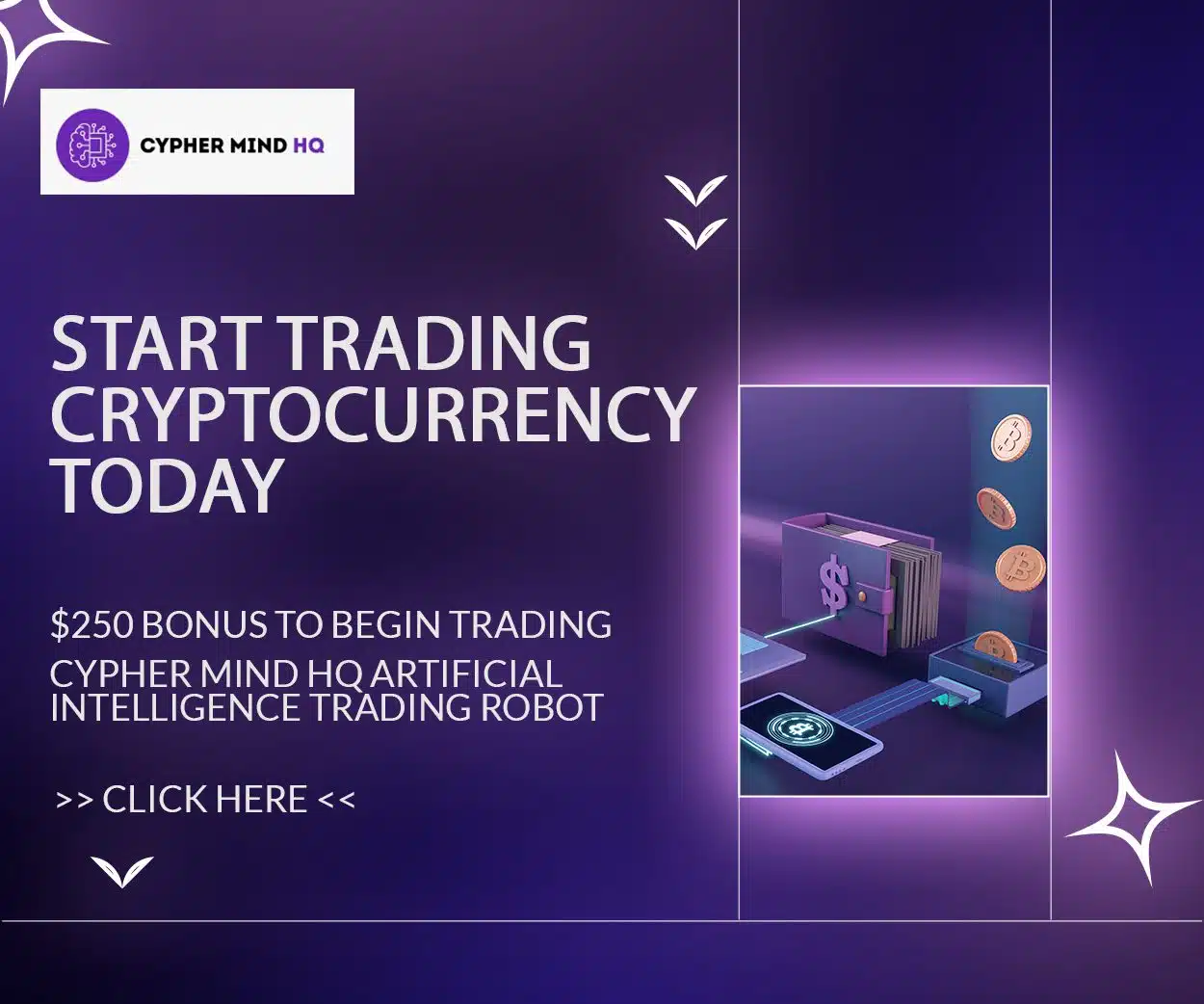 Mastercard has said that the MCC approach will rely on several partners. These include companies such as Lirium, Uphold, Mercado Bitcoin, and Bit2Me. Mastercard believes blockchain companies such as Avalanche, Solana, Atpos, and Polygon will offer similar assistance.
In the meantime, Mastercard will use CipherTrace's suite of services. CipherTrace Traveler will help Mastercard speed up address verification and support the Travel Rule. This will provide the ability to verify that cross-border transactions are correct.