Bitget, a well-known platform specializing in cryptocurrency derivatives and copy trading, has just published a lengthy research paper. It examines the connection between changing demographics and the growing use of Bitcoin by people of different ages. The Exchange analyzed more than 255,000 survey responses. It then categorized the people who filled them out into four other age groups for analysis.
The results showed that millennials make up 46% of participants. They are the most visible cryptocurrency enthusiasts. In addition, the study shows that the composition of government regulators can significantly affect the likelihood that society will change in a way that is favorable to cryptocurrencies.
From July 2022 to January 2023, Bitget recruited 459,000 people to participate in the study. Two hundred fifty-five thousand of them left feedback. The study considered more factors to analyze the relationship between birth rates and the number of people using cryptocurrencies in the selected countries.
The study also looked at how likely people in the selected countries were to use blockchain technology. Attention was paid to the characteristics of people who own cryptocurrency in the region.
459,000 people took part in the survey
Based on the time of birth, participants were divided into four groups: baby boomers, Generation X, millennials, and Generation Z. Among those surveyed, baby boomers made up 19% of the sample. 8% said they have a cryptocurrency.
According to the categories, Millennials made up 31% of the population. They own 46% of crypto assets. Generation Z, meanwhile, accounted for 17% of the population. They own 21% of crypto assets. 23% of the total population was made up of people often referred to as "Generation X." The data shows that people of different ages use digital resources differently.
This is especially true in countries like Japan, with high literacy rates and long life expectancy.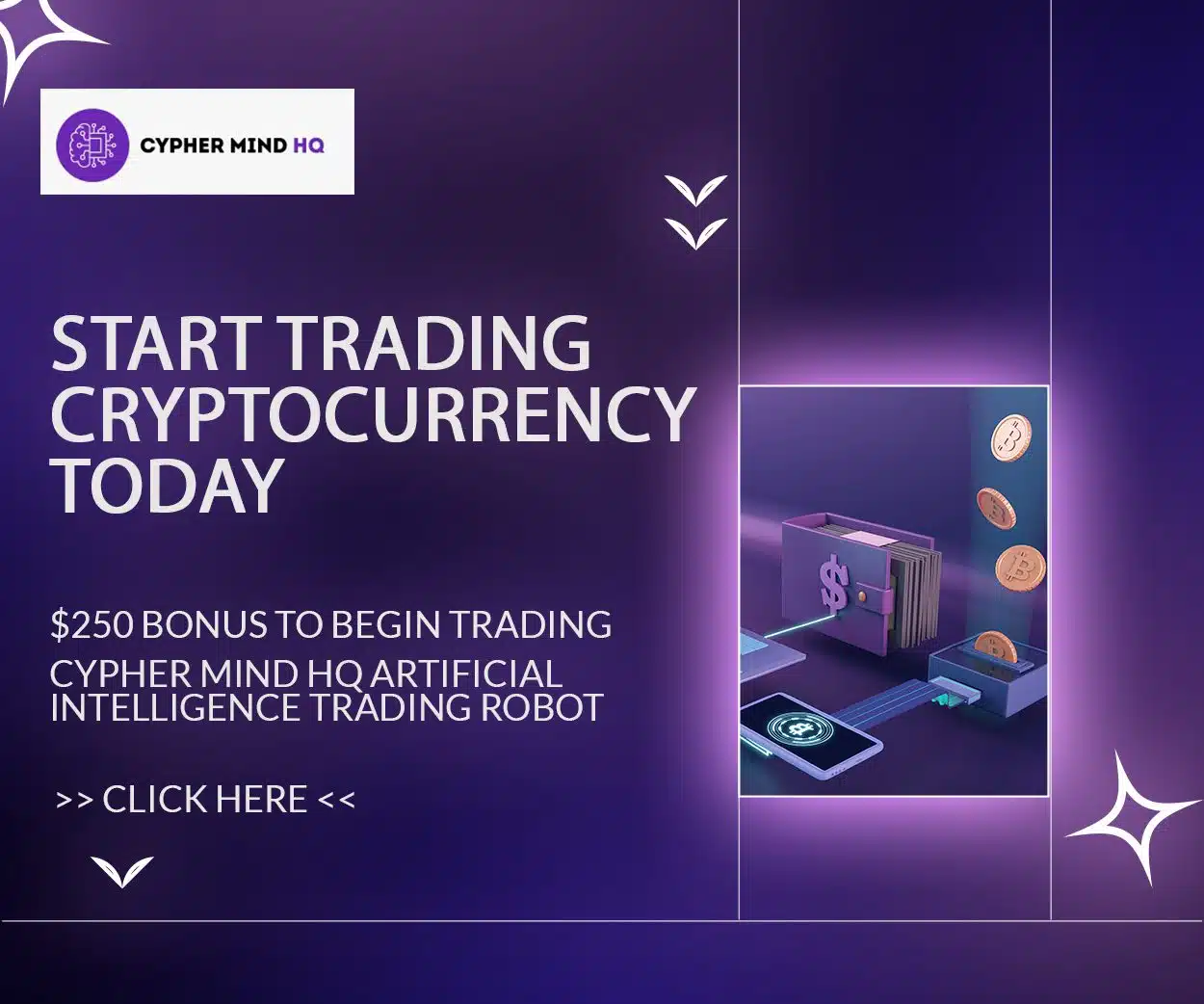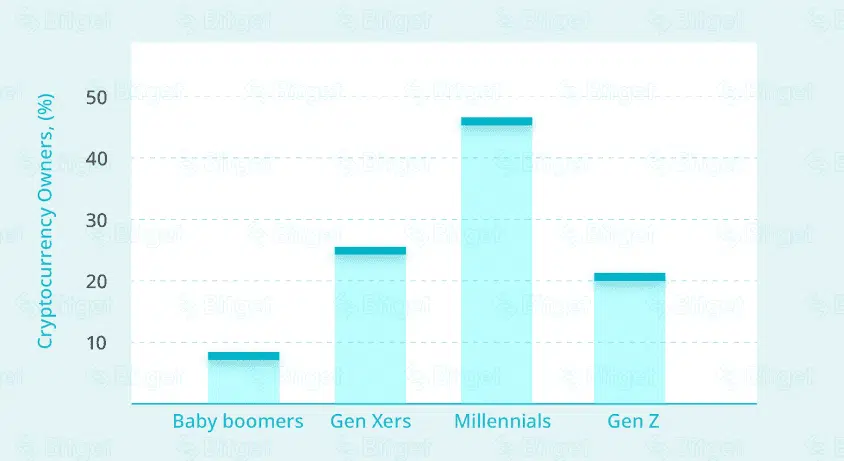 According to the data collected, the Millennial generation is the most committed to cryptocurrencies. The most likely reason for this is that millennials are more familiar with the Internet and digital technology than previous generations. People from the group above are currently building their investment portfolios. They see cryptocurrencies as an attractive opportunity because of the high return potential they have shown in 2017 and beyond.
Because they were born after 2008, members of Generation Z have not experienced an economic crisis. As a result, they are very interested in using modern technological advances such as blockchain and digital assets.
The number of supporters of cryptocurrencies will continue to grow
The statistics collected on how people feel about regulating digital assets show that members of each new generation are likelier to want their chosen ones to be just as interested in blockchain assets. Remarkably, the number of people who think this way is growing. Generation X and Millennials comprise 6 percent and 27 percent of those who think this way, respectively.
The growth can be attributed to a change in how these two groups portray their values. This is especially true of technological advances, the desire for work-life balance worries about the future, and a loss of trust in financial institutions. Trends show that baby boomers and Generation X will have less power. After all, all members of Generation Z will be adults by 2030.
In addition, the spread of blockchain technology could lead to more people of all ages using Bitcoin. Because of this, the number of people using cryptocurrencies will increase in the coming years.