Discover two promising tech stocks poised for growth: Fiverr International, thriving in the freelance market, and SoFi Technologies, a digital financial platform experiencing rapid expansion. Learn about their potential and upcoming earnings calls in this insightful analysis.
Introduction
Since hitting new lows in October 2022, the NASDAQ 100 index (QQQ) is up by 28% as of the end of April. By definition, this means the NASDAQ is in a new bull market. What this does not take into account is that many smaller companies are still down by more than 50%. A majority of the index's movement has come from mega-cap stocks like Meta Platforms and NVIDIA. Here are two tech stocks to consider before they rally.
Fiverr International (NYSE: FVRR)
Remember during the pandemic when everyone who worked from home turned into a freelancer? Well, even though many companies have chosen to have their staff return to the office, many of them have remained freelancers in their spare time. As of March 2023, Fiverr had over 5 million buyers doing business with over 2 million freelance sellers.
What sets Fiverr apart from competitors like Upwork (NASDAQ: UPWK)? Fiverr has consistently been able to raise its take rates and still keep both buyers and sellers satisfied with the platform. The take rate is how much of a cut Fiverr takes from each order. Upwork's take rate ranges but typically caps out around 20%. In the fourth quarter of 2022, Fiverr raised its take rate to more than 30% of every order. That might be a steep penalty for users to stomach but so far, it hasn't had much impact on user growth. The company remains unprofitable but the increase in take rate will certainly have a positive impact on its profit margins down the road.
Fiverr's stock has gained more than 27% in 2023 but is still down by more than 35% over the past 52 weeks. With the earnings call just around the corner, Fiverr's stock recently just peaked back over the 50-day and 200-day moving averages. One uncertainty for the app is how much AI tools like ChatGPT will have an impact on buyer demand. It will also be interesting to see if the platform implements any regulations about using AI tools to complete sales. Regardless, Fiverr is now on an upward trend that could accelerate if the company reports well on May 11th.
SoFi Technologies (NASDAQ: SOFI)
Let's be honest, it hasn't been a great year for smaller and regional banks. It also hasn't been a great few years for stocks that went public via a SPAC merger. So how can anyone be bullish on SoFi which falls under both categories?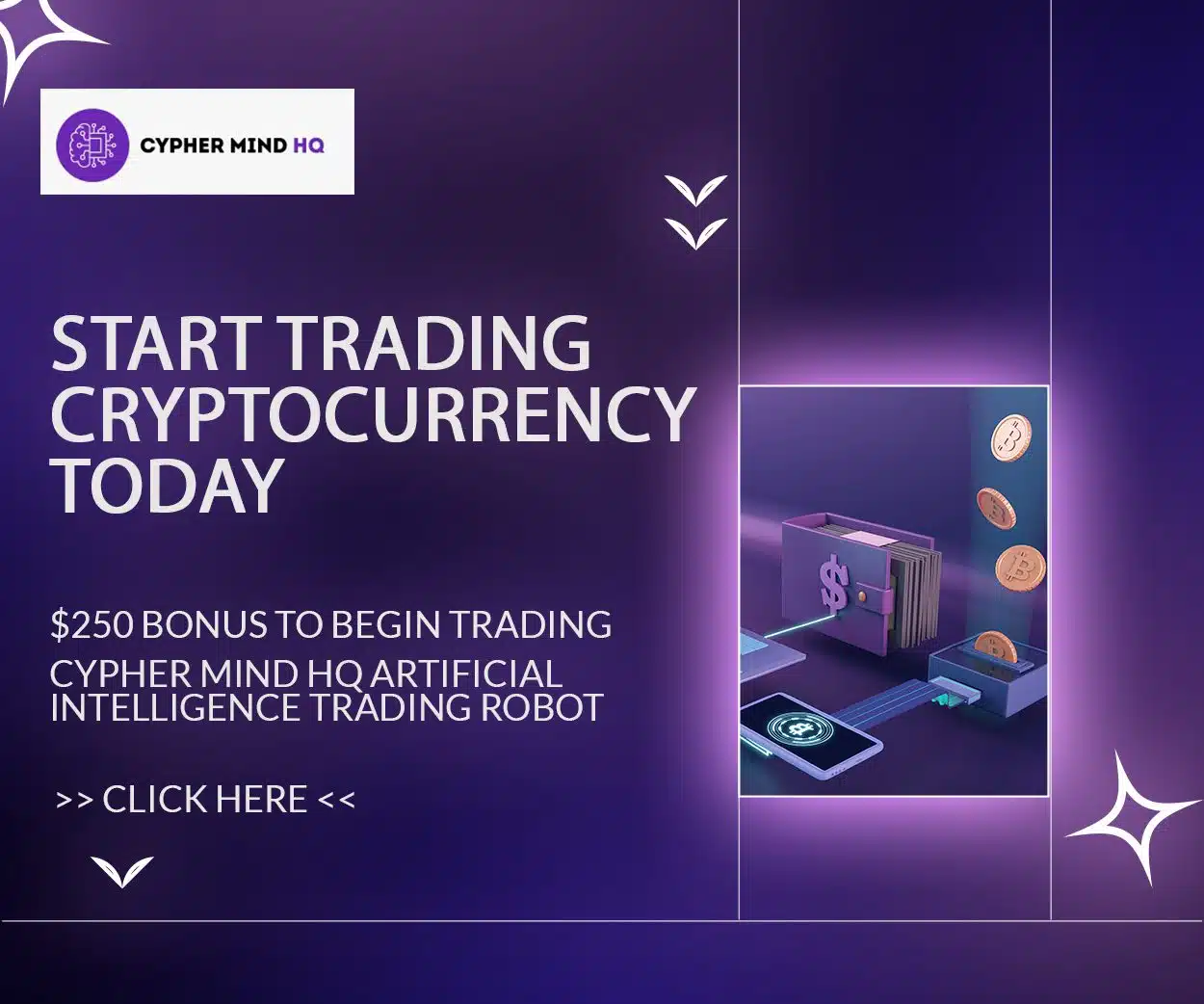 First, it is a disservice to lump SoFi in with other banks like First Republic Bank or Silicon Valley Bank. SoFi is a completely digital platform that can provide better banking options to customers due to the costs it saves on not having any physical branches. It also offers a wide range of financial products including student loans, stock investing, and even cryptocurrencies.
During a time when confidence in US banks is at a multi-year low, SoFi reported more than $10 billion in deposits during the first quarter. That is a staggering 42% sequential growth from the fourth quarter of 2022 and is up more than 700% since SoFi secured its bank charter in January 2022.
The company previously made its bread and butter on student loans but this segment has struggled since the Biden Administration introduced the student loan moratorium. SoFi has managed to diversify its offerings enough to counteract the losses. In fact, earlier in April SoFi announced the acquisition of Wyndham Capital Mortgage. The deal looks savvy at a time when the mortgage industry is seeing a decline in business due to rising interest rates. When rates inevitably come back down, SoFi will benefit immensely from resurgent demand for housing.
SoFi reports its earnings on May 1st and the price of the stock has reclaimed the 50-day moving average. If anything, SoFi's stock should benefit from the surge in bank deposits during a time when other banks are seeing historic levels of withdrawals. With all of these catalysts, SoFi's stock might not be trading in the single digits for much longer.