Investors look for patterns in the chaos of the cryptocurrency market, hoping to get rich.
How do you determine which cryptocurrency will rise the most shortly? It may depend on who you follow on Twitter. The tweet "Do you need an edit button?" sent by Elon Musk on 5 April 2022 doesn't seem important, but it is. Musk's favorite currency, Dogecoin (DOGE), was significantly boosted.
But why? This all ties in with his announcement that he owns 9.2% of the social network and is buying DOGE, as reported by CoinMarketCap. It wasn't as much of a problem as other developments that year. However, the token's value went up 16% on the same day the Tesla CEO tweeted about it.
On 14 April, Musk tweeted a "$43bn tweet". He made an offer to buy all of Twitter. The excitement was beginning. Despite initial controversy, Twitter and Musk struck a deal on 25 April. This time, DOGE went up more than 20%.
As this timeline shows, spectacular price spikes and bull runs in cryptocurrency markets can bring investors big money in just a few hours. However, these moves can be caused by entirely random and unexpected events. But as DOGE's rapid price movements show, such windows of opportunity are usually small. But are there reliable ways to learn how to predict when a cryptocurrency will fall before a spurt? Will it work?
Consider some tips. Stay alert! They could prove very valuable to you.
Pick Eight Promising Coins
It is ideal if you have never heard of them before. You can assess their potential more objectively if you know nothing about them. Also, it would be better if these coins received little media attention. Only some people are interested in this currency. Start your search for cash from the second or third page of CoinMarketCap.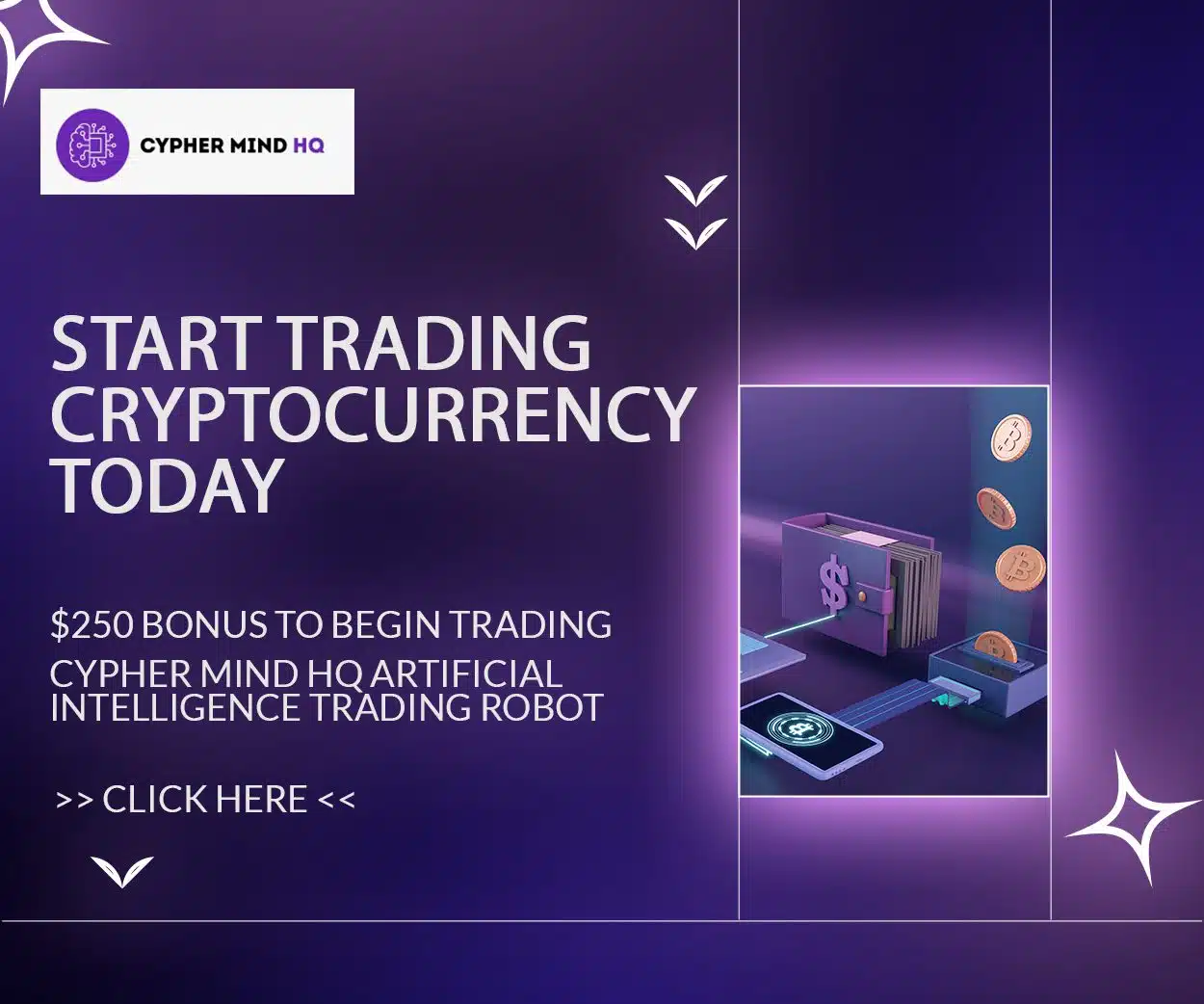 Keep in mind that the situation becomes more dangerous the further you go. When you consider each coin individually, pay attention to the following things: Sort out which coins have their blockchain. Which ones are just tokens on another blockchain? Using either your blockchain or a well-known one such as Ethereum, Cardano, or Solana is best.
Analyze the asset:
1. Check how much it trades on the markets.
2. To check this information, go to the CoinMarketCap website. Examine the information about the currency in question.
3. Look it up on cryptocurrency exchanges such as Kraken, Coinbase, Kucoin, etc., to see where it is quoted and how it is traded.
Find Out What Could Boost Their Price
News and events around a particular cryptocurrency will significantly impact its future growth and price. Check the events section on CoinMarketCap more often. Find out what's happening with the cryptocurrencies you like.
The calendar gives insight into each coin and makes it easier to make long-term plans. The value of the Alonzo Cardano upgrade has increased. It was announced in August 2021. Users had until 1 September to prepare. Check the cryptocurrency's blog more often and turn on the notification bell on its Twitter account (or any other social media channel where it posts most often). This will allow you to prepare for sudden, unannounced changes. For example, according to Coindesk, when the venture capital firm told people about the Avalanche ecosystem, $230 million was invested.
When something in the cryptocurrency world takes longer than expected, everyone knows about it. The price of a coin is subject to delays. However, patience and waiting usually pay off. For example, according to Beincrypto, the value of the cryptocurrency Shiba Inu rose by 50%. Then it's listing on Coinbase was delayed for several months. You will know the situation if you sort out these different charts first.
Think About Where Your Coin Will Go
Once you have decided on your first investment and how to make a profit, you should think about the long-term value of your coin. Once you have decided on your first investment and how to make a profit, you should think about the long-term value of your currency.
A good coin will have the following characteristics:
The strength of a crypto project can be judged by whether it has joined forces with other, better-known projects. Because compatibility is so important, no single currency can work independently. It may be useless if the cryptocurrency in question does not work with other projects.
Smart money support: Venture capitalists backing a cryptocurrency project is a great sign. Before approving a project, these companies look into it. That's why their endorsement is essential. It will boost funding, strengthening the project over time. The ecosystem that supports a cryptocurrency project must constantly change and improve. As you may have seen, this field has a lot of competition. It is easy for a project to stay ahead of its developers are constantly working to make it better.
Learn more about your currency by identifying what it does well and what it could do better.
Final Thoughts
The old saying goes, "If you chase the pump, you'll miss the boat." Investing based on how you feel is a sure way to lose money. So following these rules will help you prepare yourself. The advice will encourage you to join a crypto project before the initial excitement skyrockets.