Several experts have noted the legal ramifications faced by XRP as a result of the ongoing SEC lawsuit and have posited that a significant market shift may occur following the resolution of the case.
According to Edoardo Farina, who holds the positions of CEO at Alpha Lions Academy and Head of Social Adoption at XRP Healthcare, it would be unwise for investors to sell their XRP holdings. At least, before the resolution of the ongoing legal dispute between Ripple and the US Securities and Exchange Commission. This statement agrees with the idea that XRP can substantially increase its valuation following a favorable conclusion of the ongoing legal matter.
As anticipated, the assertion has elicited diverse reactions from the broader populace, with most investors concurring with the viewpoint. Constant litigation leads to uncertainty for investors. They need help understanding whether to sell cryptocurrency or not.
The prevailing legal influence
The dominant perspective of numerous thought leaders and experts within the XRP community is that the current litigation has impeded the asset's capacity for growth. The individuals above have persistently advocated for the notion that the potential of XRP to attain unparalleled heights will be realized upon removing legal impediments that have hindered its advancement.
The cryptocurrency expert, BitBoy, has identified XRP as his primary alternative cryptocurrency selection for the upcoming bullish market. He has argued that the asset's growth potential has been limited due to the ongoing legal proceedings. The individual believes that in the event of a resolution resulting in the determination that XRP is not classified as a security, the asset would exhibit superior performance compared to other assets during the subsequent market upswing.
In addition, Peter Brandt, an esteemed and experienced trader, made a prognostication last month regarding an impending price surge for XRP, despite his divergent views from the XRP community. According to Brandt's analysis, there is a positive trend in the price movements of XRP, with a projected minimum target of $3. However, it should be noted that these comments are not intended to be construed as recommendations for investment decisions.
The value of XRP has increased by 24% since March
XRP's recent surge has reached unprecedented levels, partly due to speculation that the SEC's legal action was nearing resolution. Since March, the asset has gained 24% despite the market downtrend.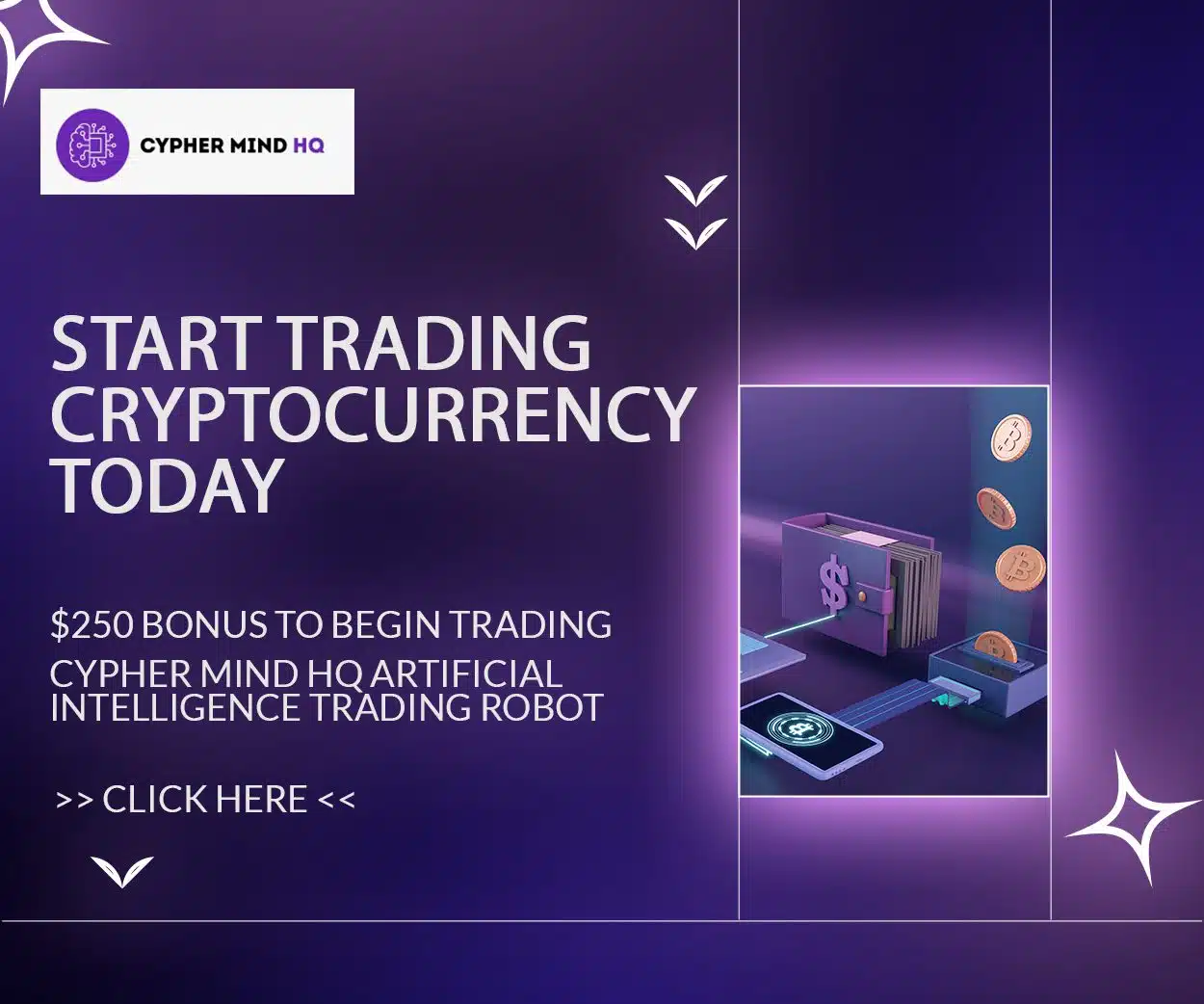 Egrag, a cryptocurrency analyst, warned that XRP could fall to $0.40 while also predicting a price rise. Egrag claimed that trading XRP below $1 could help investors improve their finances. XRP is selling at $0.4595, down 2% in 24 hours.