According to an analysis by DonAlt, a well-known trader in the cryptocurrency market, the digital currency XRP could experience a significant jump in its value. It can reach levels it has yet to run since November 2021.
Investors Froze in Anticipation
This prediction has caught the attention of many investors and traders who closely follow market trends and developments in the cryptocurrency industry. XRP's potential rise to $1 would be a significant milestone for this digital asset and could have far-reaching implications for the entire cryptocurrency market. As such, many are eagerly awaiting the results of this prediction and are closely watching XRP's movement in the coming days and weeks.
Earlier today, a trader took to Twitter to express his thoughts on the current state of XRP, asking his followers, "Will XRP finally reach $1?" This tweet sparked speculation and discussion among those who follow the cryptocurrency market closely. Many eagerly await further developments and updates on the topic, eager better to understand the potential future trajectory of $XRP.
XRP, a digital currency closely tied to blockchain company Ripple, has been trading at $0.51 on the major spot exchanges. However, to reach the coveted $1 mark, XRP would have to rise significantly in value, nearly doubling its current value.
It's worth noting that XRP, a digital asset running on a decentralized blockchain network, is performing outstandingly compared to the overall cryptocurrency market. In fact, over the past week, XRP has seen an impressive 13.4% growth, which is no small achievement.
According to the U.Today article, XRP shows signs of hope, posting a record-high increase in targeted action for two days. This could signify that the cryptocurrency will grow as it moves away from the rest of the altcoin market.
Ripple's Litigation Continues
Ripple and the U.S. Securities and Exchange Commission (SEC) are in a high-profile court battle over whether XRP should be considered a security. Because of this event, it is difficult to say what will happen to XRP cryptocurrency.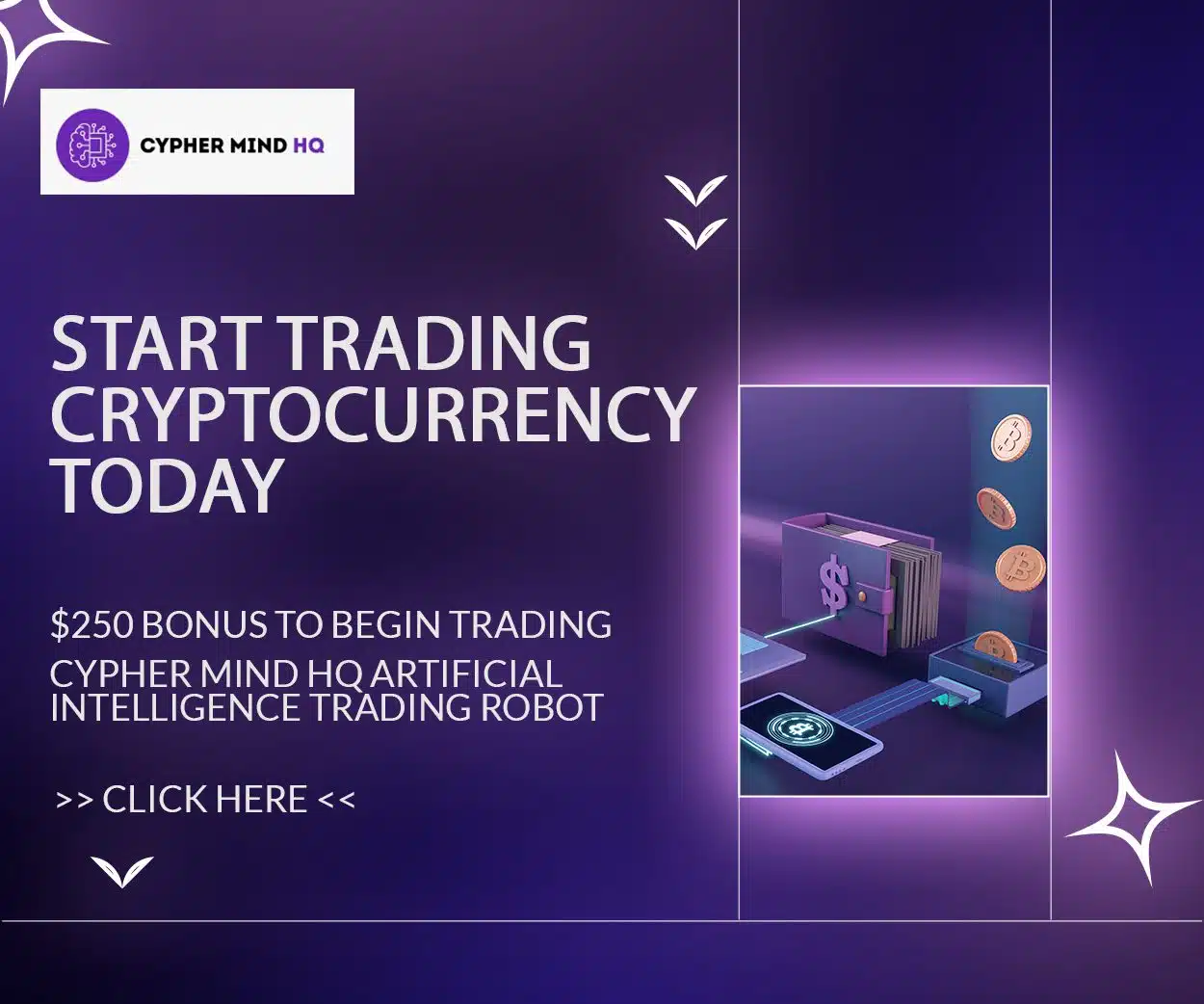 On the other hand, Brad Garlinghouse, CEO of Ripple, recently hinted that a solution could be found in the coming weeks. This development has the potential to clarify legal issues and get more people to use XRP.
John Deaton, an attorney who supports XRP, said that the likelihood of an excellent outcome to the SEC lawsuit could significantly impact the price of XRP. He also said that was his opinion.
Deaton recently tweeted that "FOMO" probably won't start showing up until $2. If those predictions come true, there could be a new wave of interest in XRP in the coming weeks and months.
While there is reason to be hopeful, it is essential to remember that XRP has fallen 84% of its value since January 2018, when it hit a record high of $3.40.