According to the recently published 2023 Global Wealth Report by Credit Suisse and UBS, it is projected that global wealth will experience a significant surge, reaching a staggering $629 trillion by 2027. This anticipated growth represents a substantial 38% increase compared to the current state of global wealth.
The following statement will be: Even though 2022 exhibited a decline, marking the initial occurrence of such an event since 2008, the reduction amounted to 2.8% or $11.3 trillion.
According to projections, the total global wealth is anticipated to reach an estimated value of $629 trillion by the year 2027.
In the fiscal year of 2022, a notable decline of 2.8% or $11.3 trillion was observed, marking the first decrease since 2008.
In 2022, the United States will emerge as the frontrunner in market losses, with Japan, China, Canada, and Australia following suit.
The global median wealth experienced a modest increase of 3% in 2022, in contrast to the preceding year's decline of 3.6% in wealth per adult.
Regional Prosperity
Based on the findings presented in the report, it is evident that global wealth depletion exhibited a pronounced concentration in affluent regions, namely North America and Europe.
Collectively, these regions experienced a substantial loss amounting to $10.9 trillion. The market losses in 2022 are led by the United States, with Japan, China, Canada, and Australia following suit.
Switzerland remains at the forefront of the rankings regarding wealth per adult, with the United States, Hong Kong, Australia, and Denmark following suit. Notably, there have been notable declines in mean wealth across these countries since 2021.
According to available data, the markets with the highest median wealth are Belgium, Australia, Hong Kong, New Zealand, and Denmark.
The Housing Market Has Shown Remarkable Resilience
Furthermore, there has been a notable decrease in wealth per adult, with a decline of $3,198 (equivalent to a 3.6% reduction), resulting in the current value of $84,718. This indicates that individuals currently possess a lesser amount than the corresponding period last year. The decline in question can be attributed mainly to the appreciation of the U.S. dollar against numerous other currencies.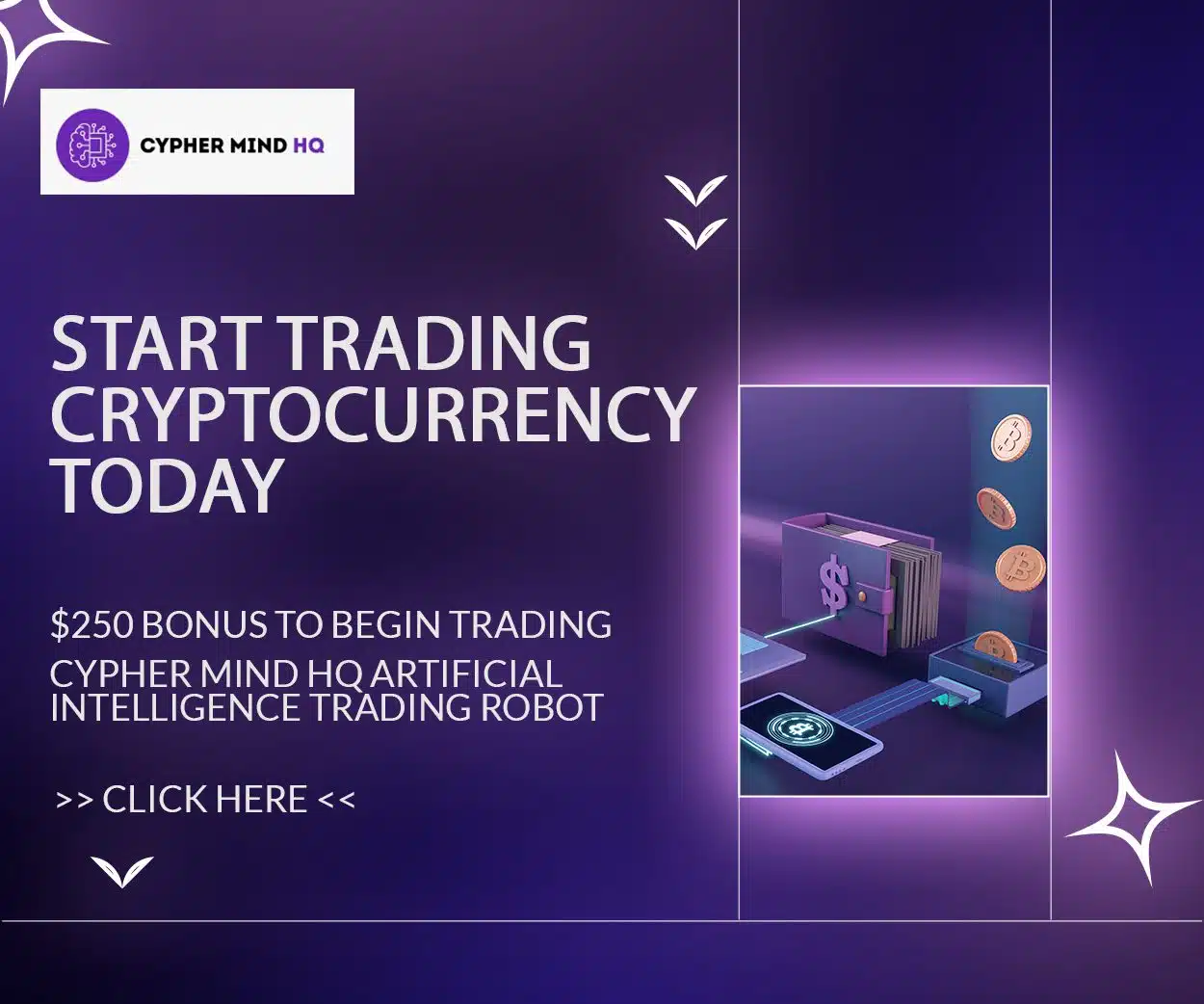 The global median wealth experienced a modest increase of 3% in the year 2022, which starkly contrasts the notable decline of 3.6% observed in wealth per adult. In the face of a noteworthy escalation in interest rates, it is worth noting that non-financial assets, genuine estate, have demonstrated a commendable level of resilience throughout 2022.
According to the report, it is projected that by 2027, middle-income markets will primarily influence global trends. The report further predicts that the wealth per adult is anticipated to reach a value of $110,270, while the number of millionaires is expected to reach 86 million. Additionally, the report indicates that there will be an estimated 372,000 ultra-high-net-worth individuals (UHNWIs) during this period.
Wealth about Demographics
In 2022, it is worth noting that both Generation X and Millennials experienced various economic challenges in the United States and Canada. Despite their relatively favorable performance, it is essential to acknowledge that these cohorts were not exempt from the prevailing trend of wealth depletion.
The African-American demographic exhibited a relatively limited degree of susceptibility to the economic downturn experienced in 2022, in contrast to non-Hispanic Caucasians, who encountered a decline in their overall wealth. In contrast, it is noteworthy that the Hispanic demographic experienced a notable growth rate of 9.5% in 2022, primarily attributed to their comparatively higher ownership of housing assets.
In 2022, a notable decline in wealth inequality was observed, as evidenced by a reduction in the proportion of global wealth held by the top 1% of the population, which now stands at 44.5%. In 2022, the global population of individuals possessing a net worth of at least one million United States dollars amounted to 59.4 million.
This figure reflects a decline of 3.5 million individuals compared to the previous year, 2021. As mentioned above, the constitution does not encompass the population of 4.4 million individuals commonly referred to as "inflation millionaires," who would cease to meet the criteria for millionaire status if adjustments were made to account for inflation in the year 2022.