More than 230 respected economists and prominent policymakers have jointly called on the United Nations and the World Bank to intensify efforts to address the ever-widening inequality between the well-off and the disadvantaged globally. This urgent problem, which many Governments neglect, must be addressed immediately.
Reducing Inequality as a Priority
The group advocated for more ambitious targets to reduce inequality in a recently published open letter addressed to UN Secretary-General António Guterres and World Bank President Ajay Banga. The group also emphasized improving methodologies to measure income and wealth inequality accurately.
There has been an unprecedented convergence of extreme poverty and extreme wealth, a notable phenomenon after a quarter-century of… A recent letter notes that the top 10% of the world's population now claim 52% of the world's total income, while the bottom half earns only 8.5% of that wealth.
This summer allows us to strengthen our resolve to bridge this deep divide and let people worldwide know that the institutions created to serve them are committed to addressing this acute problem of excessive inequality.
The list of signatories included respected individuals such as a former UN Secretary-General, a former Prime Minister of New Zealand, and renowned economists.
Where Did It All Begin?
The call to action comes after one country pulled out of an essential UN-brokered agreement that allowed agricultural products from a neighboring country to be transported across the Black Sea. The potential collapse of that agreement looms over the global food market, which could drive up prices and further aggravate millions of people, plunging them deeper into hunger.
Speaking on television Monday, Guterres expressed concern about the global cost-of-living crisis and its impact on consumers, highlighting the plight of hundreds of millions of people suffering from hunger. He emphasized that the cost will ultimately fall on the shoulders of individuals worldwide.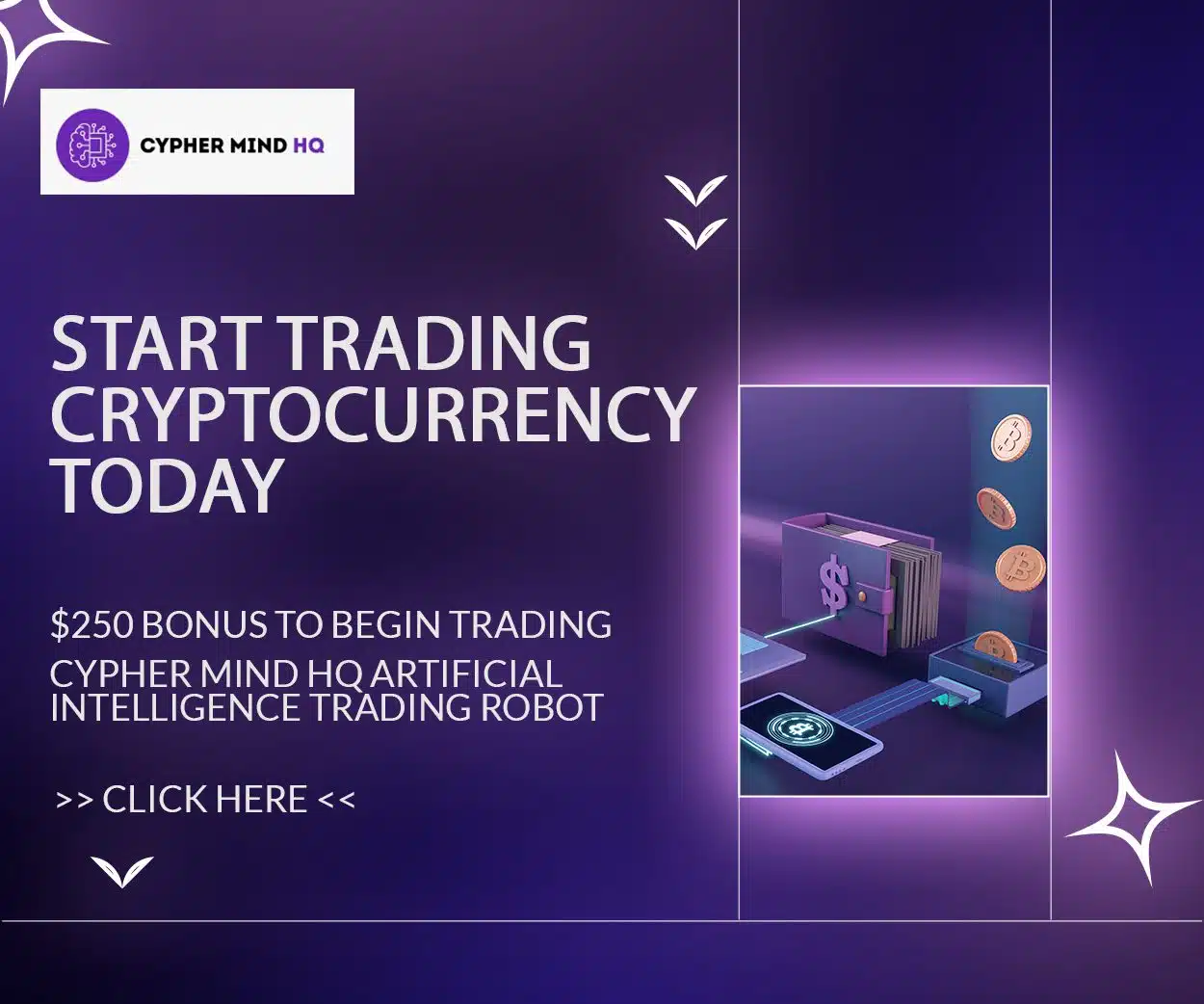 It was noted that the agreement reached last July had contributed to a significant drop in food prices of over 23%. This decline was seen after Russia's massive invasion of Ukraine in February 2022, which led to a sharp rise in energy and food prices.
The ambition to achieve a reduction in inequality by 2030 was among the 17 UN Sustainable Development Goals, which were adopted by many governments in 2015. However, five years later, there has been a significant spike in global inequality, as evidenced by the dispersion of average incomes across countries. According to the World Bank, this spike, which was the most influential annual increase in 30 years, was primarily caused by the widespread effects of the Covid-19 pandemic.
The Fight Against Poverty Has Not Yet Been Successful
Last October, the respected global lender also made a disappointing revelation: progress in the fight against extreme poverty has stalled. In April, the United Nations expressed concern about progress on the Sustainable Development Goals. The goals cover various areas such as hunger, poverty, health, education, and climate.
A recent letter emphasized that the goal of reducing inequality has received minimal attention.
It is widely recognized that excessive inequality poses a significant threat to achieving our collective social and environmental goals… Without significant reductions in inequality, the simultaneous pursuit of poverty eradication and climate change objectives will inevitably collide."
The message notes that the World Bank and the UN are uniquely positioned to make a unifying call for a mandatory reduction in inequality in our fragmented world. The opportunity to achieve more significant goals is brought to your consideration.
A World Bank spokesperson warmly welcomed the ideas proposed in the letter. In a statement to CNN, the representative acknowledged the need for further action to combat inequality and emphasized the importance of improving the system for measuring progress.
Representatives from various governments and organizations, including Oxfam and UNAIDS, will deliver a "call to action" on global inequality at a meeting at UN headquarters in New York on Tuesday.