Goldman Sachs, a respected financial company, says India is on track to become the world's second-largest economy by 2075. This remarkable achievement would place the United States ahead of Japan, Germany, and the United States itself.
India has the world's fifth-largest economy, trailing only the United States, Germany, Japan, and China.
The investment bank research attributes the optimistic economic outlook to the country's rising population, outstanding innovations and technological advancements, increased capital investment, and substantial increases in worker productivity.
Goldman Sachs Research economist and expert on India Santanu Sengupta predicts that India will have one of the region's lowest dependence ratios in twenty years.
A country's dependence percentage is the number of people who need help compared to the total number of working-age people. A low dependency ratio indicates an excellent demographic situation in which the number of economically involved people in the working-age group is relatively high. This means that they can help both younger and older people.
Source: Goldman Sachs Research
Sengupta says that India's growing population has a lot of untapped potential that needs to be unlocked by involving more of its workforce. Based on Sengupta's expert research, India is expected to have a dependency ratio much lower than that of other big countries over the next 20 years.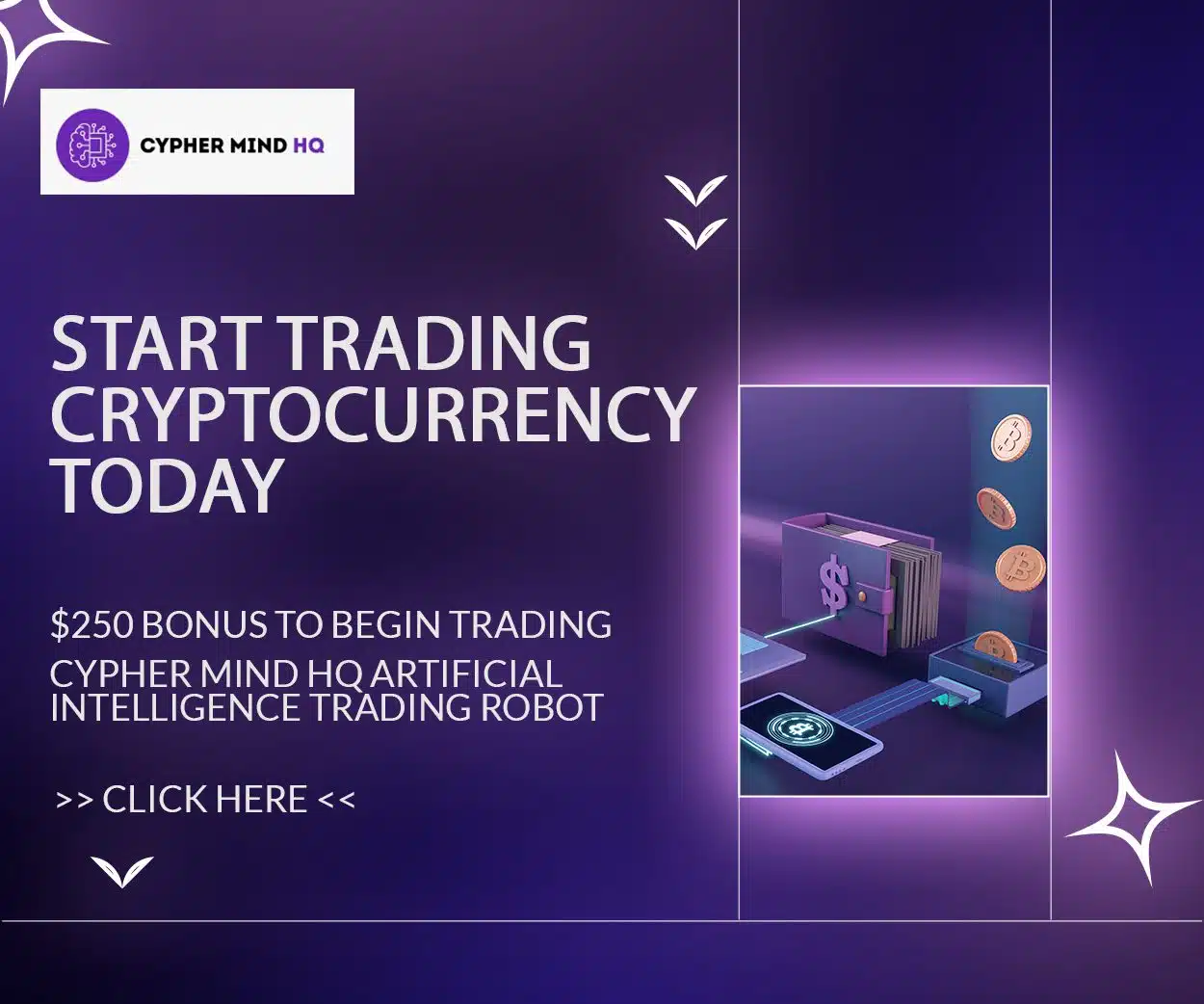 He said, "The current chance gives India a chance to build strong manufacturing capabilities strategically, keep the growth of its service sector going, and improve its infrastructure development even more."
The Indian government has put a lot of thought into improving infrastructure, focusing on building vital road and rail networks. The latest plan for the country's finances tries to keep up the long-standing tradition of giving interest-free loans to state governments for 50 years. This move aims to get more money invested in essential building projects.
Goldman Sachs says that the current state of the economy is a good time for the private sector to step up its efforts to improve manufacturing and service skills. This strategy move is likely to lead to good results, such as creating more job possibilities and using a large labor force.
Financial Resources and Industrial Developments
The bank claims that India's rapid technological and innovative development is critical to the country's expanding economy.
Nasscom, a reputable non-governmental trade association in India, projects that the country's technology sector will generate an additional $245 billion in revenue by 2023. According to Nasscom's research, many sectors—including information technology (IT), business process management (BPM), and software product streams—will contribute to the anticipated rise.
Also, Goldman Sachs has predicted that capital investment will significantly help India's economy.
Goldman predicts that India's savings rate will go up because the number of people who depend on the government is decreasing, incomes are increasing, and the financial sector is growing. These things will likely lead to a bigger pool of capital, leading to more chances to invest.
Risks of Decline?
The bank's forecast depends on the number of working people, a possible weakness. The most important thing is whether or not the rate will grow as Goldman has predicted.
The study's findings of a declining labor force in India over the previous 15 years cause concern. Women's employment rates are highlighted as being much lower than men's.
A different report from a banking institution in India was published in June, and it found that just 20% of women of working age there have college degrees. Most women do piecework, which isn't counted in the official measures used to assess economic activity, so this is why there's such a disparity.
Goldman says that India's growth has been slowed by net exports, which are caused mainly by the country's current account deficit. The banking company has stressed that the export of services has been protecting current account balances.
The Indian economy differs from others in the region because it is mainly driven by local demand. Other economies in the region depend heavily on exports. According to a thorough study done by Goldman, about 60% of India's economic growth can be credited to solid domestic spending and investments.
Forecasts from respected financial institutions like S&P Global and Morgan Stanley say India will become the third-largest economy by 2030.
India's GDP grew by 6.1% in the first quarter compared to last year, which is better than the 5% growth rate that Reuters had predicted. In 2021-2022, the yearly growth rate for the country is expected to be 7.2%, which is lower than the growth rate of 9.1% in the previous fiscal year.