Given the SEC's new role and the allegations that Binance, BAM Trading, and CZ violated securities laws, the implications for the cryptocurrency market could be significant.
But it still needs to be determined how severe the charges are and what the SEC wants to achieve.
Cryptocurrency markets have shown great concern, and the value of bitcoin (BTC) has decreased in response to the slow spread of the above news. So far, the most valuable digital object has fallen from $27,300 to $26,300, nearly $900.
The allegations involve a variety of things. The SEC named Binance, BAM Management, BAM Trading, and Changpeng Zhao, the CEO of Binance, as defendants.
Binance and Bam Trading Sold Securities That Were Not Listed on the Exchange
According to the SEC, Binance Coin (BNB), Binance USD (BUSD), and the "Staking" investment product offered on Binance.US are not unlisted securities.
According to the security description given by BAM Trading, a Staking investment plan is an investment contract.
Binance and BAM Trading are believed to have engaged in illegal activity by selling and offering shares of crypto-assets without registration. These stocks include Binance's crypto-assets, "BNB" and "BUSD," as well as profit-oriented programs such as "BNB Vault" and "Simple Earn," and an investment plan called "staking," which can be found on the Binance.US platform. This information was made public in the report.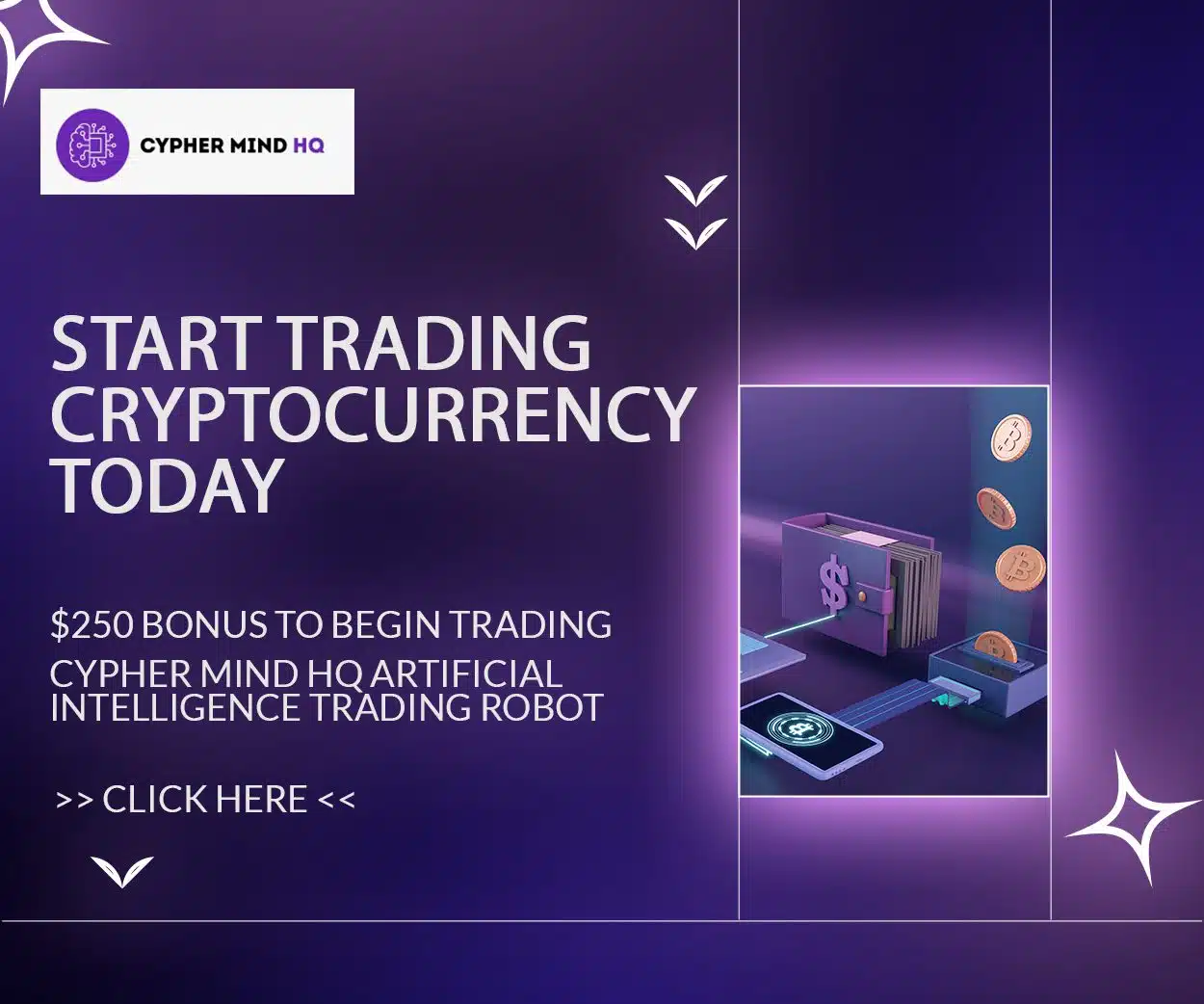 Binance Mixed Up Its Customers' Money
According to an SEC audit, Binance avoided U.S. government oversight, putting U.S. investors' money at risk. Binance and its CEO, CZ, now have complete control over U.S. investors' money safety. This has been done by pooling customer funds with those of Binance and CZ-owned Merit Peak Limited.
The file shows that many customer funds from both Binance platforms were blended into an account owned by Merit Peak Limited, which CZ controls. These funds were then sent to a third party in what appears to be a buy-and-sell transaction of cryptocurrency assets.
Binance Was an Unregistered Exchange
According to the SEC, Binance and BAM Trading operated as an exchange and brokers, respectively, needing to be appropriately registered with the Binance.US platform. They were also working as clearing agents.
As the person responsible for Binance and BAM Trading, Zhao is accused of violating the Exchange Act.
The complaint alleges that Zhao directed and controlled Binance and BAM Trading, which illegally offered three important securities market functions on Binance platforms without being registered with the SEC: an exchange, a broker-dealer, and a clearing agency. Although the defendants knew that they were required by law to report to perform these functions in the United States, they chose not to do so to avoid critical regulatory controls designed to protect investors and markets.
According to the lawsuit, Binance's CCO told a colleague in 2018, "My friend, we operate as an unlicensed securities exchange in the United States."
What Is the SEC Trying to Do?
The SEC wants Zhao and Binance to be severely restricted in the United States, but it doesn't want to stop their operations in the future with a long-term order.
In its case against Binance, Zhao, and BAM Trading, the SEC is asking for a "permanent injunction" because Binance, Zhao, and BAM Trading allegedly violated licensing laws and regulations. They are also accused of operating markets without proper licenses and trading crypto-assets as stocks without appropriate permits.
While the SEC has a clear stance on the classification of securities, the crypto community strongly disagrees that all digital assets other than Bitcoin are securities. The SEC's case has yet to be heard in court, but a decision on Ripple and its XRP token could be made in the next few weeks.