Potential regulatory changes could increase access to exclusive online bank accounts. However, this could affect the availability of fee-free balance transfer transactions.
Are Credit Cards With 0% Interest Rates Now a Thing of the Past?
The existence of "online-only" savings accounts provided by major financial institutions may be threatened, leading to the discontinuation of some widespread credit card offers with 0% interest rates. Nevertheless, there may be increased demand for traditional banking services and customer reluctance to switch to digital alternatives.
These findings illustrate a spectrum of probable implications that may arise due to the massive reorganization of financial services that will commence in the UK on July 31.
What Is It All For?
Implementing the Financial Conduct Authority (FCA) regulator's "consumer duties" regime is designed to prioritize customer-friendly outcomes and reduce potential harm in the financial industry. The rule applies to various organizations such as banks, building societies, insurers, and investment firms.
It involves implementing fair pricing strategies for all customers, taking swift action against exorbitant fees, and streamlining the product cancellation or switching process.
Financial Organizations Strive to Comply With All Regulations
Despite skepticism about the potential impact of this new regime, financial institutions are making changes to ensure compliance with the stricter rules. Santander, for example, recently made changes to some savings accounts. The eSaver and eIsa accounts have been rebranded and are now known as Easy Access Saver and Easy Access Isa. In addition, these accounts can now be managed through various channels, including online, in branches, and over the phone. Previously, these two accounts were available exclusively through online platforms.
It is common knowledge that some financial institutions believe that exclusive access to accounts through the Internet may not yield a positive outcome for customers, given the availability of alternative channels such as physical bank branches or call centers.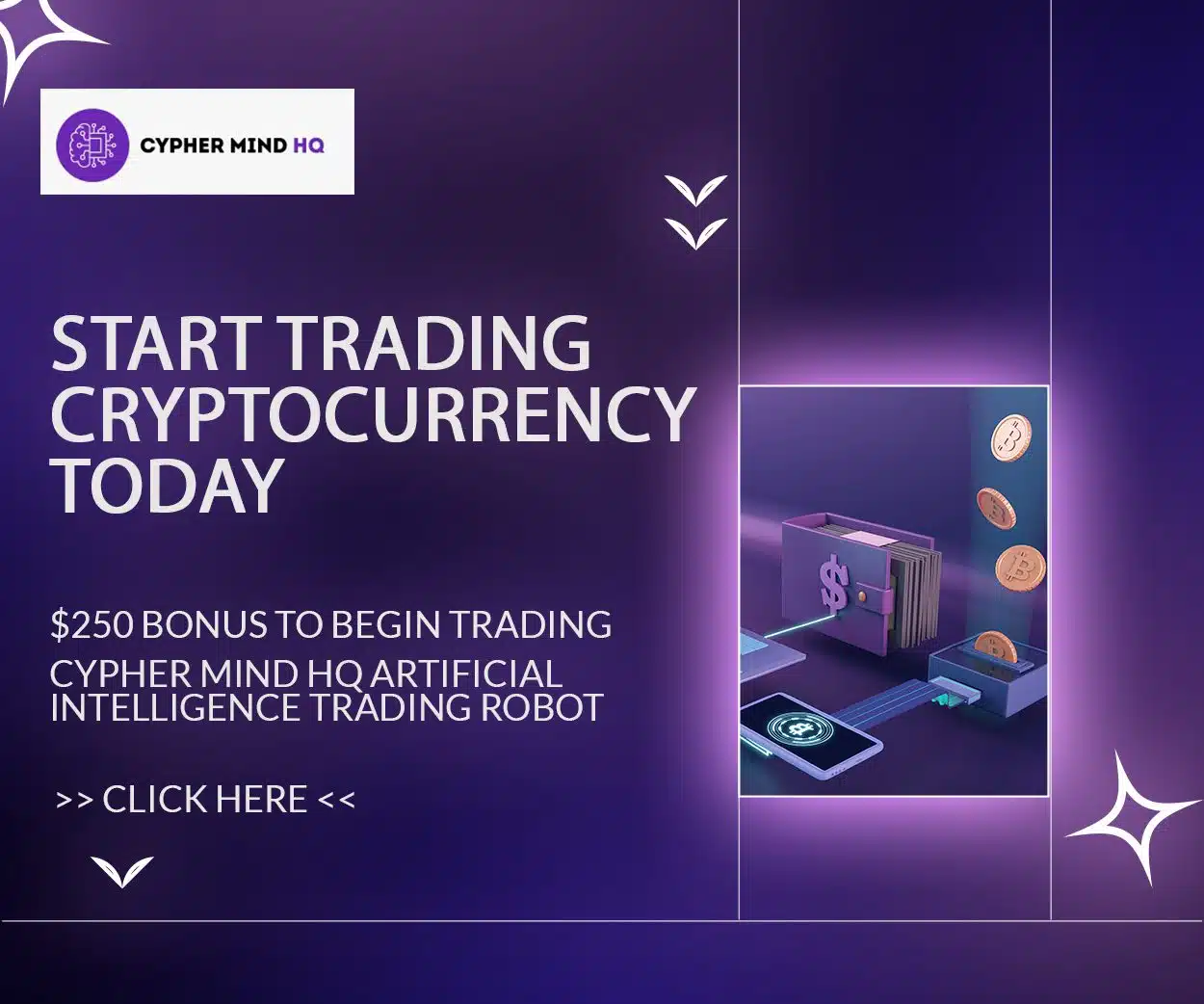 Andrea Melville, Director of Current Accounts, Savings, and Business Banking at Santander, emphasizes that they are constantly evaluating their products to ensure optimal customer value and compliance with the principles of the new consumer duty.
Other traditional financial institutions may adopt a similar approach by expanding access to their exclusively digital banking services to individuals who prefer non-digital channels. However, it is premature to judge whether the potential costs of this increased level of adaptability could translate into lower interest rates.
According to an industry source, the focus has previously been on banks incentivizing individuals to move to digital platforms. However, recent actions in response to the new rules suggest a shift from this approach.
So What Makes These Credit Cards So Attractive?
Credit cards, due to the appealing interest-free balance transfer and purchasing alternatives they provide, have garnered a great deal of attention in personal finance and have shown to be an invaluable tool for many people. These cards offer you the ability to save efficiently, allowing you to accumulate respectable quantities of hundreds or even thousands of pounds. However, because there are no fees, the only source of money is from those customers who either need to pay their outstanding sum or are late.
According to James Daly, managing director of Fairer Finance, a consumer group and credit rating agency, the FCA emphasizes that firms should refrain from profiting from adverse customer outcomes. Including these new rules jeopardizes the existence of specific products such as 0% fee credit cards.
Lenders are well aware that a certain proportion of customers using such cards may need help, such as missing a payment and consequently losing a promotional offer or failing to pay off the balance in full within the 0% term and facing problems refinancing the debt. The issue under consideration concerns the possibility of determining the prospective profitability of customers.
Including a provision in the contract to revoke the 0% transaction from customers who fail to make a payment is not consistent with the newly established consumer responsibility requirements.