The Chinese economy is in a difficult situation, and a potential cause of its current difficulties is the problem of youth unemployment, according to economist Nancy Qian of Northwestern University.
The Country Lacks High-Skilled Jobs
Project Syndicate published an article stating that the solution to China's economic problems lies in addressing the underlying problem – the lack of high-skilled jobs with good pay. To ensure long-term economic growth or prevent a recession, the government needs to create a favorable environment for job creation in high-productivity industries and encourage more investment in higher education.
Qian drew attention to the problem of high unemployment among China's young population, as evidenced by the latest data from the National Bureau of Statistics of the People's Republic of China. In particular, 21% of those aged 16 to 24 were unemployed in the second quarter.
The main factor behind this phenomenon is the lack of vacancies in the Chinese labor market that require high qualifications and substantial remuneration. Consequently, a significant number of tertiary-educated people need help finding suitable jobs.
The Chinese Government Has Also Made several Poor Decisions.
In addition, the worsening situation can be attributed to several initiatives China has taken in recent years. In 2021, a government decision was made to ban online tutoring services to ease the academic burden on students. However, according to Qian, this measure has unwittingly led to job losses in the technology sector.
In addition to the measures above, the government has implemented policies to increase China's birth rate. Because of this, employers have been somewhat cautious in recruiting young women.
Qian issued a cautious statement on the deteriorating job prospects for young women, noting that this is just one of several indicators of the unfavorable trajectory of the Chinese economy. It should be noted that China is currently deviating from the generally accepted patterns characteristic of advanced economies.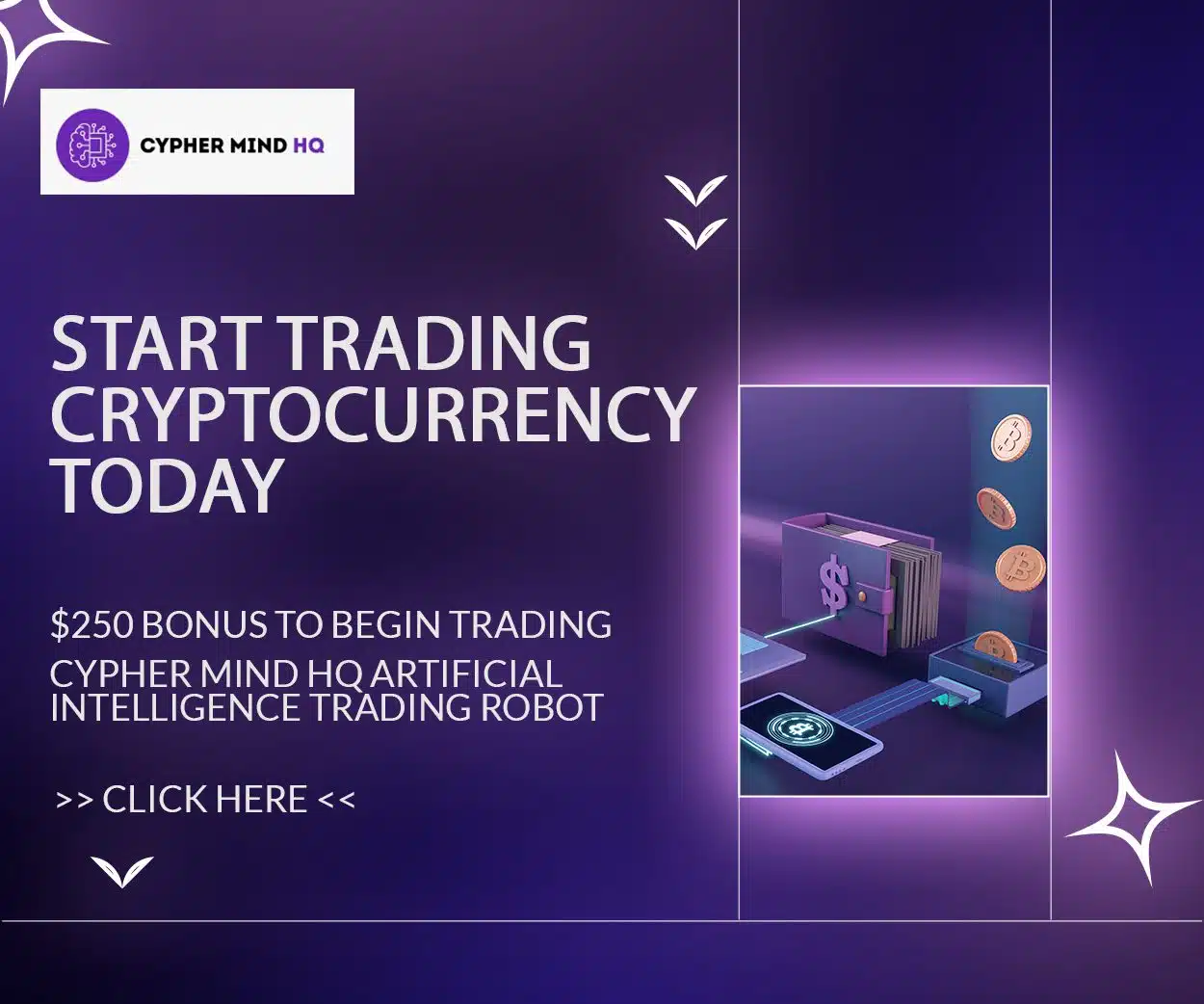 One can observe a shift in some trends usually associated with developed economies in China's socio-economic landscape. These include higher education levels, smaller family sizes, and an increased proportion of women in the labor force. However, it should be noted that these trends are currently being reversed in China. This can be attributed to the prevailing circumstances, such as the shortage of high-paying jobs in the country. As a result, the cultural importance of education is declining.
China's Economy Is Slowing Down
Recently, China's economy has seen a slowdown as the country's economic recovery has been less than satisfactory since the zero-GDP measures were lifted earlier this year. The downturn in the real estate and factory sectors has led to a potential risk of deflation as demand remains stagnant. Gross Domestic Product (GDP) growth slowed markedly, recording a modest 6.3% increase in the previous quarter. This figure fell well short of economists' forecasts, who had expected a more robust growth of 7.1%.
A slowdown in GDP growth from the previously robust annualized rate of 10% was expected. According to Qian, the current trends in the Chinese economy raise serious concerns, especially given the ineffectiveness of the measures taken by the government to address these problems.
According to various experts, China's prospects could be jeopardized if the country's economy does not show signs of improvement within a reasonable timeframe. According to a former International Monetary Fund official, there are fears that China could experience a prolonged period of economic stagnation reminiscent of the lost decade. According to experts, a potential downturn in the Chinese economy could have repercussions for U.S. companies with significant investments in the country.