Binance has recently implemented the removal of several Russian banks that have been subjected to sanctions from its peer-to-peer (P2P) trading service.
The news outlet referenced a statement attributed to Binance, wherein it was expressed:
Our systems undergo regular updates to comply with local and global regulatory standards. When gaps are brought to our attention, we immediately address and rectify them promptly. Payment methods not aligned with our established compliance policies are regrettably not accessible on our platform.
In the comprehensive report, it has been elucidated that a notable development has taken place within Binance's esteemed P2P crypto trading service. Specifically, it has come to light that five prominent banks have regrettably ceased to be accessible on said platform. The service, in addition to its various features, provides options enabling users to engage in direct transfers between their bank accounts and cryptocurrency holdings.
The emergence of controversy surrounding certain Russian banks has garnered significant attention recently. In a report published on August 22nd, the Wall Street Journal revealed that the aforementioned company persisted in facilitating peer-to-peer trading activities that involved the Russian banks under scrutiny. Moreover, it has been purported that certain individuals affiliated with Binance have purportedly disseminated information on the absence of trading restrictions about the Russian market through the Telegram platform.
Subsequent reports from Russian media have indicated that Binance purportedly altered the names of specific banking options to obfuscate their sanctioned status. The state-owned Sberbank of Russia and the branchless neobank Tinkoff were denoted as "green local card" and "yellow local card," respectively, aligning with each financial institution's distinctive logo color palettes.
Rosbank has been identified by The Wall Street Journal as one of the banks delisted and sanctioned. The specific Russian banks initially included or subsequently excluded from Binance's peer-to-peer trading platform remain indeterminate.
Binance Is Accessible to a Significant Number of Users in Russia
Binance's peer-to-peer (P2P) exchange platform remains steadfast in its commitment to facilitate transactions with several Russian banks; some have not been subjected to sanctions, while others have only faced partial sanctions. This unwavering support for these financial institutions underscores Binance's dedication to maintaining a comprehensive and inclusive ecosystem for its users, ensuring they can engage in secure and seamless transactions with a wide range of banking partners.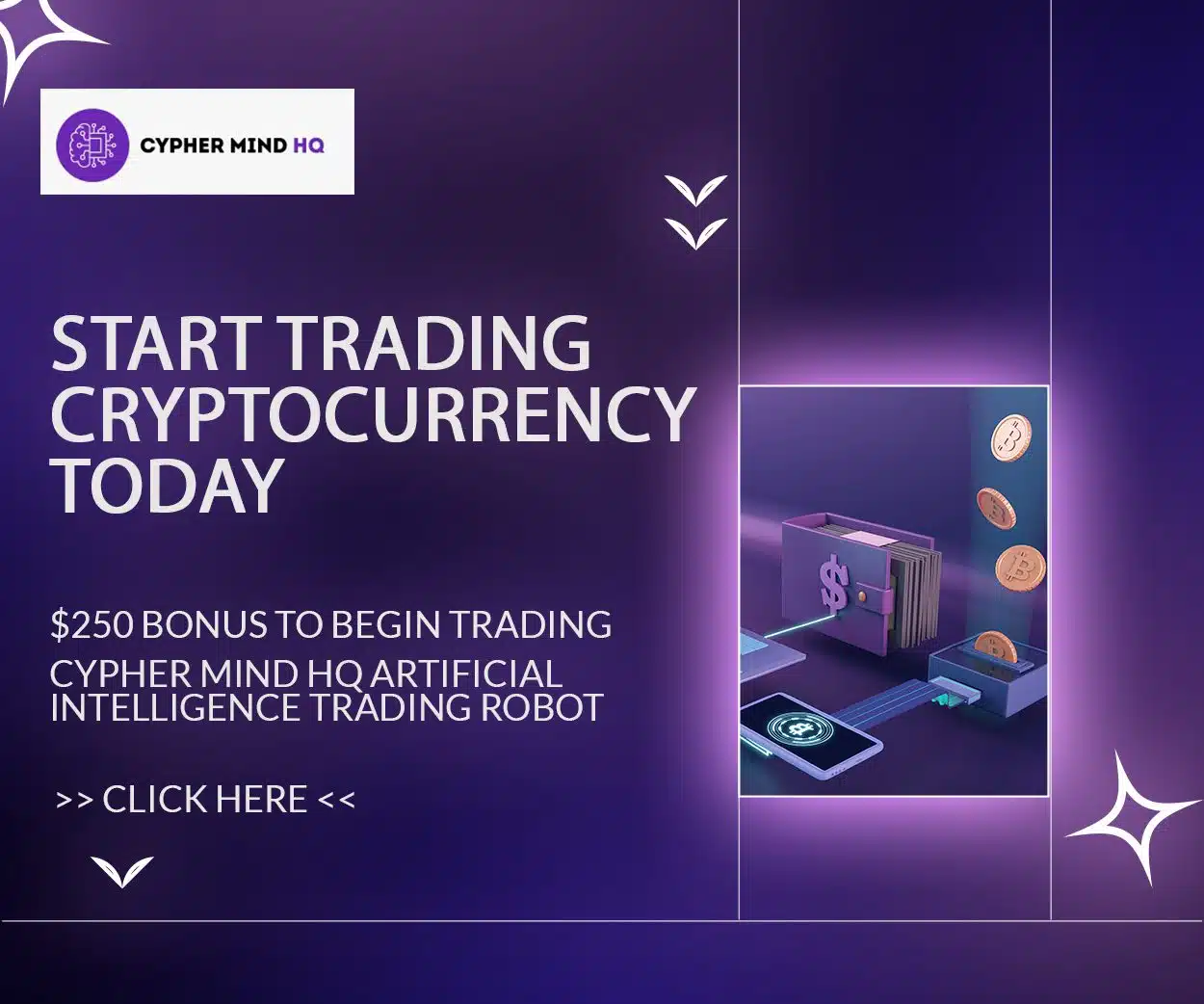 By upholding these connections, Binance demonstrates its adherence to a robust framework that prioritizes accessibility and fosters a global financial landscape. Within the P2P exchange platform, a comprehensive array of 16 distinct Russian payment methods can be found. These methods encompass a broad spectrum, incorporating prominent financial institutions such as Russian Standard Bank, Home Credit Bank, and Raiffeisenbank.
In financial transactions, it is worth noting that individuals from the Russian region can engage in non-bank transfers utilizing esteemed payment processors, namely Payeer and Advcash. These platforms offer a viable alternative to traditional banking channels, allowing users to execute transfers with relative ease and convenience. By availing themselves of these services, Russian users can navigate the intricacies of the financial landscape, expanding their options beyond the confines of conventional banking institutions.
According to the most recent report by The Wall Street Journal, it has been indicated that Russian users possess the capability to access delisted banks through the manual inputting of bank details.
Binance's policies about peer-to-peer (P2P) transactions are distinct and independent from its more stringent policies governing its primary exchange platform. In the realm of evolving financial regulations, observing the gradual liberalization of specific policies is noteworthy. A case in point is the notable shift witnessed within Binance, a prominent cryptocurrency exchange.
In April 2022, Binance implemented a policy that imposed a €10,000 limit on accounts originating from Russia. However, it is crucial to acknowledge that this policy underwent a significant alteration in April 2023, as Binance chose to rescind the restriction. This development highlights the dynamic nature of regulatory frameworks and the consequential impact on the operational landscape of financial institutions.