According to Janet Yellen, nonbank organizations pose a danger to the stability of the financial system.
The United States Treasury and other top financial authorities have advocated for the creation of new guidelines that would make it simpler for the Federal Reserve to identify and manage systemically significant nonbank entities.
Janet Yellen Draws Attention to Risks
Secretary of the Treasury Janet Yellen expressed concern about "nonbank" financial firms at the April 21 meeting of the FSOC. She was concerned about the lack of monitoring these organizations get and the risk of financial contagion should they collapse.
Notwithstanding the absence of a banking license, financial services may be obtained through nonbanks. These institutions do not have FDIC insurance coverage. Nonbanking financial institutions include venture capital, cryptocurrency, and hedge funds.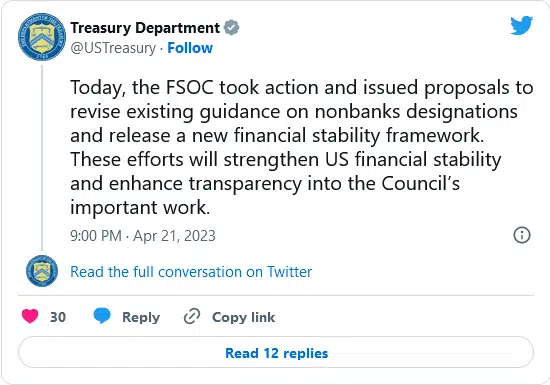 According to Yellen, the current guidance issued in 2019 has led to the formation of inappropriate barriers during the designation procedure.
As per Yellen's statement, the latest regulatory standards aim to remove the hindrances in categorizing noteworthy financial entities as nonbanks, which can currently consume up to six years.
According to conference attendees, the recently implemented, more efficient protocol for monitoring and designation would still allow ample opportunity for regulatory bodies and establishments to engage in dialogue and address specific concerns.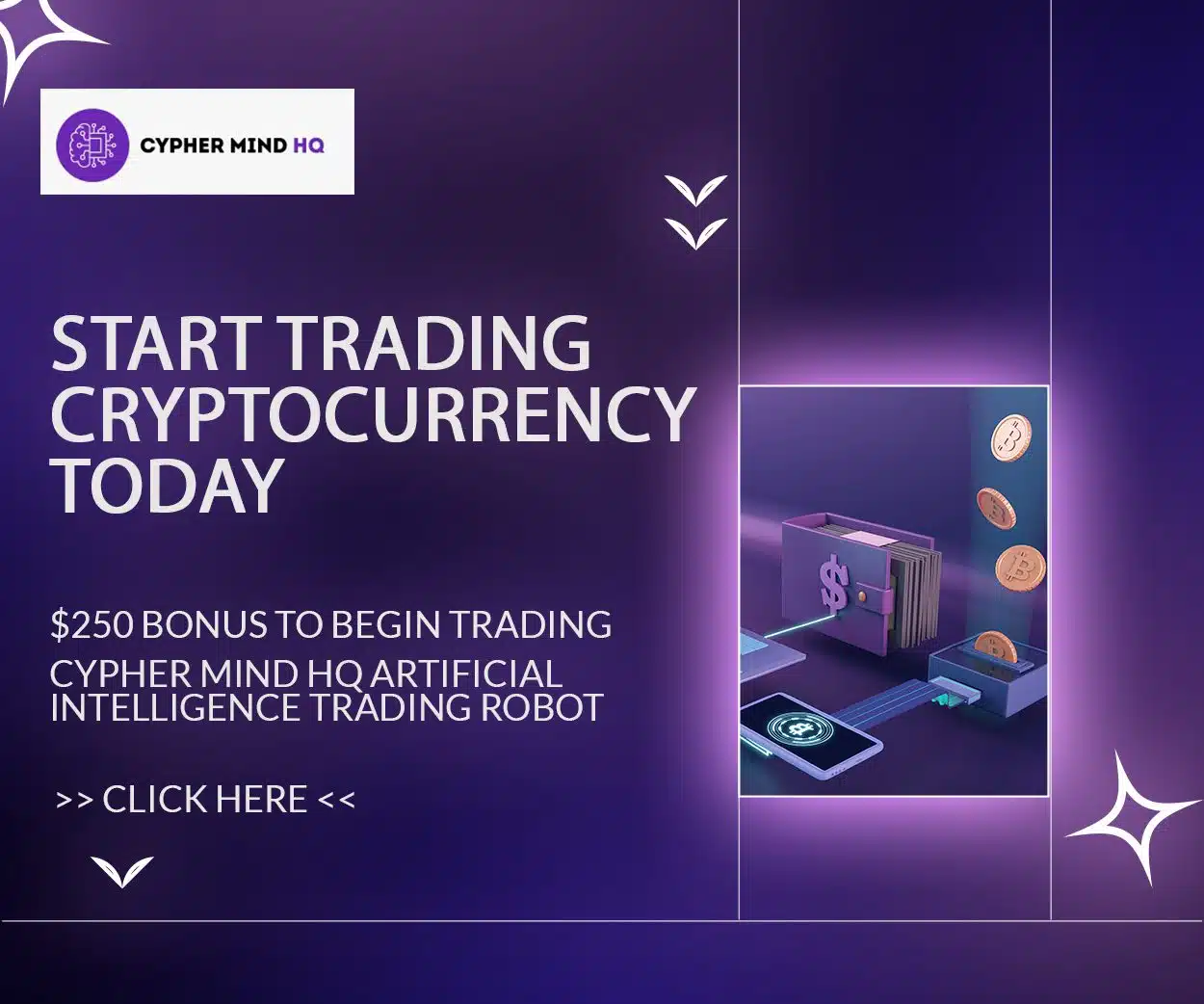 In addition, the newly suggested guidelines will replace the prior rules that were in effect until 2019. The new guidelines will implement an assessment approach to ascertain whether the presence of "financial situation" in the company or its activities could potentially endanger the stability of the financial system of the United States.
The Collapse of Major Cryptocurrency Banks Is to Blame
In light of the recent financial crisis, which saw the failures of banks that were known for their favorable stance towards cryptocurrency and technology, namely Silvergate Bank and others, Yellen aimed to provide reassurance to both investors and the general public regarding the resilience and stability of the banking sector in the United States.
The speaker warned that the present economic downturn serves as a definitive example of the necessity for enhanced oversight and contingency measures to be extended to the Financial Stability Oversight Council (FSOC) and the Federal Reserve (Fed). The speaker made an explicit allusion to the recently provided guidance.
The events of the preceding month have demonstrated that our duty remains unfinished. Possessing the necessary authorization to execute urgent interventions is of utmost importance. Yellen emphasized the significance of a supervisory and regulatory framework that can effectively mitigate the onset and diffusion of financial disruptions. Ensuring adequate liquidity in the financial system is equally important to this matter.