By paying attention to contract specifics, crypto fraudsters, especially those utilizing deception, exploit new purchasers in the real world.
BTC was thought to prevent future financial crises after the 2008-2009 global financial crisis. Crypto fraud has been reported despite cryptocurrencies' long history, demonstrating a lack of user-fund protection.
Hackers can easily take virtual cash from digital wallets. Large sums of cryptocurrency can be moved discreetly, which might pose crypto difficulties.
This article discusses the largest cryptocurrency thefts.
MT Gox
The most significant cryptocurrency theft was the 2011–2014 Mt. Gox exchange robbery of roughly 850,000 bitcoins. Mt. Gox blames the loss on Bitcoin's transaction-changing flaw. Transaction immutability allows the signature script to modify the transaction hash.
MtGox's secret keys were found stolen in September 2011. The firm did not trace the hack. The stolen keys also took new money because MtGox reused Bitcoin addresses. By mid-2013, 630,000 BTC were taken. Surprisingly, Bitcoin security experts WizSec argue that blockchain transactions can prove ongoing theft.
As Mt. Gox shows, many organizations employ wallets to limit risk. The exchange's cold wallet stores coins until they're needed. A computer hacker can only access the hot wallet. The business decides how many coins to risk.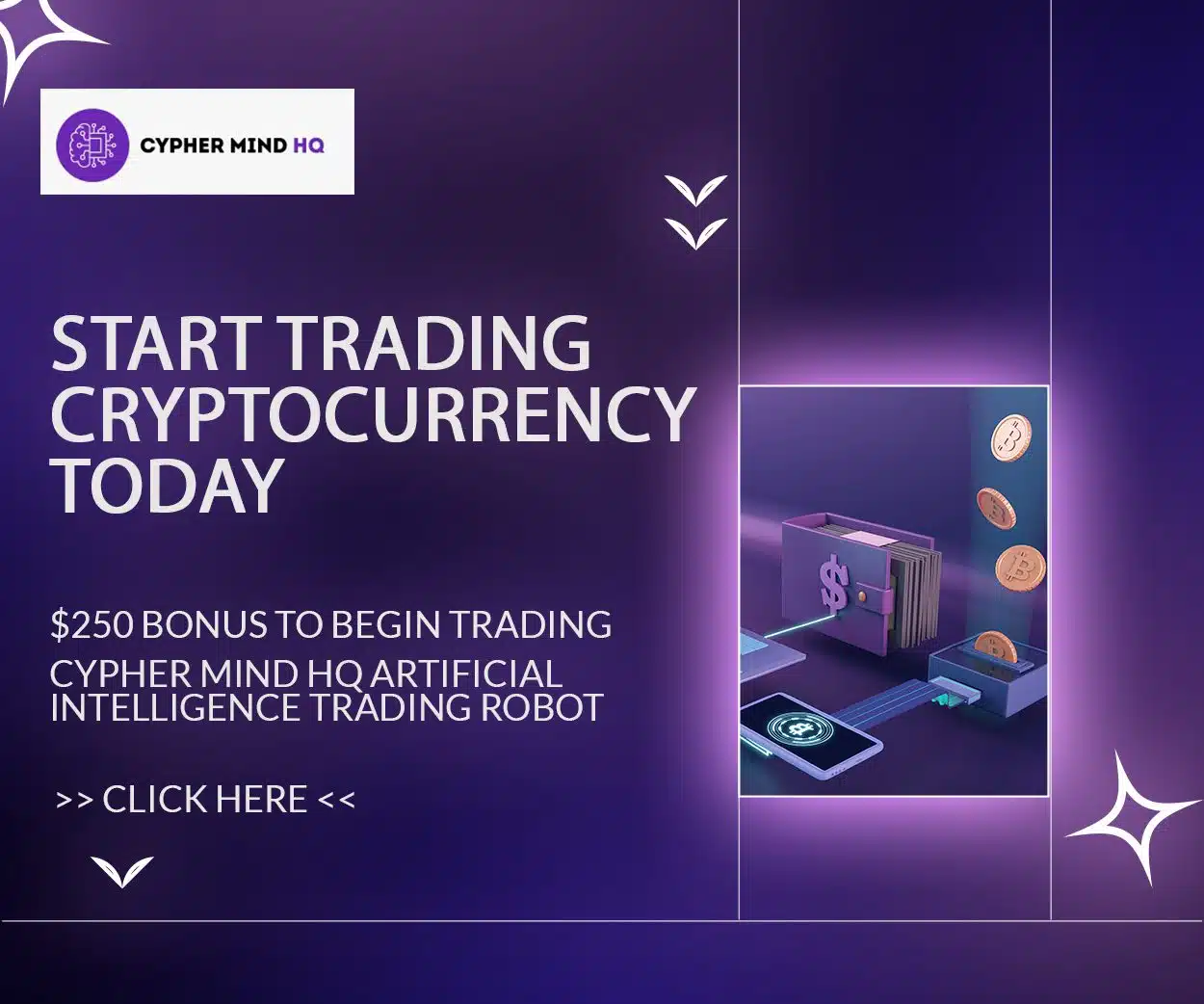 Coincheck
NEM (XEM) tokens worth $530 million were stolen from Coincheck in January 2018. Unidentified Japanese threat actors compromised security systems.
The research found that understaffed Coincheck let hackers enter. Hackers used "hot wallets" and weak security to break into the system.
KuCoin
In September 2020, KuCoin publicly announced that private keys to their hot wallets had been taken without authorization. This led to the withdrawal of large amounts of Ethereum (ETH), Bitcoin (BTC), Litecoin (LTC), Ripple (XRP), Stellar Lumens (XLM), Tron (TRX), and Tether (USDT). The notorious Lazarus Group is a group of North Korean hackers who work for the government. They are accused of stealing $275 million in digital assets from the respected cryptocurrency exchange KuCoin in a heist. Despite this, the business subsequently recovered nearly $240 million in payouts.
PancakeBunny
Hackers stole $200 million from the site in May through the flash credit attack. Digital asset theft is at its worst. The criminal borrowed a lot of Binance Coin (BNB) and manipulated pricing. They sold the asset to PancakeBunny on BUNNY/BNB to pay for the attack.
Flash loans must be repaid in one transaction before they are due. The villain sold several BUNNY tokens to lower their value via the flash loan assault. The criminal repaid the BNB debt with Pan.
Bitgrail
Bitgrail was an Italian cryptocurrency exchange focused on trading niche tokens like Nano (XNO), formerly known as RaiBlocks. Having fallen to less than $0.20 in November 2017, Nano is now worth around $10. BitGrail lost $146 million due to a security compromise on the market in February 2018.
A computer heist involving Bitcoin theft fooled over 230 thousand individuals. Unfortunately, a cold storage wallet is not one of the essential safeguards available to smaller exchanges. That puts at risk a substantial sum of money. The director of the National Cybercrime Center, Ivano Gabrielli, purportedly discovered that BitGrail's CEO was engaged in the BitGrail scandal.
BitFloor
While the above thefts may seem less significant, there are still notable Bitcoin thefts in the crypto world. In May 2012, BitFloor lost 24,000 BTC due to a security breach, which was a terrible loss. A wrong person could hack into an unsecured (i.e., unencrypted) backup of crypto keys and take about $250,000 worth of digital assets. Because of this, Roman Shtylman, founder of BitFloor, decided to shut down the Bitcoin exchange.
Bitfinex
Multi-signature security could be better. Bitfinex breached 119,756 BTC.
Bitfinex and BitGo assist clients in recovering their funds as third-party security measures. Bitfinex may skip cold wallets to dodge the Commodities and Exchange Act. Threshold signatures do not authorize transactions.
Wormhole
The Ethereum-Solana bridge Wormhole was hacked, stealing $328 million—the fourth-largest DeFi hack. CertiK's preliminary investigation suggests that the perpetrator created 120,000 wrapped Ethereum (wETH) on the Solana side of the Wormhole bridge and then utilized mining tokens to claim ETH on the Ethereum side.
Ronin Network
Cryptocurrency gambling network Ronin Network reported a $620 million security compromise on March 29, 2022. Etherscan says a crook used stolen private keys to mimic Ronin bridge withdrawals across two transactions. Sky Mavis created Axie Infinity and Axie DAO after the Ronin validator node assault.
Cream Finance
Cream Finance's security system was hacked in October 2021, stealing $130 million. Cream Finance's third Bitcoin heist this year. Hackers stole $37 million and $19 million in February and August 2021.
A flash loan was part of a complicated transaction that cost over 9 ETH in gas fees and included 68 assets. The criminal created numerous YUSD coins using DAI MakerDAO and an Oracle pricing calculation.
The criminals bought Cream Finance's $130 million tokens and assets using Ethereum.
Horizon Bridge
The Harmony protocol, a powerful mechanism for moving money between Ethereum, Binance, and Bitcoin ecosystems, was breached in the summer of 2022. The thieves seized $100 million in ETH, Binance Coin (BNB), USDT, USD Coin (USDC), and Dai.
FTX
FTX.com, based in the Bahamas, was robbed in November 2022. Alameda Research lost $2 million and its U.S. platform $90 million to burglars. FTX reportedly recovered $1.7 billion in fiat money, $3.5 billion in highly liquid cryptocurrencies, and $300 million in liquid equities.