Ethereum is now in a precarious position because it may be threatened by the SEC, which has the power to decide its future. Is it a security or a commodity? Does it have a sufficient degree of decentralization?
Now that the industry is going through a period of self-discovery, the chance for ETHUSD to rise seems higher than ever. If this chance is missed, the second-largest cryptocurrency market could be in danger of disintegration.
Will the Chaos in the Cryptocurrency World Wreck Ethereum?
The recent fall of Ethereum and other alternative cryptocurrencies could be related to the SEC's efforts to crack down on major trading platforms for digital assets. Although Ether has yet to be added to the list of cryptocurrencies considered stocks, there is much doubt in the market that it will remain off the SEC list.
Reading the literature, we find that Ethereum makes a "golden cross" weekly. But the question remains: Will it be enough to save the cryptocurrency market?
Since Ethereum moved to proof-of-stake, regulators have paid more attention to it, making it less secure than Bitcoin. According to Hinman's papers, the degree of decentralization is one of the most critical factors in determining the level of security. It can be said that it meets the conditions of decentralization.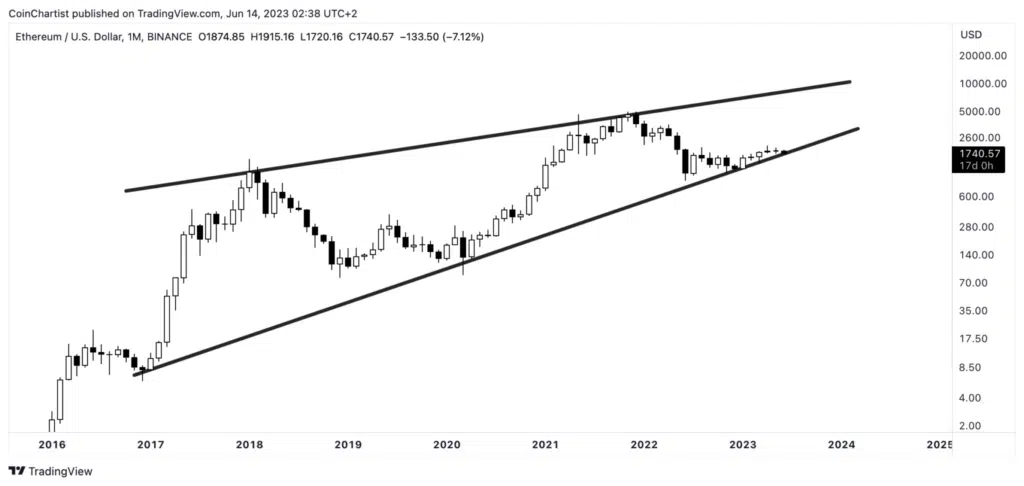 Why ETHUSD Is at an Important Turning Point
At this point, ETHUSD needs to see a significant price bounce. If that does not happen, the market could ultimately fail. Let's assume the long-term upward wedge shape breaks at the current level. On the other hand, if the story stays the same, we could see the upper trend line of the wedge at around $10,000 per token.
Given the risk/reward ratio, the stakes are very high. Prices could hit new astronomical highs or unprecedented lows, leading to the worst Ethereum bear market in history. This unique cryptocurrency is the most crucial part of history.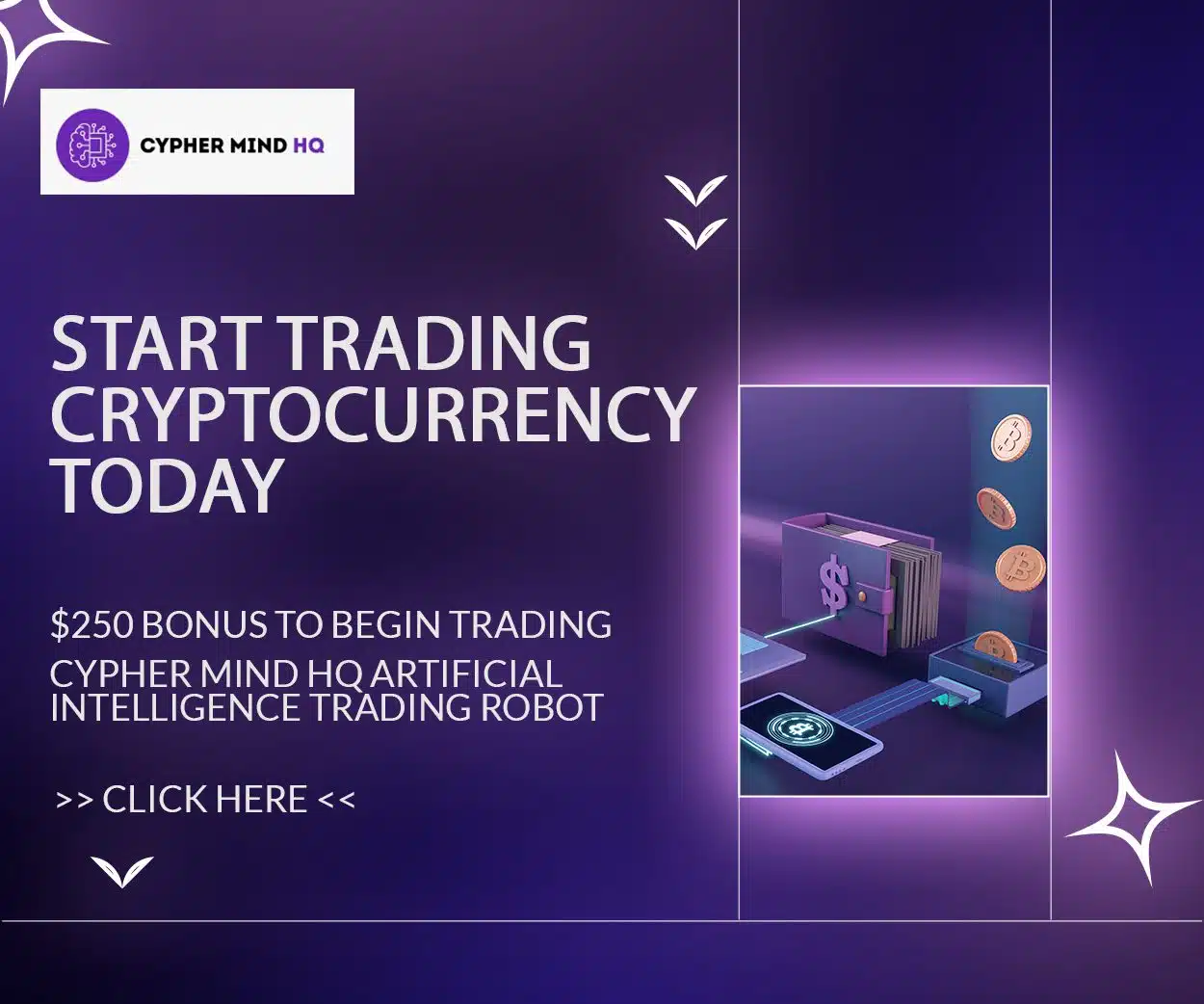 With little money in the cryptocurrency market right now, the regulatory framework is unclear, and the economy is in big trouble, a wrong decision on XRP, even if not directly related, could cause Ethereum, which is now on the brink, to fall many points. In the meantime, a return to risk, an end to interest rate hikes, and a favorable decision in the XRP case or any other SEC-related situation may be enough to stop Ethereum from collapsing.