Pepecoin (PEPE) has recently attracted considerable attention. Last week, its market value exceeded $1 billion. At that time, decentralized exchange (DEX) Uniswap surpassed Coinbase in daily volume.
Uniswap Has Equaled and Surpassed Coinbase
DEX reached parity with Coinbase on May 4, according to reports from DeFi Llama and CoinGecko. Both exchanges recorded a trading volume of around $1.2bn. Uniswap, as a protocol, is available in three different versions. They are deployed on six other blockchains, including Ethereum, Arbitrum, and Optimism. And this is quite remarkable. Coinbase currently offers support for Ethereum and all EVM-compatible networks.
The Big Event Happened on May 5
Uniswap's trading volume surpassed that of Coinbase on May 5, reaching $2.2 billion compared to Coinbase's $1.3 billion. The upward trend in volume continued after that. According to the latest data, Uniswap maintains a slight advantage over Coinbase. Uniswap has a trading volume of $1.2 billion compared to Coinbase's $948 million.
The Main Reasons for the Increase in Trading Volume
While the current increase in trading volume can be attributed to the hype surrounding memecoins, it is essential to note that the two platforms have been in a fierce battle for second place in trading volume since last year. According to data available on Coingecko, Binance has maintained its leading position with trading volume nearly seven times higher than Uniswap and Coinbase, which currently compete for second place.
Uniswap has achieved more trading volume than Coinbase in the past. There have been several instances of this phenomenon in 2022. Mainly after FTX fell in November 2022, this led to a migration of traders from the centralized exchanges.
Uniswap has shown a surprisingly positive performance over the past year, with consistently higher trading volumes in February and March than its centralized counterpart.
According to Dune, Uniswap has become the leading decentralized trading platform, beating its nearest competitor PancakeSwap four times in the last seven days. Meanwhile, Coinbase has entrenched itself in second position regarding centralized cryptocurrency exchange volumes.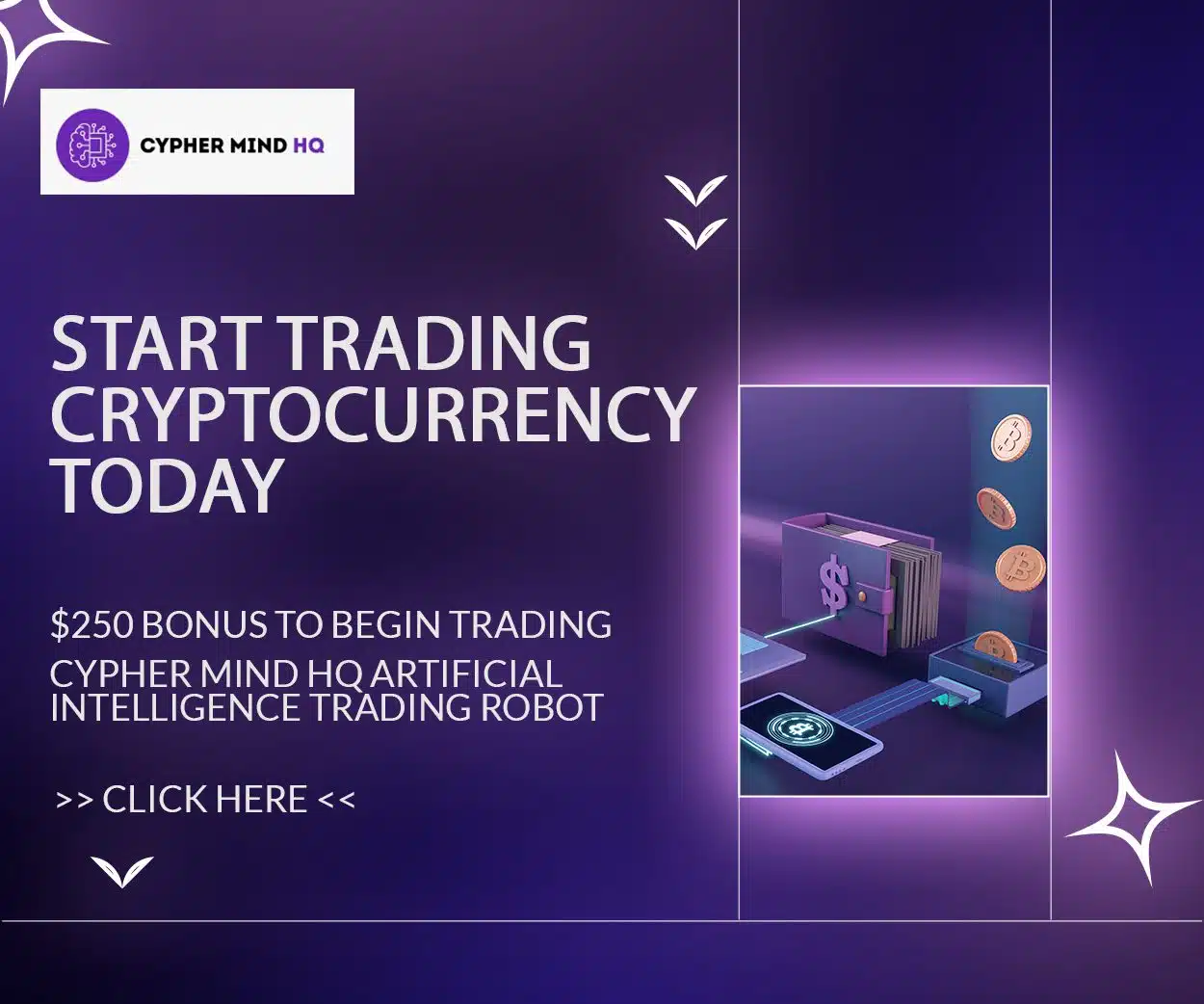 Uniswap had a monthly trading volume of almost $73 billion in March. According to the Dune dashboard, the decentralized exchange (DEX) has accounted for 61% of total decentralized finance (DeFi) trading volume in the last seven days.