Ripple received two awards at the 2023 Digital Currency Awards. The event was hosted by Currency Research, a renowned group that brings together currency and payments experts and helps them build partnerships.
Ripple's Merits Were Noticed
Ripple received much praise for playing an essential role in other cryptocurrency and blockchain development.
In a recent tweet, Mary Hall, who oversees global marketing for Ripple at CBDC, was the first to discuss this outstanding achievement. The awards were presented at the Digital Currency Conference in Mexico City, a significant event for cryptocurrency experts and fans.
Ripple received two awards at the Digital Currency Awards, organized by Currency Research. The #DCC Oscar was awarded:
 
James Wallis has been named Digital Currency Leader of the Year, so congratulations to him! The award is well deserved for his great work in digital currency.
 
The award for best digital currency sustainability went to the Ripple #CBDC team. Hats off to the team! pic.twitter.com/H7qwQfn4Bh
 
May 18, 2023 – Mary C. Hall (@SystemsandTech)
Hall said the 2022 Sustainability Award went to Ripple. In addition, James Wallis, vice president emeritus for the central bank and CBDCs engagement at RippleX, was named digital currency leader of the year.
Ripple Takes Care of the Environment
Official information on the Currency Research website confirms the claims made. The Best Sustainability Initiative award recognizes renowned companies and people working hard to reduce the negative impact of digital currencies on the environment.
Ripple emerged victorious ahead of two notable finalists, Andrei Lipkin, a prominent central banking and cryptocurrency strategy advisor, and Stellar. The latter company runs Jed McCaleb's decentralized open-source protocol.
According to an article by The Crypto Basic published in December, Ripple often states its commitment to promoting green projects. As mentioned above, the organization has signed the Climate Pledge, joining over 300 other companies. The main goal of these companies is to become carbon neutral by 2040.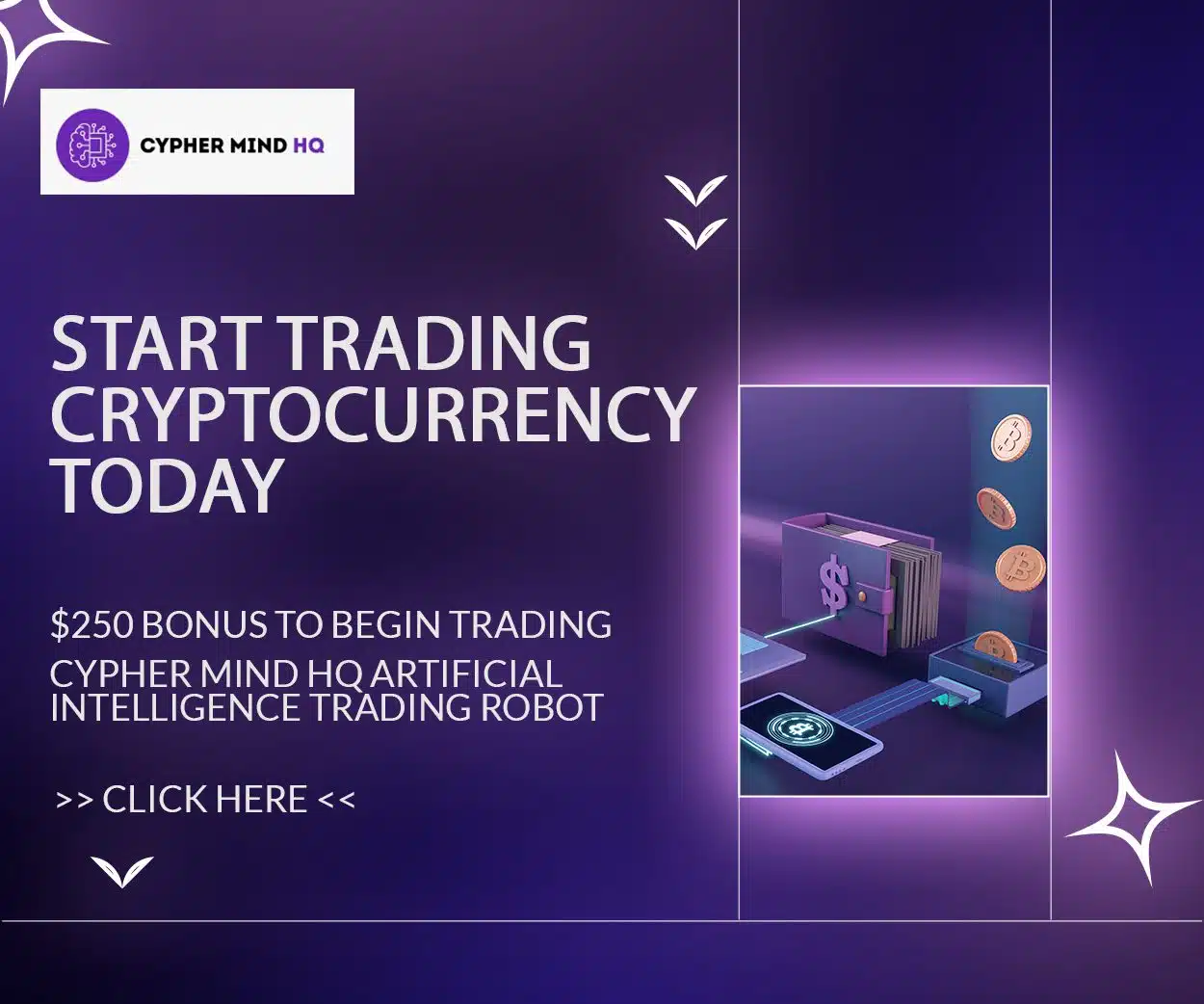 According to official figures from Currency Research, James Wallis also won the prestigious Digital Currency Leader of the Year award. This was in addition to the Sustainability Initiative award he has already received. Wallis stood out among the finalists, which included Jonathan Dharmapalan of eCurrency and Shiva Bissessar of Pinaka Consulting Ltd. Wallis also received the award for his contribution to digital currencies.
The award recognizes people who have put much effort into the cryptocurrency industry through their creative ideas, visionary leadership, effective advocacy, or significant efforts in various areas.