In the web3 space, crypto startups play a crucial role. They facilitate the raising of capital for enterprises and provide investors access to the ground floor of promising blockchain ventures.
This all-inclusive manual will lead you through the confusing maze of cryptocurrency businesses so that you may seize the most promising chances that the year 2023 has to offer. Let's begin this journey through the world of cryptocurrency.
Top 8 Crypto Launchpads
Gate.IO Startup
Investors can trust Gate.io's Startup launchpad because it has a good name in the crypto community. As a well-known trading site, it is only second to Binance regarding trustworthiness, and Forbes gives it almost five stars. This shows that it is serious about providing its users with solid, high-quality services.
The platform's unique value comes from its Initial Exchange Offering (IEO) model. Gate.io thoroughly checks all the projects it lists, looking at their reliability, funding, use cases, goals, aims, and operating structure. This thorough review lowers the chance of an investment, making investors feel safe.
Seedify
Seedify, founded in 2021, is a pioneering incubator and launchpad for blockchain-based video games. Its principal goal is to provide complete support for blockchain gaming and NFT projects by helping their creators acquire funding, expand their communities, form strategic connections, etc.
By providing financial backing for future gaming ventures in exchange for exclusive collectibles, distinctive attributes, and tokens upon project deployment, crypto enthusiasts are allowed to participate in successful Initial Game Offerings (IGOs) and Initial NFT Offerings (INOs) via the Seedify Launchpad.
Seedify is unique among cryptocurrency exchanges because of its innovative tiered structure. This novel method builds tiers and distributes voting power depending on the quantity of SFUND tokens each user holds. The more money you're willing to put into a project, the more sway you'll have and the more involved you'll be.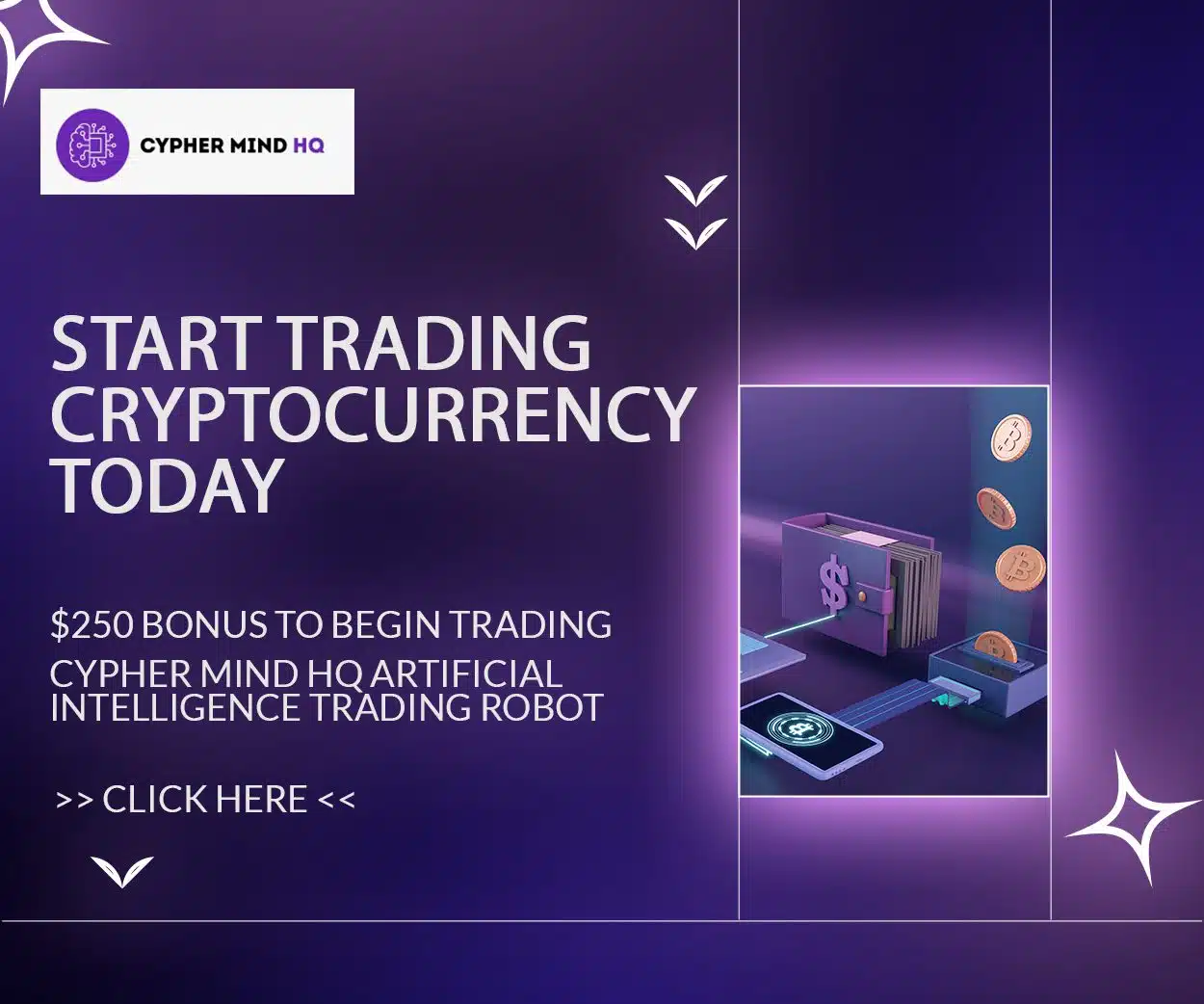 Investors should give serious thought to the fact that the value of SFUND tokens depends on the inherent volatility of the cryptocurrency market.
KuCoin Spotlight
KuCoin Spotlight represents a cutting-edge token launchpad that presents discerning investors with unparalleled prospects for early-stage investment in groundbreaking cryptographic ventures. Users can actively engage in the platform's operations by securely retaining the esteemed KuCoin Shares (KCS), the indigenous token of the forum. Cryptocurrencies have garnered significant popularity due to their potential to generate substantial returns. This is primarily attributed to their unique ability to grant investors access to nascent tokens at their initial offering price and exclusive access to tickets that are being introduced to the world for the first time.
Numerous prior endeavors have attained commendable levels of performance. KuCoin, a prominent cryptocurrency exchange, also allows users to engage in Initial Game Offerings (IGO), allowing them to discover and participate in nascent blockchain projects at their inception. The historical profitability of KuCoin Spotlight has exhibited remarkable prowess, with tokens frequently manifesting substantial growth after their launch. Nevertheless, it is imperative to remember that these investments entail significant risk, given the limited availability of information about nascent ventures.
Binance Launchpad
If you're a true cryptocurrency enthusiast, you'll love Binance Launchpad. It gives them a head start on promising blockchain initiatives. Token distribution may be made reliably and fairly by facilitating initial exchange offers (IEOs). This guarantees that people from various socioeconomic backgrounds may shop at startup companies.
Each project submitted to Binance Launchpad is thoroughly examined for its potential and utility.
Binance Launchpool, on the other hand, is a state-of-the-art platform that facilitates the acquisition of new digital assets by allowing users to stake tokens. People looking to establish a passive income stream will benefit most from this novel means of financial gain. These platforms contribute significantly to the intricate web of interactions in the blockchain ecosystem by establishing reliable cryptography groups and consistently backing the development of new initiatives.
DAO Maker
The DAO Maker's launchpad is an all-in-one tool that helps new crypto projects get off the ground. The site makes it possible to take part in dynamic sales events like SHOs, SEED sales, and DYCOs, which could increase a person's rewards.
The staking method that DAO Maker offers is very flexible and allows you to turn your DAO token stake into a powerful force called "DAO Power." This increase in impact gives you more control over how sales events are divided up and gives you better access to a wide range of platform features. The platform offers a wide range of services, such as incubation, practical support, advisory advice, and social mining, making spending easier. Also, this ecosystem is based on an "incentivizing" model, which means that active participation, such as staking and voting, is recognized and awarded with coins for the Decentralised Autonomous Organisation (DAO).
Mexc
The MEXC Launchpad is a great site widely known for its unmatched track record of successfully starting a wide range of innovative blockchain projects. This cutting-edge platform gives users quick access to the best projects, which have been carefully looked at and evaluated based on the team's expertise, the possible market demand, and the platform's ability to give users a lot of value. It also makes it easy to set up private liquidity pools where users can put their MX tokens and get token airdrops in return. This allows them to invest in early-stage projects that could make them a lot of money.
MEXC has also shown that it is a good place for new businesses. Notable competitors like AMG and EXD have grown by 2350% and 902%, respectively. It lets users participate in multiple events simultaneously and get airdrops from different projects. This gives people who offer their MX tokens a chance to make money without locking them up for long periods.
PAID Network Ignition
The Ignition PAID Network launchpad is the best choice because of how easy it is to use and how productive it has been. The launchpad makes it easy for savvy investors to get into new, cutting-edge businesses quickly by using a tiered engagement system that depends on the investor's $PAID tokens.
This idea has gotten a lot of support from well-known people in the business, which has led to a massive investment of over £15 million. PAID Network has done a great job of getting to the top of the crypto world. It is now one of the top ten most profitable platforms, an outstanding achievement. Its average return on investment (ROI) is a very excellent 31.13x, making it even more of a powerful force in making money. The site has a clear and straightforward way to get involved, with things like a raffle, KYC, joining a pool, and getting your tokens back. Unfortunately, this service is only available to people outside the United States. This means that U.S. citizens and residents can't use it.
GameFi
The GameFi Launchpad becomes an all-encompassing hub for exploring games and metaverses. It is a powerful way for virtual economies and communities to grow and spread.
It is a well-known site whose primary goal is to make it easier for cutting-edge Initial Game Offerings (IGO) and Initial NFT Offerings (INO) to be hosted. These advanced financing events give savvy investors only a chance to buy game project coins or NFTs when they are still in their early stages. If you can get early entry, you can purchase goods at a lower price before they become more valuable when they become available to the public.
The GameFi Launchpad is a state-of-the-art tool that helps projects by making it easy to raise money, get more users involved, and promote brand awareness within the highly regarded GameFi.org environment. It ensures high quality by carefully reviewing projects before they start to ensure they are real and have groundbreaking new ideas. GameFi Launchpad is a vital part of the game blockchain environment. It makes it easy for projects and intelligent investors to connect.