Key Insights:
Super League and LandVault have joined hands for metaverse expansion.
The alliance will allegedly hedge Metaverse`s power to transform businesses.
LandVault expanded to Dubai earlier this year.
To meet the expanding needs of companies in the Gulf Cooperation Council (GCC), LandVault, the largest construction company in the metaverse, has partnered exclusively with Super League (Nasdaq: SLGG), a leading publisher of immersive experiences on the largest metaverse gaming platforms.
According to their press release, this collaboration aims to leverage the metaverse's power to transform businesses' operations and provide innovative solutions to their customers. With this partnership, LandVault and Super League are poised to become the go-to entities for companies seeking to establish a strong presence in the GCC's metaverse space.
Creating, distributing, marketing, and monetizing all in one 
Additionally, with their extensive experience working with global consumer brands, entertainment conglomerates, government agencies, and international sports franchises, this partnership offers a uniquely compelling end-to-end solution for creating, distributing, marketing, and monetizing metaverse initiatives.
Super League has appointed LandVault as the official builder for its Web3 platforms in the GCC region to support its entry. The company's extensive experience in building metaverse worlds for some of the world's largest brands, coupled with its local presence, provides Super League's partners with the unique advantage of collaborating closely with the development team to bring their visions to life.
LandVault's heavy investment in the GCC region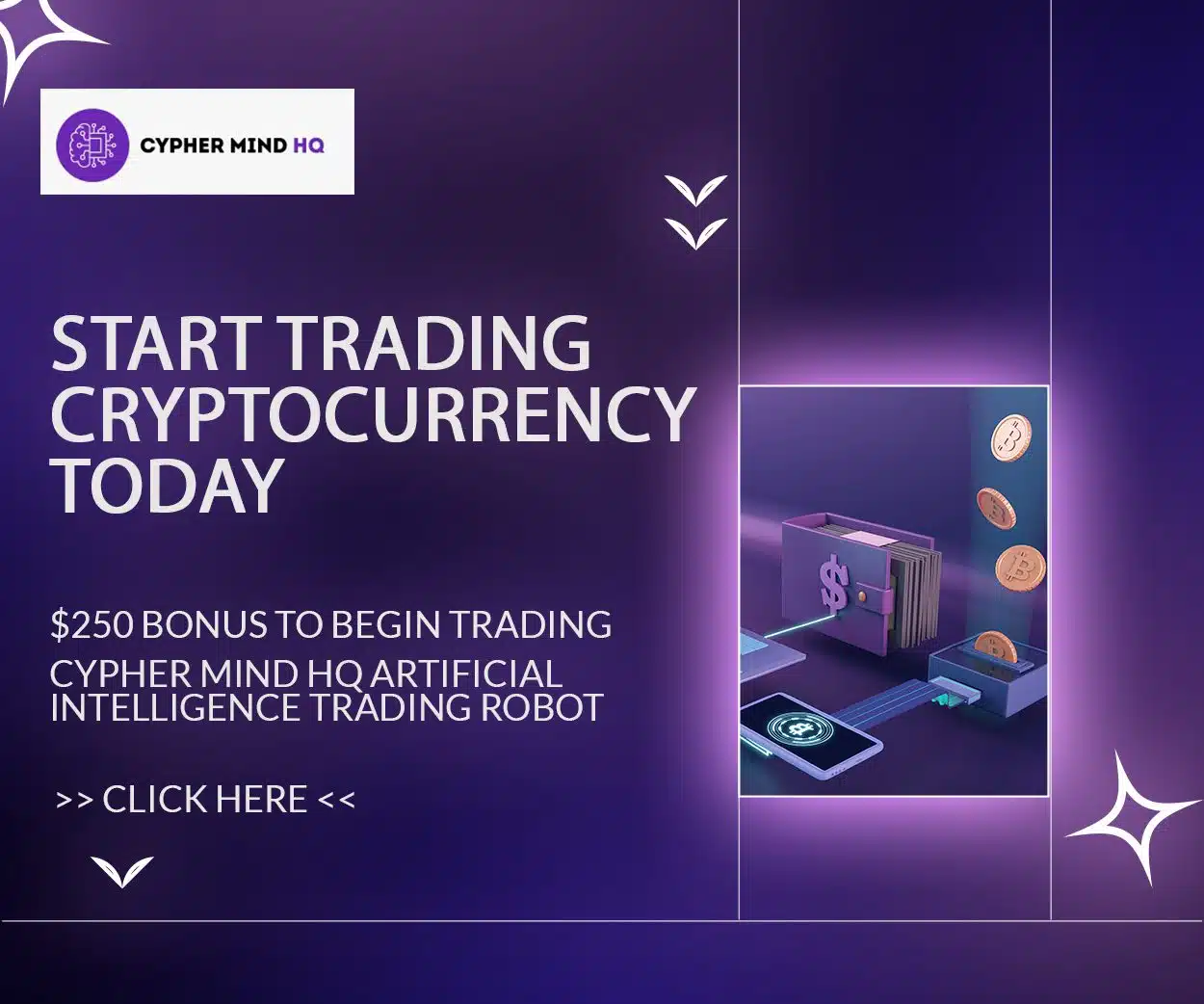 LandVault, which expanded its operations to Dubai earlier this year, has invested heavily in the GCC region. The company has an impressive portfolio of over 200 metaverse projects for global brands such as Mastercard, L'Oreal, Standard Chartered, and more. In addition to its expertise in the metaverse, LandVault is also building digital twins for real estate companies, among other projects.
In conclusion, the partnership between Super League and LandVault is poised to impact the GCC region's Web3 space significantly. Super League's reputation as a leading esports organization, coupled with LandVault's expertise in creating immersive digital experiences, provides a compelling proposition for brands looking to capitalize on the growing popularity of metaverse worlds.