ZuluTrade.com
Conclusion
ZuluTrade offers a robust copy trading platform that blends user-friendly interface, diverse professional traders, effective risk management, rich educational resources, and an engaging community, despite minor issues with advanced filtering and mobile app functionality.

With the exponential growth of financial technology, the concept of social trading has emerged, revolutionizing the trading world. ZuluTrade, a copy trading platform, stands at the forefront of this movement. I have spent some time testing the platform's capabilities, and I am eager to share my findings in this review.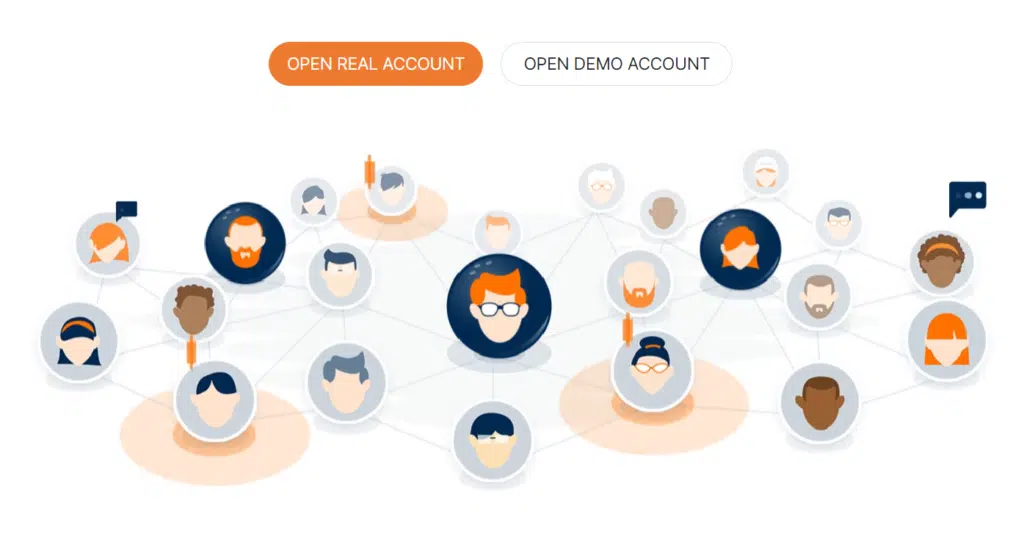 ZuluTrade Review
ZuluTrade is a powerful, innovative platform designed to cater to both novice and seasoned traders. It seamlessly merges the intricacies of financial trading with the ease and accessibility of social networking, which allows users to copy the trading strategies of successful investors. This platform effectively democratizes the world of trading, breaking down the barriers between the professional trading world and everyday individuals.
Navigating the User Interface and Features
On the first encounter, ZuluTrade is intuitive, user-friendly interface stands out. The platform is straightforward to navigate, with various functions available at the touch of a button. The layout is clean and the presentation of data is efficient, making it easy for users to understand their current trading position and potential strategies.
A notable feature of ZuluTrade is its vast pool of professional traders. Users can explore these professionals based on their performance statistics, risk profiles, and the kind of assets they trade. The transparency of the platform allows one to make informed decisions about who to follow and whose strategies to copy. The diversity of traders ensures that there is a match for every investment style, risk tolerance, and financial goal.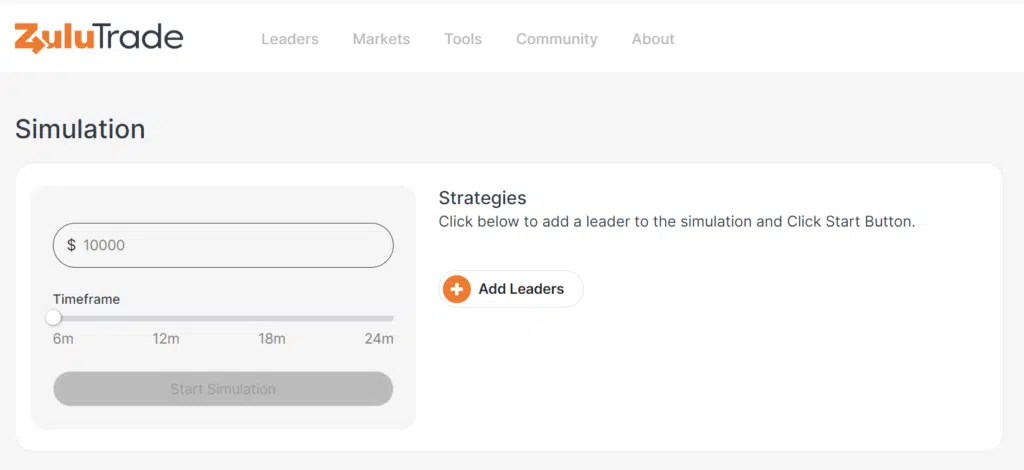 Risk Management and Educational Resources: Safety and Growth Combined
ZuluTrade does an excellent job of mitigating risks, a notable concern in trading platforms. The risk management features are top-notch, allowing users to set stop-loss points, limit the amount they wish to invest, and even set the percentage of a professional trader's trades they wish to copy. This provides users with substantial control over their investments, fostering confidence and security.
An essential asset to beginners is the platform's robust educational resources. It offers an extensive library of tutorials, webinars, e-books, and articles on various aspects of trading. They cover topics from the basics of trading to more advanced concepts like technical analysis and risk management. This is a testament to ZuluTrade commitment to empowering its users, helping them grow from amateurs to proficient traders.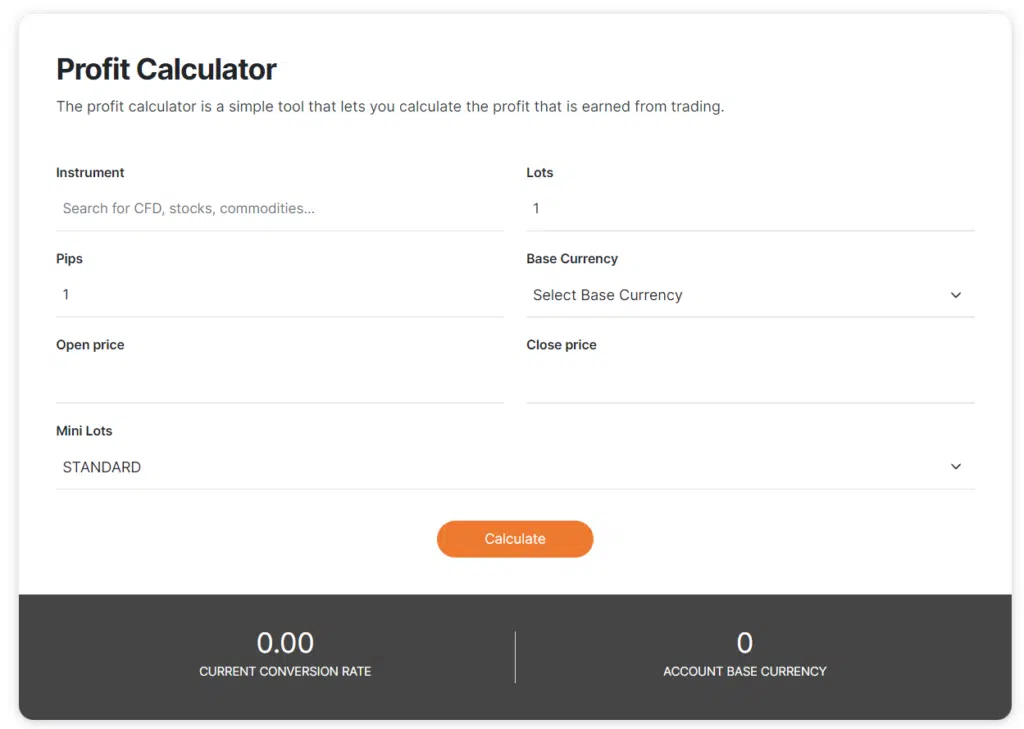 Building a Trading Community: Social Features and Customer Support
The platform has incorporated social features, creating an engaging community around trading. Traders can interact with each other, share insights, discuss strategies, and even collaborate. This unique aspect takes the user experience to a new level, as one learns not only from the pros but also from peer discussions.
As for the customer service, ZuluTrade is swift and responsive. They offer 24/7 support and various channels of communication, including phone, email, and live chat. This assures that users can get help whenever they need, adding another layer of comfort to the platform experience.
While the platform is commendable, it's not without its limitations. Some users might find the sheer number of traders and strategies overwhelming. It could benefit from more advanced filtering options to narrow down choices. Additionally, the social features could be expanded to foster even deeper engagement within the community.
Mobile App
The mobile app could also use improvements. While it covers basic functionality, it lacks the same depth and smoothness as the web version. Improvements in the app's UI and overall responsiveness would make trading on-the-go a more enjoyable experience.
Commissions
The platform charges a small commission from the profits made by copying trades. This might be discouraging to some, but considering the convenience and potential returns the platform provides, it seems a fair deal.
Conclusion
Overall, ZuluTrade is a promising platform that brilliantly encapsulates the concept of social trading. It offers an intuitive, dynamic interface, a wide range of professional traders to follow, risk management features, and a supportive community. Despite a few minor hitches, ZuluTrade delivers a unique, enriching trading experience that democratises access to global financial markets.