Russia is imposing bans on many Americans, including a growing quantity of influential persons in the Bitcoin industry.
Russia has just announced new rules in response to the growing conflict with the U.S. These sanctions are designed to make it harder for Americans to visit Russia. People thought these measures were a reaction to the recent sanctions imposed by the U.S. Treasury Department. These sanctions, in turn, were designed to make it more difficult for Russia to continue military action in a neighboring country.
Only Well-Known Personalities Are on the List
The list of people sanctioned by Russia now includes prominent representatives of the cryptocurrency business. The names include former President Barack Obama and S. Colbert.
BJ Kang, a former FBI agent recognized for his work on high-profile financial fraud cases such as the prosecution of Bernie Madoff and the insider trading case involving Raj Rajaratnam, has been put at number 147 on the list of those prohibited from entering Russia.
Kang is known for his work on these cases. Even though the FBI no longer employs Kang, Russia continues to refer to him as a present FBI agent.
Revenge for Former Court Cases
Gurbir Grewal, who used to be director of enforcement at the SEC, has filed lawsuits against the Russians. He has conducted many investigations into digital assets. The US Securities and Exchange Commission (SEC) recently filed charges against five Russians. They are accused of breaking into computer systems to obtain private business information. This reportedly took place in December 2021.
Vladislav Klushin, who was involved in the plot, was caught and found guilty in February. He could spend up to 30 years in prison.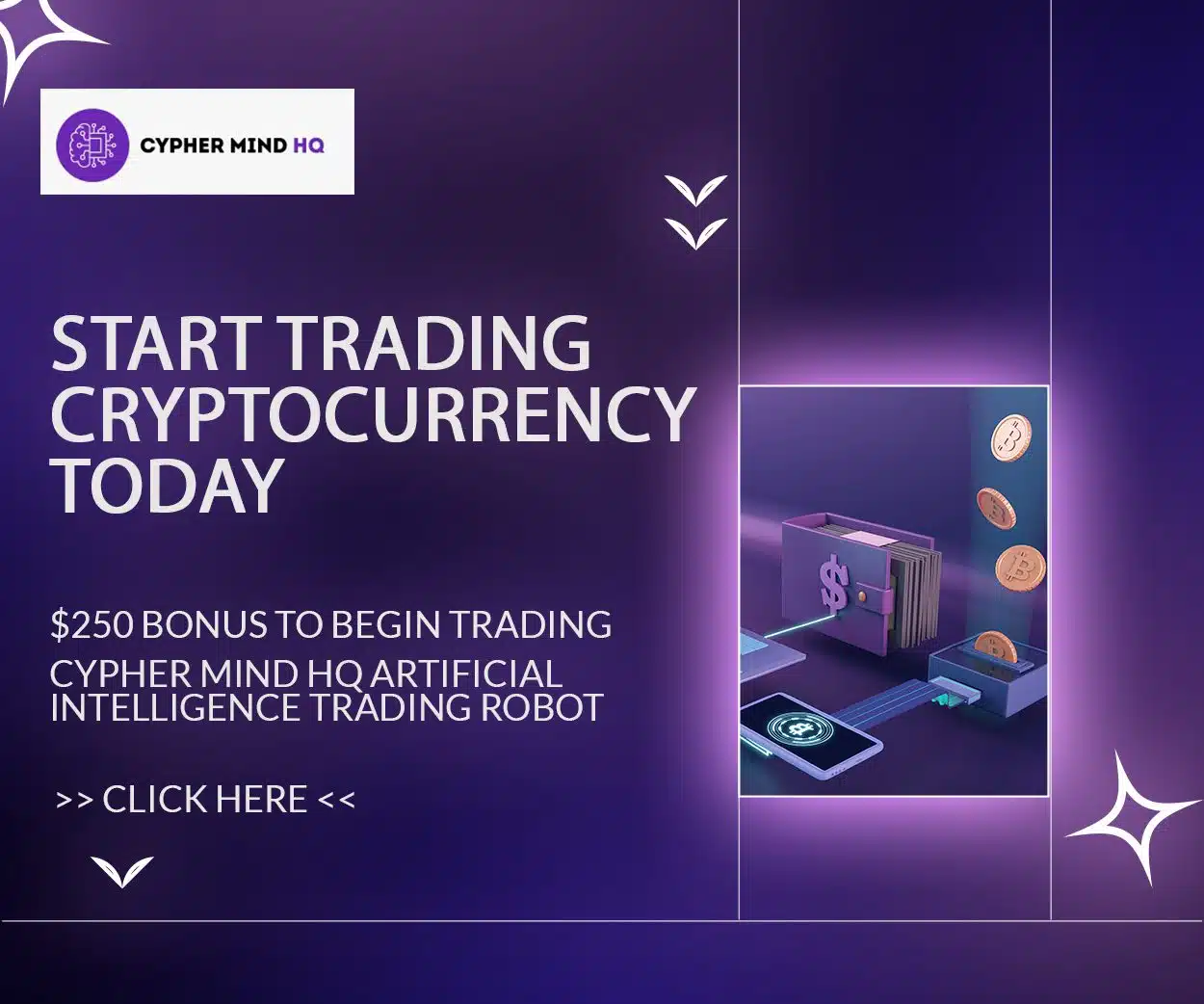 Leticia James, New York's attorney general, is working hard to investigate and prosecute several companies in the Bitcoin business. Coin Cafe recently decided to pay $4.3 million after admitting it took money from its users without their permission. James started the regulatory debate when she claimed that Ethereum was an asset in the case against KuCoin.
Jared Bernstein Is Also on the List
Jared Bernstein, who became chairman of the Council of Economic Advisers in February 2023, is the 32nd person on Russia's list of people to be punished.
Bernstein says blockchain technology has promise but also points out the risks associated with cryptocurrencies. He talks about the importance of having the proper rules and security measures in place.
During his time at CEA, Bernstein proposed the idea of an energy tax for mining digital assets (DAME). This tax aims to charge Bitcoin miners 30% more for their electricity.