Qualcomm, the renowned chip designer, has recently announced its first-quarter sales and profit forecasts, surpassing the expectations set by Wall Street. This positive outlook can be attributed to the gradual recovery of smartphone sales, particularly in China, and the renewal of their contract with tech giant Apple.
Qualcomm's Profit Exceeded Expectations
The company, based in San Diego, California, has projected a revenue range of $9.1 billion to $9.9 billion for the current quarter. The midpoint of this range surpasses the analysts' estimated revenue of $9.2 billion, as reported by LSEG data. According to LSEG, Qualcomm has projected adjusted profits for the current quarter to range between $2.25 and $2.45 per share, surpassing the anticipated figure of $2.23.
Following the release of the results, Qualcomm's shares experienced a notable increase of 3.4%.
During a conference call, the Chief Executive of Qualcomm, Cristiano Amon, informed investors that smartphone companies have successfully addressed a significant portion of their current inventory and have initiated the placement of new orders.
"We are pleased to report that the inventory dynamics observed within the Android business have largely subsided at present," stated Amon.
According to data from LSEG, Qualcomm has reported sales of $8.67 billion and adjusted profits of $2.02 per share for the recently concluded fiscal fourth quarter. These figures have surpassed the estimates provided by analysts, which were projected at $8.51 billion in sales and $1.91 per share in profits.
Qualcomm Should Not Forget About Competitors
Qualcomm is currently encountering fresh competition from Huawei Technologies (HWT.UL), as the latter has recommenced the production of its smartphone chips after relying on the services of the U.S. company for an extended period.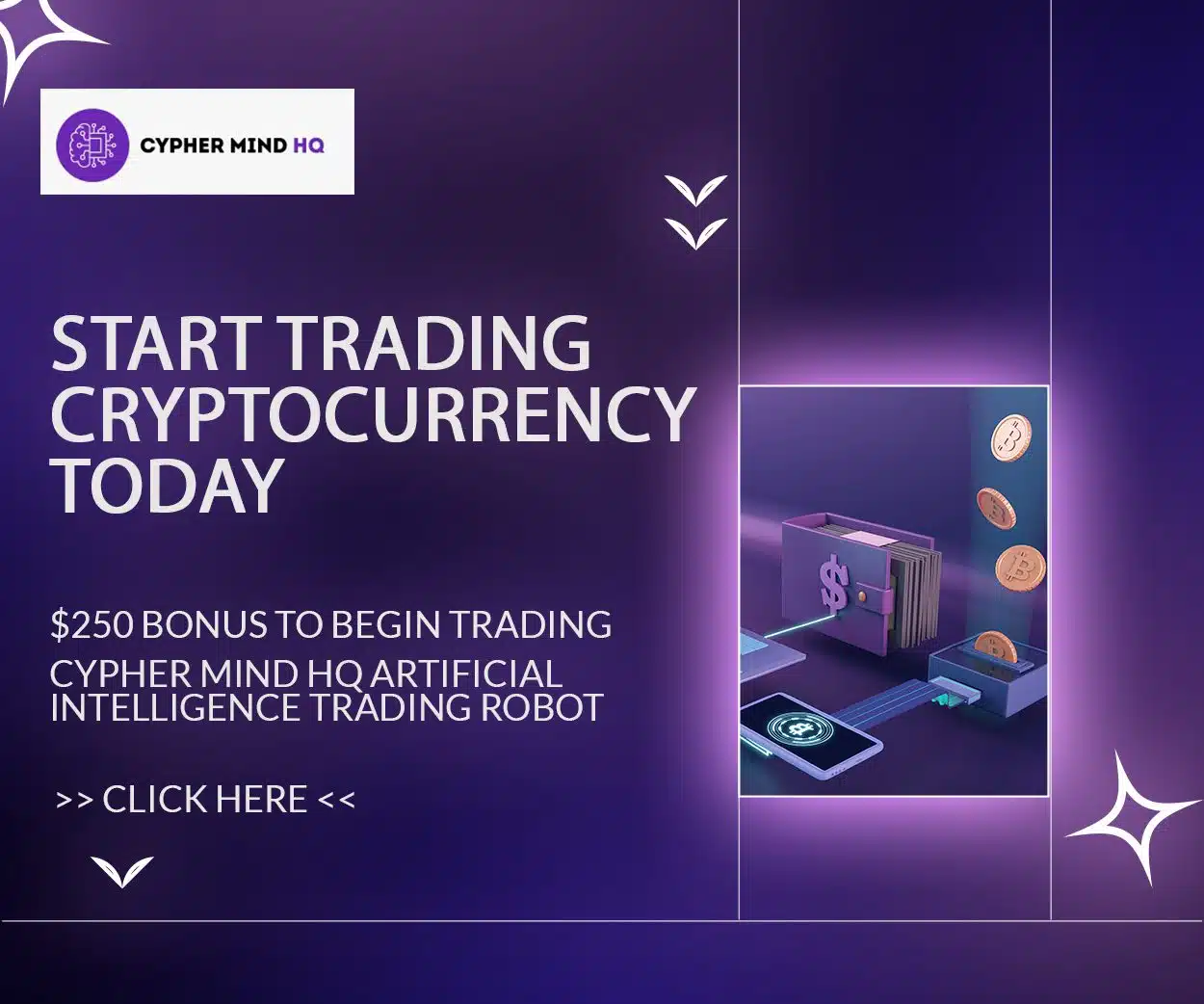 In the words of Amon, it is anticipated that the re-entry of Huawei into the market will not have an impact on its association with Chinese smartphone companies. Additionally, Chief Financial Officer Akash Palkhiwala projected a 35% quarter-over-quarter surge in sales to Chinese cell phone clients.
Analysts anticipate that Samsung Electronics (005930.KS), a significant customer of Qualcomm, will likely reintegrate some of its proprietary in-house chips into its forthcoming devices after it utilizes exclusively Qualcomm chips in its latest product offerings. According to Amon, it is anticipated that the company will maintain a majority stake in the chips used for Samsung's upcoming S24 series of mobile devices.
The potential for a more extensive transformation within pivotal consumer electronics markets may mitigate the apprehensions above. According to analysts at research firm IDC, global smartphone shipments experienced a marginal decline of 0.1% in the quarter ending September.
This slight decrease can be attributed to robust demand in emerging markets and the enduring strength of the premium phone market, which helped offset previous substantial declines observed over multiple quarters.
As reported by Logan Purk, an analyst at Edward Jones, Qualcomm has experienced a resurgence in Android demand primarily fueled by substantial growth in demand from Chinese original equipment manufacturers (OEMs). The recovery has manifested earlier than anticipated, leading to notable outcomes and enhanced projections for the subsequent quarter.
In September, Qualcomm announced the execution of a new supply agreement with Apple (AAPL.O) that extends until 2026. The company recently announced its strategic initiative to reenter the laptop market, with substantial support from Microsoft (MSFT.O).
Based on FactSet data, the chip unit of Qualcomm reported fourth-quarter sales of $7.4 billion, surpassing analysts' estimated figure of $7.26 billion. According to FactSet data, the sales figures for Qualcomm's intellectual property licensing business amounted to $1.26 billion, which aligns with the estimated value of $1.25 billion.
Qualcomm reported that its chip business achieved fourth-quarter revenue of $5.46 billion from smartphone handsets, surpassing analysts' projected revenue of $5.34 billion, as per FactSet data.
By FactSet, automotive chip sales in the fourth quarter amounted to $535 million, surpassing the estimated figure of $482 million. Qualcomm reported a notable increase in its automotive chip business, which experienced a growth of 24% during fiscal year 2023, reaching a total revenue of $1.9 billion.