On Monday, renowned financial services company PayPal announced its plans to launch a stablecoin designed explicitly for seamless payments and transfers. This groundbreaking initiative is set to revolutionize digital currencies by offering users an improved and secure means of conducting financial transactions.
What Is PayPal USD, and What Is It For?
PayPal USD (PYUSD) is a digital asset created and managed by Paxos Trust Company. It is designed to provide a decentralized representation of the value of the U.S. dollar. PYUSD is backed by a combination of dollar deposits, short-term U.S. Treasury bonds, and other similar cash equivalents, which ensures its stability and reliability.
This collateralization mechanism gives users confidence that each unit of PYUSD can be fully redeemed at an equivalent value in U.S. dollars. Utilizing blockchain technology, PYUSD offers a secure and efficient way to transfer value globally while maintaining the familiar characteristics of the U.S. dollar. According to PayPal's latest announcement, the much-anticipated stablecoin is being introduced to customers in the U.S. in a phased and orderly manner. The recent report indicates a groundbreaking development from a leading U.S. financial organization.
Eligible customers residing in the U.S. and using the renowned PayPal platform can purchase the PYUSD digital asset. These customers will be able to seamlessly transfer PYUSD between PayPal and other compatible external wallets. In addition, they can conveniently make person-to-person transactions using PYUSD as a medium of exchange. In addition, customers can use PYUSD to pay for their purchases by simply selecting it as their preferred payment option during the checkout process. Additionally, customers can convert any cryptocurrency supported by PayPal to PYUSD and vice versa.
Maximum Honesty and Transparency
According to PayPal's statement, the platform will provide comprehensive information about the current exchange rate when making cryptocurrency transactions, such as buying or selling digital assets or even using cryptocurrencies for checkout. In addition, PayPal will transparently disclose all applicable fees associated with the specified transaction, maximizing the clarity and transparency of the entire process.
According to a press release from PayPal, PayPal USD is designed to minimize the obstacles of making payments in a virtual environment. It facilitates the rapid transfer of value, helping people support their loved ones, send money transfers or make international transactions. It also provides a seamless transaction experience for developers and creators and facilitates the widespread distribution of digital assets to globally recognized brands. A significant portion of the prevailing volume of stablecoins is actively used in web3-oriented environments. With its inherent compatibility, it is worth noting that PayPal USD will seamlessly fit into this thriving ecosystem from its inception. Moreover, this stablecoin is expected to soon become available on the esteemed Venmo platform.
According to PayPal, PYUSD, an ERC-20 token, will be issued on the Ethereum blockchain. This token is designed to cater to the growing community of external developers, wallets, and web-3 applications. It is also designed to integrate with various exchanges, ensuring widespread adoption seamlessly. Additionally, PYUSD will be strategically deployed to enhance and expand different capabilities within PayPal's vast ecosystem.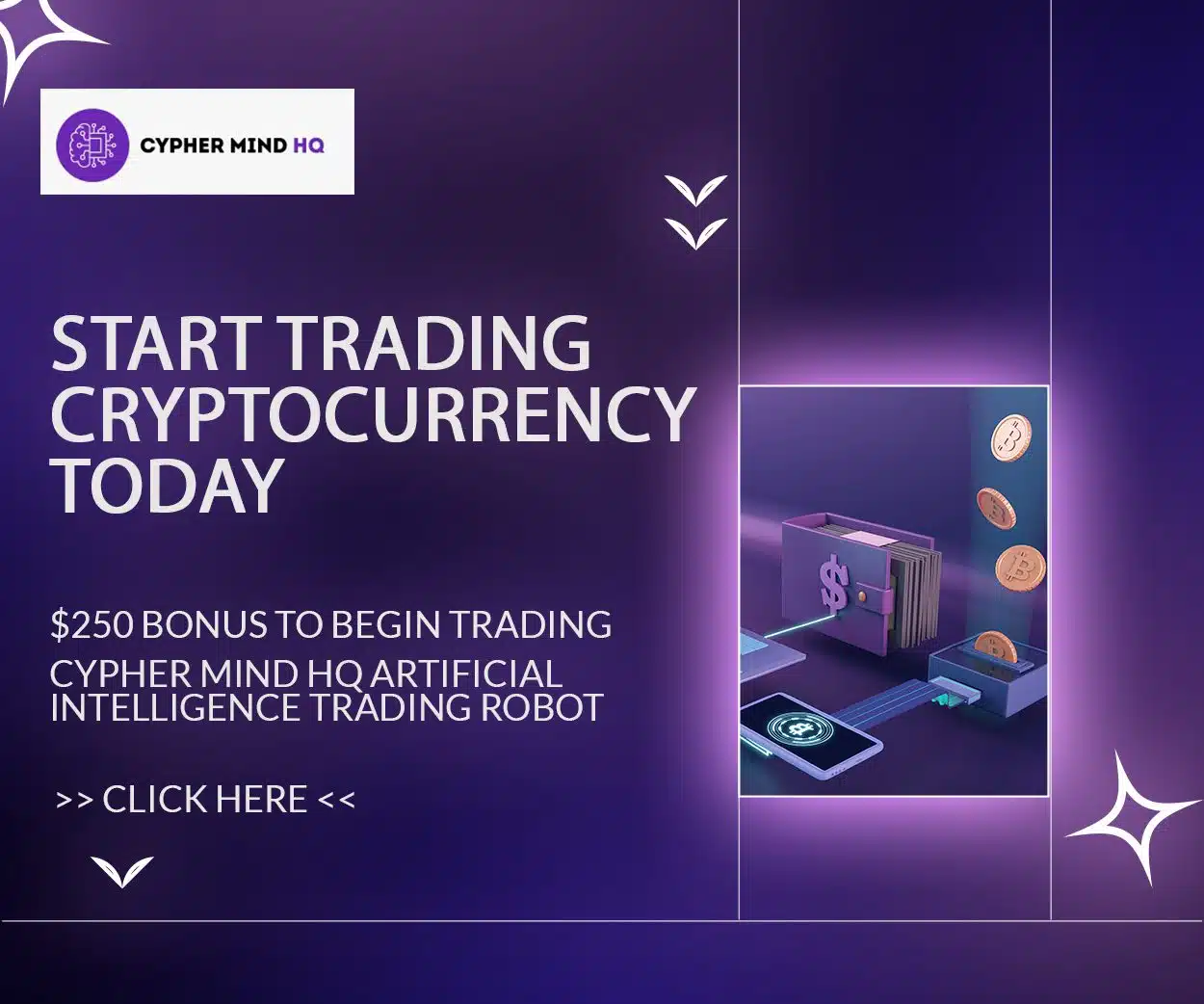 The Controversy Surrounding Stablecoins Has Not Subsided
Stablecoin is a fantastic example of cryptocurrency, a digital entity whose intrinsic value is carefully tied to an external asset of great importance, namely the famous U.S. dollar. Stablecoins have recently become the subject of considerable controversy in the cryptocurrency community. Last year, Meta faced several circumstances that led to the final decision to abandon the creation of an independent stablecoin, dubbed Diem, due to significant regulatory opposition.
Renowned digital payments platform PayPal strategically decided earlier this year to discontinue its stablecoin business temporarily. This prudent move was taken in response to the prevailing regulatory scrutiny surrounding the vast cryptocurrency sphere, which was astutely reported at the time by Bloomberg, a reputable financial news publication specializing in economic news.
In 2020, PayPal took a significant step forward by introducing its valued customers to the world of cryptocurrencies. This groundbreaking move allowed users residing in the U.S. to conduct many transactions related to cryptocurrencies, including the seamless purchase, secure storage, and sale of various digital assets. In 2021, a significant event happened to the well-known digital payment platform PayPal. It was none other than the long-awaited introduction of the revolutionary Checkout with Crypto feature.
This innovative feature provided consumers with a remarkable opportunity to complete their transactions across many online ventures using cryptocurrency's power. This significant step in digital finance has opened up many opportunities for people looking to integrate their virtual assets into online commerce seamlessly. In the previous financial year, the company provided its valued customers with the invaluable ability to transfer digital assets, known as cryptocurrency, from their respective accounts to a multitude of external wallets and exchanges, thus providing flexibility and versatility to their financial endeavors.
In a recent press release, Dan Shulman, CEO and President of PayPal, emphasized the growing need for a robust and easily integrated digital currency to effectively bridge the gap between the digital sphere and traditional fiat currencies such as the U.S. dollar. As the world increasingly enters the era of digital currencies, there is a need for a stable instrument that is not only digital but also easily compatible with established fiat currencies.
Shulman's statement underscores the significance of this paradigm shift and emphasizes the importance of a robust and interconnected financial ecosystem. An unwavering commitment to responsible innovation and rigorous compliance, as well as an impeccable track record of consistently delivering new and unrivaled services to our valued customers, is the foundation necessary to actively facilitate the exponential expansion of digital payments in the PayPal USD sphere."
According to the latest updates, PayPal has announced that Paxos, a renowned financial organization, will be releasing comprehensive monthly reports starting next month. These reports will detail the various assets that underpin PYUSD, the digital representation of the U.S. dollar in the PayPal ecosystem. This initiative aims to increase transparency and give users a deeper understanding of the underlying assets supporting the PYUSD digital currency.
To ensure transparency and trust, Paxos has implemented a robust system whereby a third-party attestation will be published to provide authoritative confirmation of the value of PYUSD reserve assets. This attestation confirms the integrity and reliability of Paxos' reserve assets, further enhancing trust in the PYUSD ecosystem.
PayPal Shares Fall in Value
Shares of the well-known digital payment platform PayPal fell notably by 7% in extended trading last Wednesday evening. The company's stock price decline caused investors to feel dissatisfied due to PayPal's poor quarterly operating margin performance. The payment company's adjusted operating margin for the quarter fell slightly short of the projected 22%, reaching 21.4%.