Although U.S. regulators have tightened controls and the cryptocurrency market continues to decline, former traditional finance executives (TradFi) who have moved into the crypto space say they have no plans to return to their former banking jobs.
Bankers Believe in the Cryptocurrency Industry
Some former traditional bankers said they remain optimistic about the future of the crypto industry and are excited about the opportunity for practical innovation.
Lisa Wade, CEO of DigitalX, is a well-known executive who changed her business plan in December 2021 to focus on the crypto industry. She previously worked as head of innovation and sustainability at National Australia Bank (NAB), one of Australia's "big four" banks.
The Cryptosphere for Bankers Means Freedom
Wade said the cryptocurrency business gives her more freedom to try new things than the banking industry.
"It's becoming increasingly clear that Web3 financial lines will be very important in the future. Because internal creativity is hard to come by, people with more drive prefer to go against the status quo."
Wade believes the cryptocurrency business will become widespread shortly. He says that, like ESG, it will become commonplace within a decade or even sooner.
She says she moved into the crypto sector to create something unique that traditional financial institutions can't do.
Abandoning His Position as a Bank Executive for WEB3
Similarly, Guy Dickinson became CEO of BetaCarbon, a carbon trading platform, in 2022. Before that, he was treasurer of HSBC Australia, a lucrative executive banking position.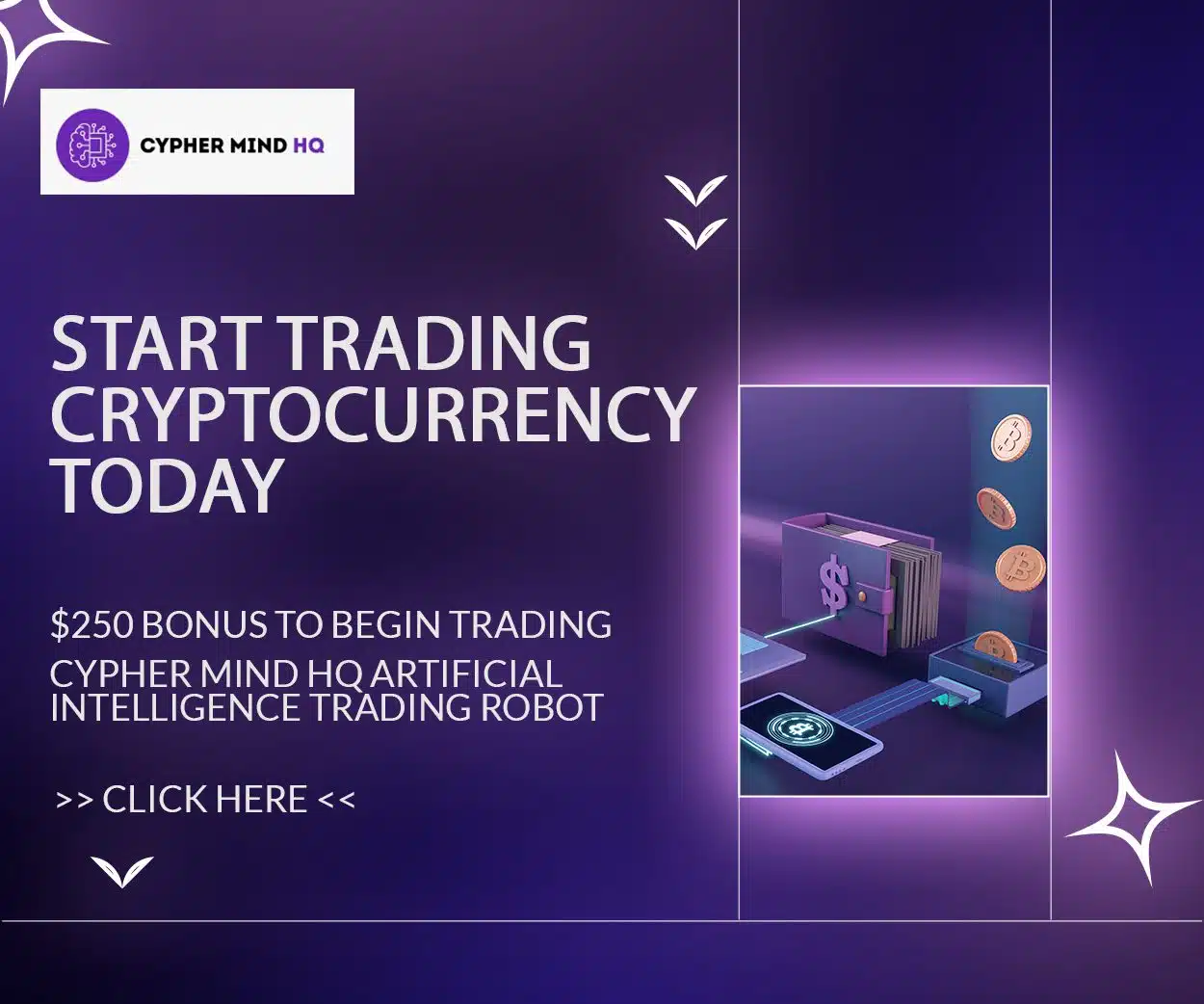 "It was harder to get into the carbon credit and environmental markets space, so I switched to the Web3 space, which gave me the opportunity to get into the market," said Guy
Dickinson decided to move because he wanted to grow as an individual, not because he wanted to make more money. "It may not be more lucrative, but it's more enjoyable," he said, noting that traditional jobs in finance are no longer as safe as they once were.
"The old finance industry is slowly dying out. Many skilled jobs in the service industry are threatened by constant layoffs and improvements in technology. In a cryptocurrency world like this, the senior banker is always a prime target."
Businesses in the Crypto Industry Instead of Opening a Bank
Simon Dixon, CEO of trading platform BnkToTheFuture, says he tried to start a traditional bank in 2011, but instead built a "regulated cryptocurrency business."

Dixon's research showed that trying to start a traditional financial company is a big risk.
"When we applied for our license, the governing body told us we had to keep our money in a fractional reserve bank, which is similar to how conventional banks operate. Using customer funds is common for financial institutions to make money."
Dixon then became interested in the idea that "funds are stored on a self-securing basis, transactions are decentralized and protected by strong mathematical algorithms and coding."
Professionals in finance have been slowly moving into the cryptocurrency business for several years.
According to a July 2022 Fortune article, Eric Rage and Puja Samuel, executives at JPMorgan, resigned to move into the cryptocurrency world.

Rage was a managing director at JPMorgan. He is now head of business development and capital markets at Algorand. Samuel used to be responsible for ideas and digitalization at JPMorgan. He is now responsible for corporate growth at Digital Currency Group.