Key considerations:
Kevin Swenson, a cryptocurrency trader, recently shared his thoughts on the possibility of a parabolic trend in Bitcoin charts over a broader time frame.
During the same period, a cryptocurrency trader named Ali shared two significant levels on Twitter. According to him, these are the ones traders should watch in the coming days.
According to CoinMarketCap, the value of bitcoin is down slightly by 2.35%. At the time of writing, it is trading at $29,081.25.
Earlier today, a cryptocurrency trader, Kevin Swenson, shared his thoughts on Bitcoin (BTC) via Twitter. Swenson tweeted that investors and traders may be concerned about BTC's technical position on lower timeframe charts. Such traders should consider shifting their attention to larger timeframes. This is because larger timeframes provide a more comprehensive view, he says.
Look at the Overall Picture of BTC
As we get past the various concerns, switching our attention to different timeframes and looking at the bigger picture can be helpful. If this trend continues, it could be called a "parabola" or a "parabolic trend." pic.twitter.com/pkGAyPa9Qb
– Kevin Swenson (@KevinSvenson_) May 1, 2023
According to Swenson's analysis, the first cryptocurrency on the market is trending significantly lower lows. In addition, the trader has predicted the emergence of a parabolic trend. This will happen if the current trajectory on Bitcoin's charts over a larger time frame persists.
Recommendations of the Famous Trader Ali on BTC
During this period, cryptocurrency trader Ali shared his thoughts on the most prominent cryptocurrency via Twitter. In a recent tweet, Ali shared two critical indicators. Traders and investors may find these indicators helpful in predicting the short-term direction of Bitcoin. Keeping an eye on these indicators is recommended to understand Bitcoin's potential trajectory in the coming days.
According to Investing.com, approximately 1.85 million addresses bought 650,000 BTC in a price range of $27,400 to $28,315. During this period, many bought BTC between $29,260 and $30,130. A total of 530 thousand BTC were purchased. According to Ali, there is a support zone for Bitcoin. It is in the range of $27,400 to $28,315. The resistance zone is located in the area from $29,260 to $30,130.
BTC Dynamics for the Last 24 Hours
According to current data on CoinMarketCap, Bitcoin's trading price is around $29,081.25, slightly above Ali's support zone. Over the last twenty-four hours, there has been a slight decline in the overall value of the cryptocurrency, with a slight pullback in the price. It is encouraging to note that the Bitcoin price has shown a positive trend over the last week/ It has gained +4.13% in value.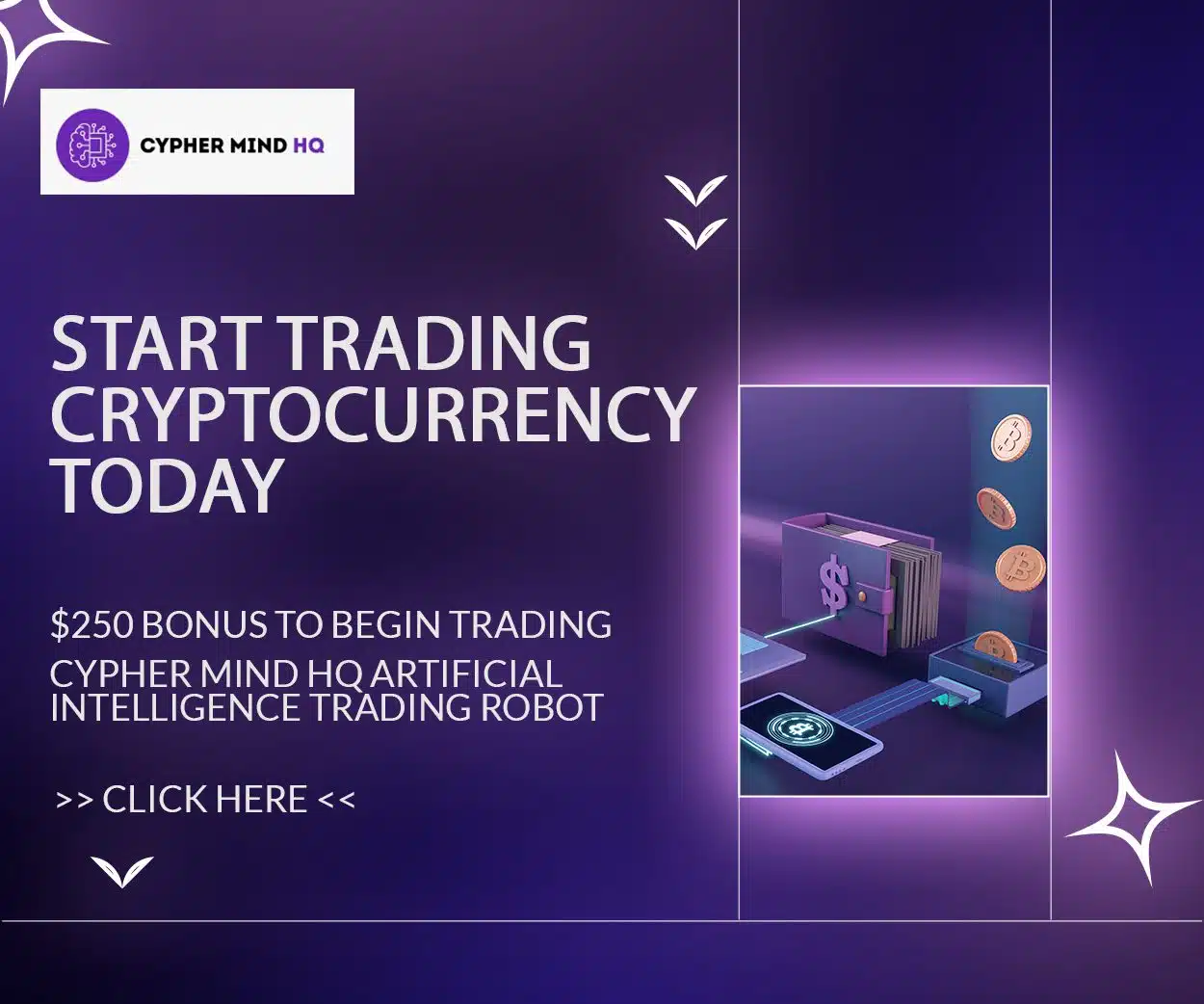 In the last 24 hours, the BTC price reached a daily high of around $29,952.03. Ali identified a resistance zone, which led to a pullback in the market leader's value, bringing it to its current level.