Binance Fails to Register under the Money Laundering and Terrorist Financing Prevention Act
The Dutch Central Bank, De Nederlandsche Bank (DNB), has revealed today that it has fined leading cryptocurrency exchange Binance €3.325 million ($3.37 million) for operating in the Netherlands without the required registration.
Binance operated in the Netherlands for a year and a half without approval. In its official statement, DNB noted that Binance failed to register the company under the Money Laundering and Terrorist Financing Prevention Act as required, over a minimum of one and a half years from 21 May 2020 until at least 1 December 2021.
A Year of Contrasting Fortunes: Binance Gains Licenses in Bahrain and France
The Dutch Central Bank explained that it increased the original fine from a basic administrative fine of 2,000,000 euros to the current amount due to Binance's capacity as the largest cryptocurrency exchange worldwide and the competitive edge it got from not being fined for its operations by the DNB.
The €3.325,000 fine has, however, been reduced by 5% because Binance subsequently applied and due to its transparency about its financial operations in the region throughout the process. Binance reportedly objected to the fine.
In contrast to the legal troubles Binance faces in the Netherlands, 2022 has been a good year for the crypto exchange regarding approval for operations from other countries. In March, Binance was granted a Crypto Asset Service Provider License from oil-rich Bahrain marking its entry into the Middle East/North Africa (MENA) region.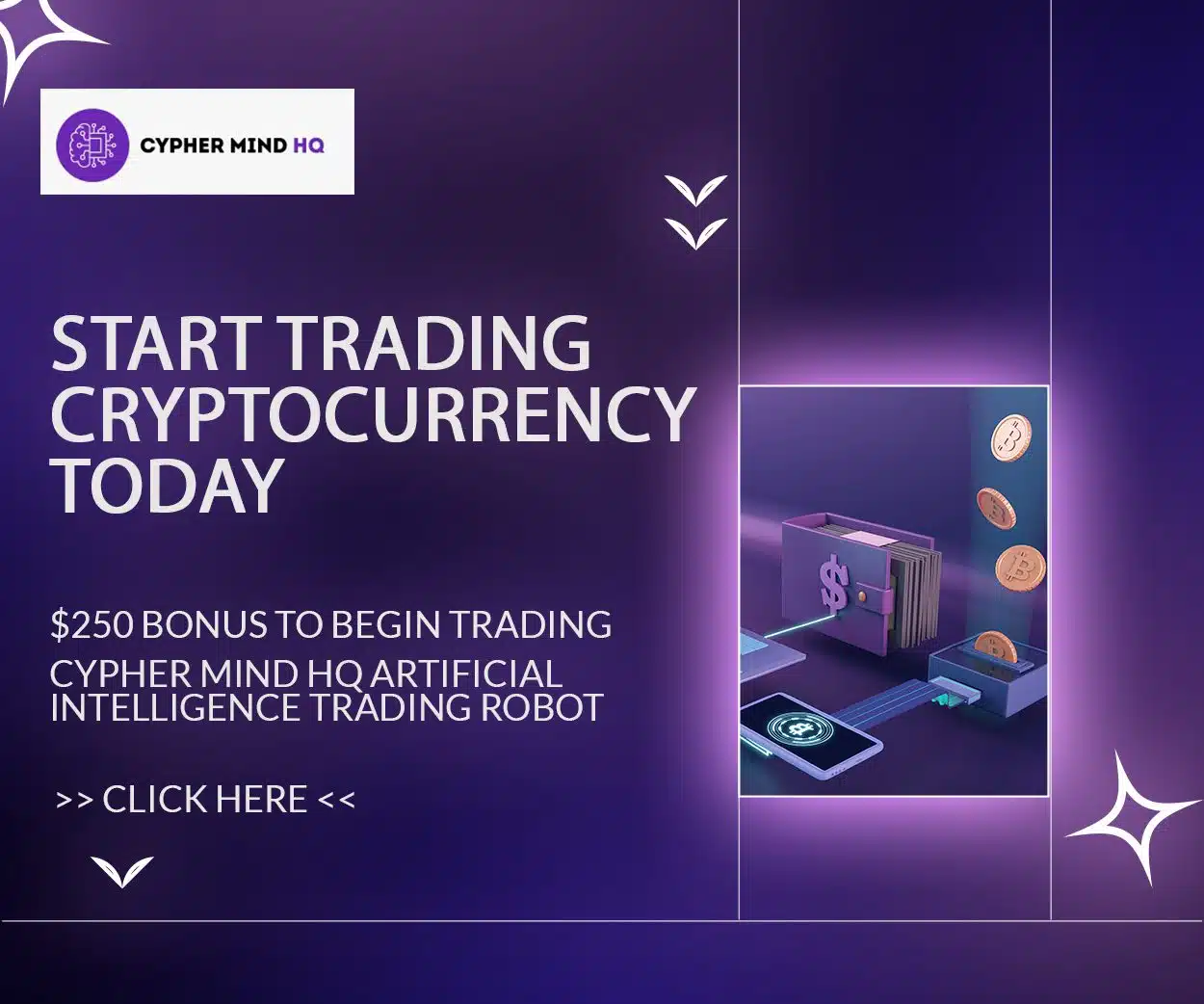 Binance also recently became a Digital Asset Service Provider (DASP) in France. "Initially, we tried to embrace the decentralized ideas of no offices, headquarters, or corporate entities. As soon as you want to get licenses, you must have the traditional structures, which we do now," explained CZ in April.