It has been a difficult couple of years for tech investors but with inflation on the decline and the Fed potentially nearing its rate hike cycle, it could be time to look back at some beaten-down tech stocks. Here are 2 stocks worth looking at for your mid-April 2023 watchlist:
Airbnb (NASDAQ: ABNB)
While many would classify Airbnb as a travel stock, its technology platform is the heart and soul of the company. If you take a look at Airbnb's stock chart, you might have noticed a dip at the start of April. This is because Airbnb was the latest stock hit by a short seller report, this time from Bear Cave.
The report cited that Airbnb's platform is overrun by professionally managed apartment buildings, rather than individual hosts. Bear Cave claimed that these companies are now competing with Airbnb after leaving the app and building their own platforms. 
Since the report, Airbnb has teamed up with Starwood Capital Group which is a private investment firm that owns over $115 billion in assets under management around the world. It has also partnered with Greystar, a real estate investment company that owns over $62 billion in real estate assets including over 219,500 units. Contrary to Bear Cave's report, Airbnb looks to be adding high-profile real estate partners, rather than losing them.
Airbnb will report its earnings at the beginning of May. Even with the discount from the short report, Airbnb stock is trading at a trailing 12-month PE ratio of 40 and with a market cap of $72 billion, is trading at nine times its annual revenues. But Airbnb is a lighter, more agile business now. Like many tech companies, it slashed a large chunk of its staff last year.
It is also coming off its first profitable year in the company's history. Demand for travel remains high as pandemic restrictions have finally been lifted, and a move into the apartment rental industry could bring in a lot more high-margin revenue. Add Airbnb to your watchlist ahead of the earnings call in early May. 
Snowflake (NYSE: SNOW)
Snowflake was a highly anticipated IPO when the stock debuted in 2020. Shares of the stock have fallen since the early highs, but while other SaaS companies have been hammered over the past year, Snowflake has held up fairly well. The stock is only down by about 17% over the past year and is up 7% so far in 2023.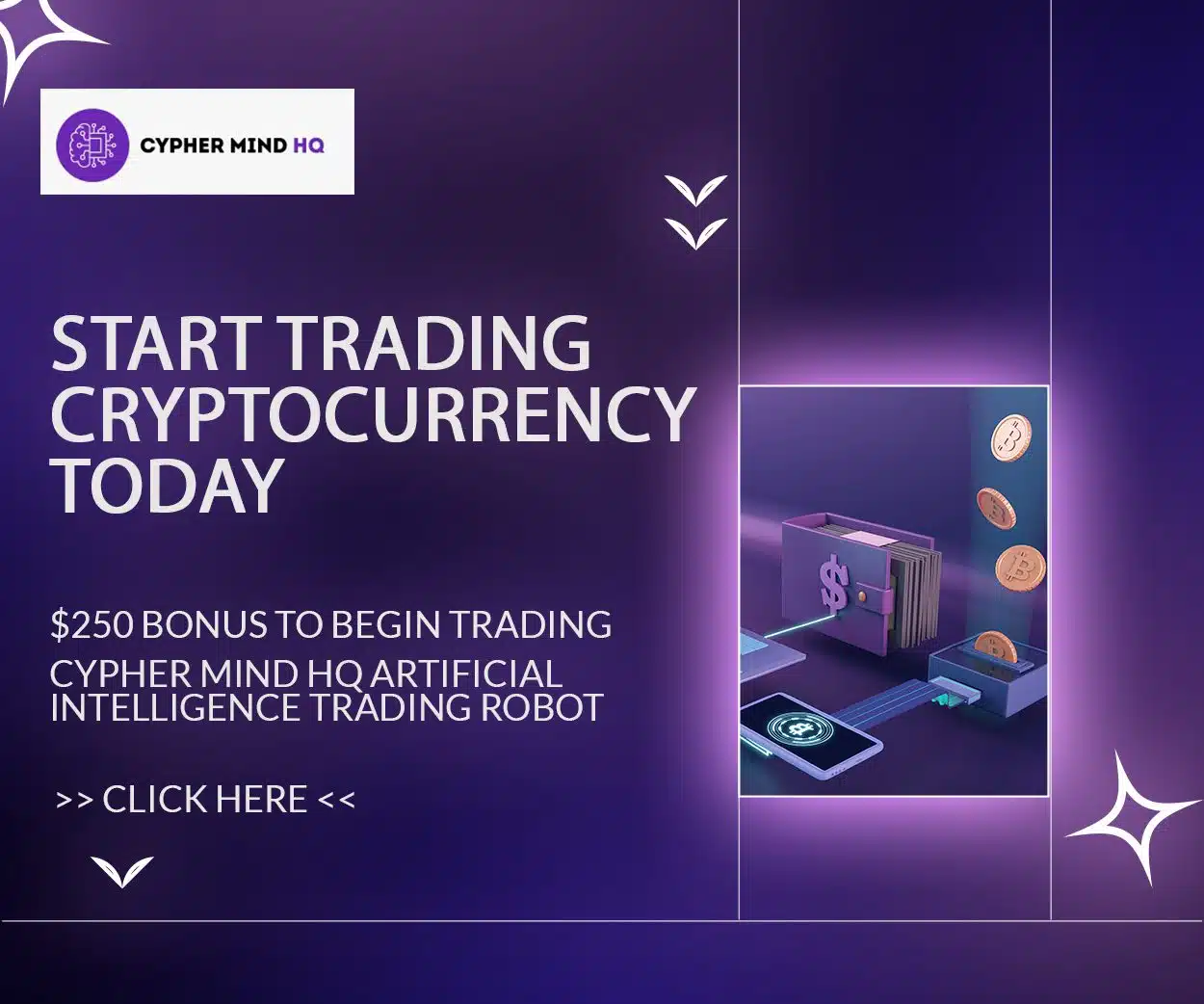 The company remains one of the industry leaders in data aggregation across all cloud infrastructure providers. This means it works directly with AWS, Google Cloud, and Microsoft Azure, instead of competing with them. Last quarter, Snowflake put up some impressive numbers despite a looming recession. Most notable is the company's 158% net revenue retention rate. This means the customer it retains each year is paying on average 58% more than the year before.
Finally, Snowflake is going to play a part in this year's hottest sector: AI. Snowflake's management assured its investors that the platform is already built to handle the heavy lifting of machine learning and AI applications. This makes Snowflake an even stronger play as a stock that hasn't yet received the same AI boost that companies like NVIDIA (NASDAQ: NVDA) have seen. With earnings expected at the end of May, Snowflake absolutely deserves a spot on your mid-April watchlist.